After being on sale since 2013, Subaru is preparing to begin the process of discontinuing the fun, affordable, and peppy BRZ. The sports car, which was built in partnership with Toyota – the automaker has its own version of the sports car under the 86 nameplate – is being phased out to make way for the next-gen model. Apparently, the process started recently, as Autocar found a message on Subaru's Japanese website that claims it's no longer taking orders for the BRZ sports car.
"We have finished accepting orders for build-to-order manufacturing of the models listed. Orders can only be accepted from stock at retailers," reads the automaker's site. As the outlet claims, this simply means that buyers can no longer configure their perfect vehicle and are left to buy a BRZ from any stock that's available at dealerships.
While the 86 and the BRZ are built on the same production line in Japan, Autocar notes that Toyota's Japanese website doesn't say anything about orders. So, the 86 is still presumably available for consumers to order. A Toyota spokesperson told Car & Driver that production of the 86 would continue through the fall.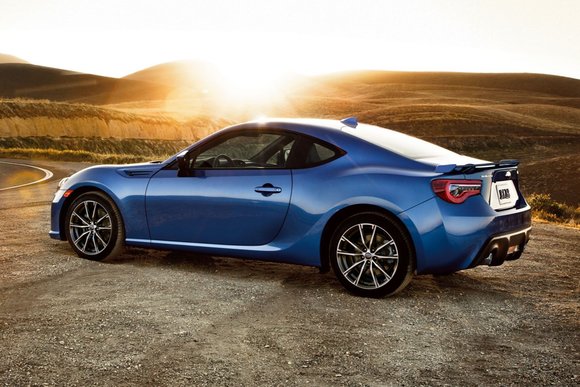 We don't know much about the next-gen BRZ and 86 models. With consumers and journalists all calling for more power from the current 2.0-liter flat-four in both vehicles, we're expecting a turbocharged engine to be found in the next-gen sports cars. Rumors point toward the possibility of Subaru's turbocharged 2.4-liter flat-four engine that's currently found in the Ascent, Legacy, and Outback being used for the sports cars in the future. As with the current models, we expect rear-wheel drive and a manual transmission to be offered.
There are two possibilities as far as platforms go. Some rumors speculate that the models will use Toyota's TNGA modular platform, while others report that the sports cars could use an updated version of Subaru's current platform found on the Impreza.
While a lot of things are still unknown about the next-gen sports cars, seeing Subaru close its order books for the BRZ certainly means that production for the vehicle is winding down. It's a good sign that the two automakers are taking another step to get the upcoming sports cars to market.