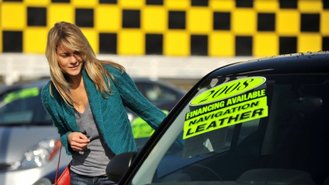 Buyers with bad credit could find it harder to get an auto loan in the coming months, according to Cox Automotive. The prediction comes following worsening coronavirus outbreaks in many areas of the country. The resulting uncertainty for subprime buyers could be a cause for concern in a market that was recovering.
According to Jonathan Smoke, the chief economist for Cox Automotive, credit conditions could worsen over the next several months, putting a strain on subprime consumers. Cox says COVID-19 risk remains elevated and that the next three months are likely to be the hardest to forecast in an already turbulent year. Smoke predicts that credit conditions are likely to deteriorate over the coming months, saying he expects further tightening to occur.
"It will be harder and more expensive than it has been for probably all credit tiers, but it will be especially hard for the 20% of the market that is subprime," said Smoke in a video discussion published last week.
Subprime buyers – borrowers with credit scores below 660 – could be more affected because lenders are less likely to approve them for auto loans when market conditions take a turn for the worse. Bad credit consumers may also face higher interest rates as a result of a tighter credit market.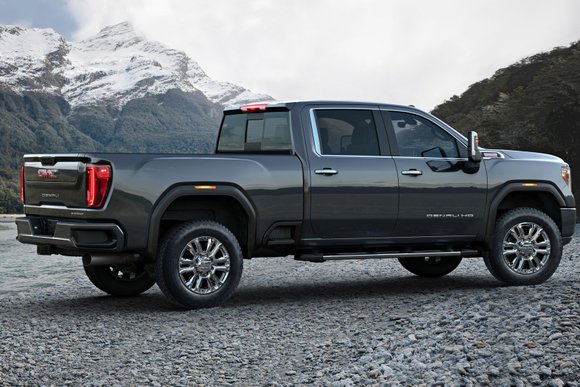 At the same time, vehicle prices continue to rise and dealership inventory levels are facing a near-nine year low. Lower inventory means the higher sales incentives that drove recovery and helped alleviate pent up demand will all but evaporate, particularly when it comes to recent offers on pickup trucks.
New vehicles are facing supply chain issues, and more consumers that'd typically shop for new cars are looking to the used market. It's already more difficult for subprime borrowers to get approved for auto loans due to a lower number of lenders willing to approve them. It doesn't help that there are also fewer available used cars on dealer lots, as these are the vehicles they're typically approved for.
While Cox says the U.S. is no longer in danger of a total automotive market collapse, they're predicting credit conditions to worsen in the back half of the year, and for subprime consumers to be adversely affected. The automotive industry in March and April, historically two of the best months for auto sales, all but ground to a halt due to the COVID-19 pandemic. In June, things bounced back – Cox Automotive data showed higher vehicle sales in 70% of automotive markets compared to June 2019.
The stimulus checks and enhanced unemployment benefits from the federal CARES Act played a big part in the June recovery. Another stimulus package could improve conditions for the automotive market as a whole. Stay tuned for CarsDirect's ongoing coverage of this situation.