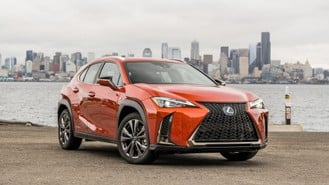 One of the most prominent arguments about going with a car over an SUV is fuel economy. Smaller bodies and smaller engines usually equate to more efficient vehicles. While comparing the majority of SUVs against cars will reveal that small vehicles are more generally efficient than high-riding machines, SUVs have actually made the greatest strides in fuel efficiency.
According to a report by Cox Automotive, SUVs have seen the highest percentage of improvement when it comes to fuel efficiency since 2007. From 2007 to 2018, SUVs went from getting roughly 18 mpg on average to 24 mpg, which is a 32 percent increase. For cars, fuel economy during that same timeframe improved by 25 percent. Cars went from getting an average of 24 mpg in 2007 to 30 mpg last year, which is an improvement of 25 percent.
One of the reasons for the massive jump in fuel economy with SUVs is the introduction of more hybrid powertrains. And the other is downsizing, as SUVs now come in all shapes and sizes. The Lexus UX 250h is the most efficient SUV on the market that's not an EV, as it's rated to get up to 42 mpg combined. The Nissan Kicks is the most frugal non-hybrid or EV option, as it's rated to get up to 33 mpg combined.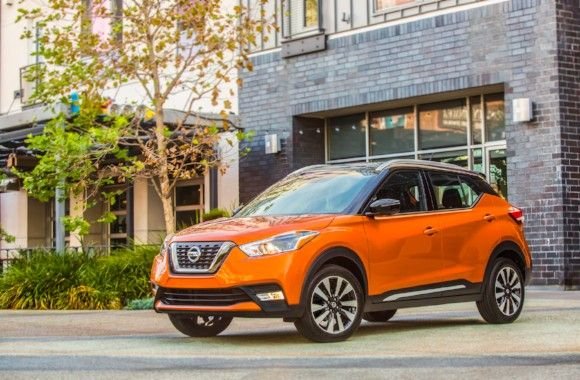 While SUVs have improved drastically over 11 years, the body style still has some way to go to catch up to cars. The most efficient vehicle that's not an electric car is the Hyundai Ioniq Blue, which boasts a combined rating of 58 mpg. The Mitsubishi Mirage doesn't have an electrified powertrain, but is still capable of getting up to 39 mpg combined.
Moving away from SUVs and cars, trucks have also become more efficient. The report claims that fuel economy for pickup trucks has risen by 17 percent since 2007, as the average fuel economy went from under 16 mpg to 19 mpg.