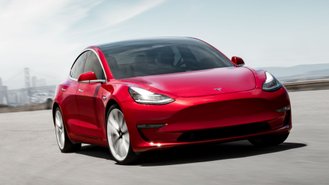 Every automaker, even incredibly popular ones with cutting-edge vehicles like Tesla, have been affected by the coronavirus. Suffering from a lack of demand for its electric cars, Tesla will reportedly be cutting prices of its vehicles by as much as 6%, reports Reuters.
Three out of the four electric vehicles that Tesla sells in the United States are getting more affordable price tags. The Model 3 goes down by $2,000 to $39,190 (all prices include destination). The Model S sedan is now priced at $76,190, down $5,000 from before. Lastly, the Model X now carries a starting price tag of $81,190, a drop of $5,000. If you're wondering about the Model Y, pricing for that vehicle stays the same at $54,190.
Tesla will also be cutting the prices of its vehicles in China, claims the outlet, but the reductions will be roughly 4% for both the Model X and Model S.
In addition to the price cuts, the Model S and Model X will no longer be offered with free Supercharging for new owners, either.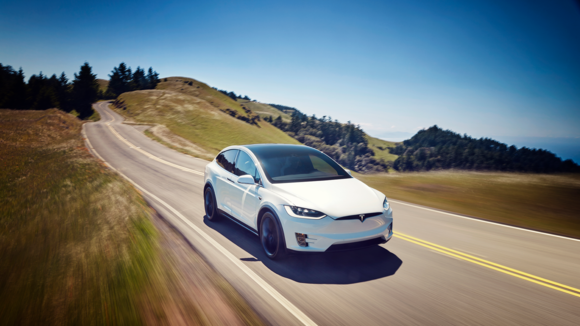 Because of the coronavirus, which caused nearly every automaker, including Tesla, to shut down manufacturing facilities, automotive brands are now looking to get buyers back into showrooms. While the majority of auto manufacturers have introduced 0% APR rates for numerous years and deferred first payments, Tesla's taking a different route. For the majority of consumers shopping for Teslas, the more affordable starting prices are probably more enticing than years of 0% APR financing. Not giving new owners free Supercharging, though, is a big loss for new owners.
Pricing for Tesla's EVs rise and fall more than vehicles from traditional automakers. Unlike other brands, Tesla doesn't follow model years, so the brand increases and decreases pricing as it deems fit. 2019 saw Tesla adjust its prices a few times. The first time was at the beginning of the year when the federal tax credit for Teslas dropped from $7,500 to $3,750. At the time, Tesla cut the prices of all of its vehicles by $2,000. In February, Tesla cut the Model 3's price tag by an additional $1,100. In July, Tesla stopped selling the standard range versions of the Model S and Model X, increasing pricing of the vehicles.