On July 1, the federal tax credit for consumers looking to purchase a Tesla fell by 50 percent to $1,875. To mark the change in pricing, Tesla, once again, has fiddled with its lineup, dropping the Standard Range variant for the Model S and Model X electric vehicles. That leaves just the Long Range and Performance versions for both vehicles. It also marks a drastic increase in pricing.
With the Standard Range no longer available, pricing for the Model S now starts at $81,190 including destination. Prices for the Model X now start at $86,190. While dropping the Standard Range versions has led to an increase in base prices, the Long Range trims are actually cheaper than before. According to Green Car Reports, the Model S and Model X Long Range have each received a $5,010 price cut.
If performance is what you're after, Tesla has also made its Ludicrous Mode standard on both the Model S and Model X Performance trims, reports the outlet. Before, Ludicrous Mode was a pricey $20,000 option. Now it's free.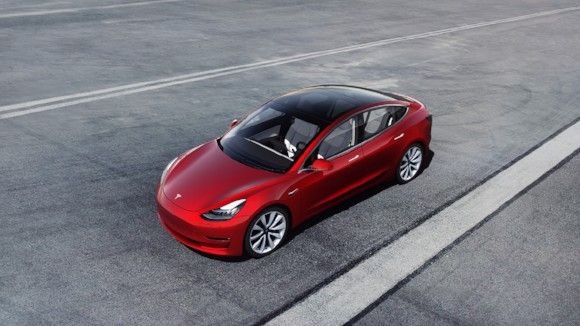 The Model S and Model X aren't the only vehicles that received changes. Pricing for the mass-market Model 3 is down, too, as the Standard Range Plus now starts at $40,190, a decrease of $910 from before.
This is far from the first time Tesla has messed with its pricing and lineup since the automaker hit the 200,000-vehicle cap for the federal tax credit to start winding down. In fact, Green Car Reports says that there have been at least four changes to date. The most recent change took place at the beginning of the year when Tesla cut the prices of all of its vehicles by $2,000 when the federal tax credit went from $7,500 to $3,750.