As the latest and greatest electric vehicles from Tesla, the Model Y and 3 are getting all of the attention. Tesla wants to bring some attention back to its flagship Model S sedan, which it plans to do by dropping the sedan's price by $3,000.
With the drop in pricing, the Model S Long Range now starts at $73,190 including a $1,200 destination fee. Previously, the trim started at $76,190. The Long Range trim isn't the only one that's received a price cut, as the Performance trim has also gone down by $3,000 to $93,190. At the moment, the Plaid trim still costs $141,190.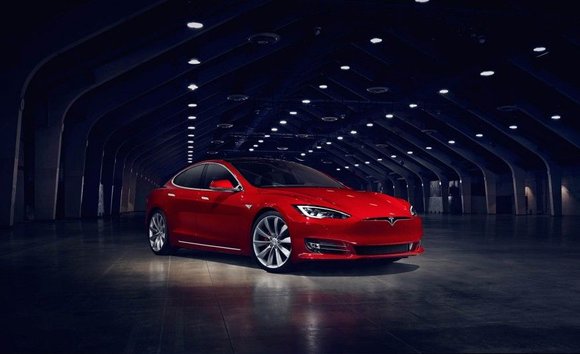 Tesla's price cuts for the Model S follows a pattern from earlier this July when the automaker decreased the price of Model Y by $3,000. In May, the Model 3 went down by $2,000, the Model S went down by $5,000, and the Model X saw a price decrease of $5,000. The latest $3,000 price drop isn't the largest one we've seen for the Model S, but it's still substantial.
It's unclear why Tesla decided now was a good time to drop the price of the Model S. As Reuters reports, Tesla is set to report its third-quarter results on October 21. If sales for the Model S have dipped comparatively to the new Model 3, the automaker could be looking for ways to keep the large sedan competitive.
Another possible reason is because of Tesla's goal of selling 500,000 electric vehicles in 2020, which it announced in January. The COVID-19 pandemic forced Tesla to shut its factory down, putting it behind schedule. To reach its 500,000-unit goal, Reuters claims that Tesla will have to deliver roughly 182,000 EVs in the fourth quarter.