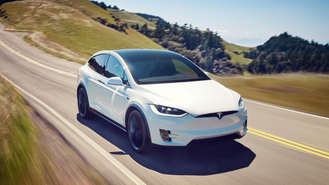 Unlike a lot of automakers, Tesla sells its vehicles directly to customers. For some, this is seen as a good thing, while others, naturally, aren't fans of how Tesla does business. In 2014, Michigan put a law into place that required automakers to only sell vehicles through dealerships. Back in 2016, Tesla sued the state for its right to sell vehicles without a dealer, claiming the law was unconstitutional. It's been four long years, but Tesla will now be allowed to sell and service its vehicles in Michigan.
According to a report by the Associated Press, the state of Michigan and Tesla have come to an agreement that will allow the electric automaker to follow its unique way of selling vehicles to consumers. Unfortunately, it's not as direct as the process is in some states, as consumers will be required to have their new Tesla titled in another state and then have to transfer it over to Michigan. The outlet cites an unnamed source for its information.
Instead of dealerships, Tesla has galleries where consumers can look at vehicles and talk to employees about its models. The automaker has a so-called gallery in Troy, Michigan – roughly 25 miles outside of Detroit. Before the deal, employees weren't able to talk to consumers about pricing or sales of Teslas, but that will change going forward.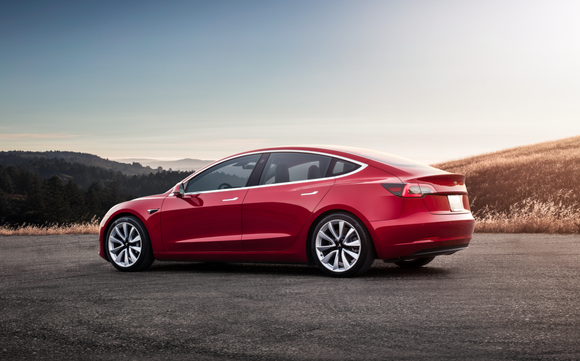 The news probably isn't good for the Detroit Three, which recently started to wade into the electric-car pool. Tesla offers some of the most sought-after electric cars on the market and has gained in popularity recently. In fact, Tesla's the only automaker that isn't eligible for the federal tax credit on its electric vehicles. The deal is good for consumers, though. Before, drivers looking to purchase a Tesla would have to drive to a neighboring state, like Ohio, to purchase and service a model.
The Associated Press believes that the deal between Michigan and Tesla could spread to other states. Other states where Tesla is not allowed to sell vehicles directly to consumers include Connecticut, New Mexico, Nebraska, South Carolina, Oklahoma, and West Virginia. Again, buyers can get around this loophole by purchasing a vehicle in another state, but you'll have to get it serviced it another state, too. Seeing Michigan and Tesla come to a deal could push these states to make a similar one.