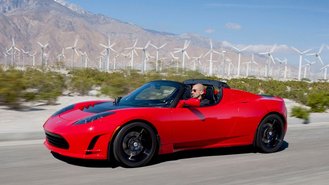 We know. It's not the huge, break-the-internet news, but it's big for those who cheer for electric cars. On December 26th, Elon Musk announced that Tesla would release a major upgrade for existing Tesla Roadster owners--all 2,600 of them. The upgrades are all meaningful, and will combine to boost the driving range from 245 to 400. Zero to sixty times should be unaffected (current times stand at 3.7 - 4.6 seconds).
The 3.0 Upgrade
Battery Pack: The new cells that make up the battery pack offer 31% more energy per charge than the current ones found in all 2008 - 2012 Roadsters.
Body Kit: A new more aerodynamic bolt-on body kit will bolt right on and improve the drag coefficient (Cd) from .36 to a more slippery .31, boosting range by 15%.
Tires: New, firmer compound tires will be included along with smoother-rolling ball bearings will also boost range upwards of 20%.
Price
The price of the 3.0 Upgrade Package has yet to be set, but we'll go out on a limb and guess anywhere from $7,500 - 10,000 with all included installation, including the 70kWh battery pack.
Availability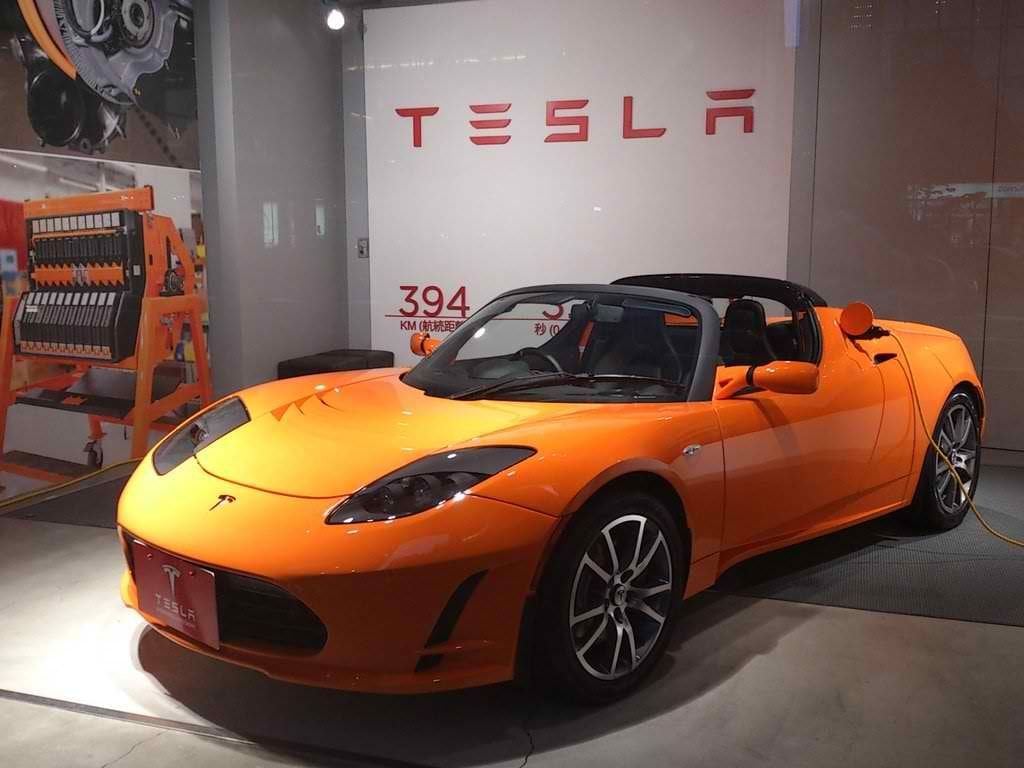 The upgrade will be available sometime in the Spring of 2015.
How Long Does an Electric Car Battery Last? »
Tesla Model S Upgrades?
All in all, the improvements are big, and have many Tesla Model S owners chomping at the bit to get news on future upgrades for their vehicles. Tesla had no comment regarding future upgrades, but we expect them sometime in 2016. We just wish other manufacturers would offer factory-installed upgrades to boost efficiency. Wouldn't you?