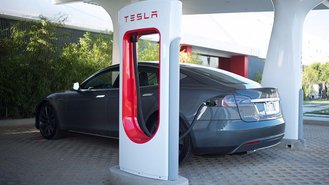 One of the biggest benefits of owning a Tesla Model S or Model X has been the access to free, unlimited charging at its network of Supercharger stations. It looks like that gravy train will come to an end after Jan. 1, 2017 for all new Tesla owners.
According to Tesla, all buyers who order their Model S or X after Jan. 1 or take delivery after April 1 will not receive unlimited use of the Supercharger Network. Instead, they'll receive credits for up to 400 kWh, which Tesla says will equal about 1,000 miles of travel. Once owners exceed this credit, they will incur a small charge that will be "less than the price of filling up a comparable gas car."
There is no announcement on just how much these fill-ups will cost, but Tesla was certain to cover itself by letting customers know that the fees may fluctuate over time. Despite the new charges, Tesla does claim that the "Supercharger Network will never be a profit center." Instead, this is an incentive for buyers to charge their cars at home or work and leave the Supercharger stations to those making longer trips.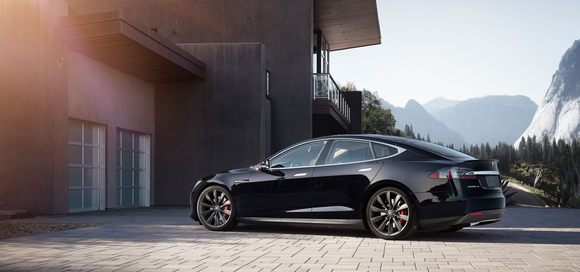 While this announcement will impact all new Model S and X buyers, it will not affect current owners and those who pre-ordered the Model 3. According to Tesla, all current Model S and X owners will still get unlimited charging, while Elon Musk previously announced the Model 3 would not be eligible for unlimited free charging.
If you've been considering the Model S or X, now is the time to act to assure you get this unlimited free charging. Currently, the best deal on the 2016 Model S is the 36-month lease deal on the 60 kWh model, which runs $737 per month with $6,432 due at signing. The 2016 Model X is significantly more expensive, starting at $1,050 per month with $6,745 due at signing.