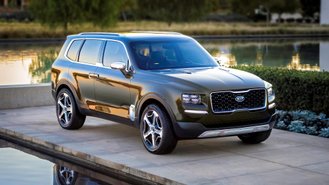 The Kia Telluride may be the South Korean automaker's latest and greatest SUV, but it's already become a massive hit. Dashing good looks, a book's worth of standard features, and sharp styling have seen Kia's boxy three-row SUV thrive. So much so, that the average Telluride buyer is willing to spend over $40,000 to buy one, roughly $7,000 more than the vehicle's starting price.

According to a report on automobile sales in August, Cox Automotive claims that the Telluride had its best month ever, accounting for 6,374 units sold. Surprising, since the Telluride came out six months ago. Even more interestingly, Tellurides only sit on Kia lots for 10 days and the average price of an SUV is above $40,000. Seeing as how the base LX trim starts at $32,390 including destination, consumers are clearly moving to one of the SUV's higher trims or ticking boxes for optional features.

When we drove the Telluride in our latest review, we found the SUV to be nearly faultless. Standing out of the midsize-SUV segment isn't exactly easy, but Kia's option manages to do it. With upscale features, a spacious cargo area, and rugged styling, the Telluride is an attractive vehicle. The SUV's affordable pricing also helps its case.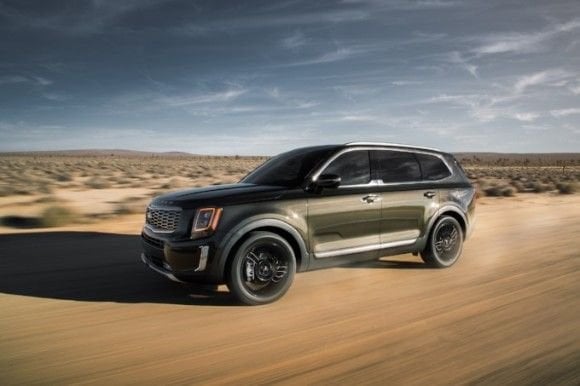 Due to its popularity, consumers shouldn't expect to see the same type of incentives as competitors. The average Telluride discount, according to the report, is less than 1% of its MSRP. Other brands have much more attractive offers available on their SUVS. Volkswagen is offering up to $4,000 in dealer cash incentives on the 2019 Atlas. For one of Nissan's SUVs, consumers are looking at 0% financing in addition to $3,000 in cash bonuses. Ford also has an offer for the Explorer – $4,000 off an SUV.