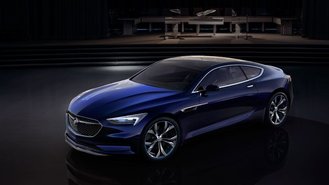 For years, Buick has been trying to remove the stigma that it was an automaker that catered only to retirees looking for something a little better than a Chevy. In recent years, we've seen the brand succeed, and in this success, it has pulled itself from a brand on the brink of folding to a near-luxury automaker that has something to offer all buyers. Today, with the unveiling of the Avista Concept, Buick is on the verge of thrusting itself into place it has never been before.
With its sleek and aggressive looks, the new Avista Concept look like a vehicle prepared to do battle with some of the more premium luxury coupes on the market, like 6 Series and S-Class coupes. Add to that its 400-horsepower 3-liter V6 "concept" engine, and it is easy to tell that Buick isn't hunting for folks who can't quite afford a Bimmer's payment. Instead, it looks like it is going right at the stalwarts from Germany.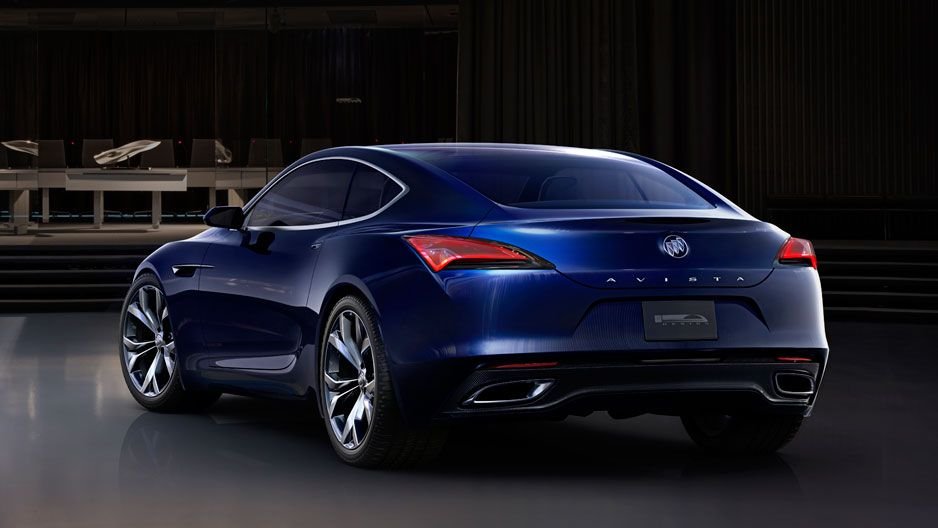 The big question is whether top brass at General Motors would actually allow Buick to release a production model like this. As it stands now, GM's Cadillac brand does not have a midsize coupe to take on the big two-door models from Europe, so maybe GM is testing the thought of leaving this segment to Buick. While highly unlikely, this would be a great way for GM to have its cake and eat it too, as it could keep Cadillac on its current path of improvement and give Buick a luxurious identity of its own.
Whether GM allows Buick this freedom or not, there is no debating that the near-luxury brand is on a roll. Its yearly sales have more than doubled since the massive crash of 2009, where it hit 102,306 units delivered and was on the chopping block next to Oldsmobile, Geo, Hummer, and SAAB.
Thanks to Buick entering the hot crossover market with its Enclave and Encore, it managed to avoid the cleaver, and it's starting to show signs of excellence once again. With these two people haulers handling the profit driving, now seems the best time for Buick to release a luxurious sports coupe and show the Germans that it commands some