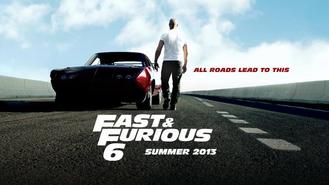 The exciting, car-obsessed Fast & Furious film franchise returns to theaters on May 24, and of course that means some of the hottest driving action in movie history. Vin Diesel, Dwayne Johnson and Paul Walker will reprise their roles from Fast Five, joined by the mysterious reappearance of Michelle Rodriguez's Letty, who was believed to be killed earlier in the series.
The sixth installment will have the world's greatest criminal stunt drivers on the right side of the law, working to stop a European crime syndicate who is somehow connected with Letty's disappearance. While Fast & Furious films have come a long way in developing a gripping storyline, it's really all about the cars. In addition to the classic and modern American iron and tuned Japanese sports cars that have become a series staple, Fast 6 will feature some high-dollar European classics and modern luxury sports cars.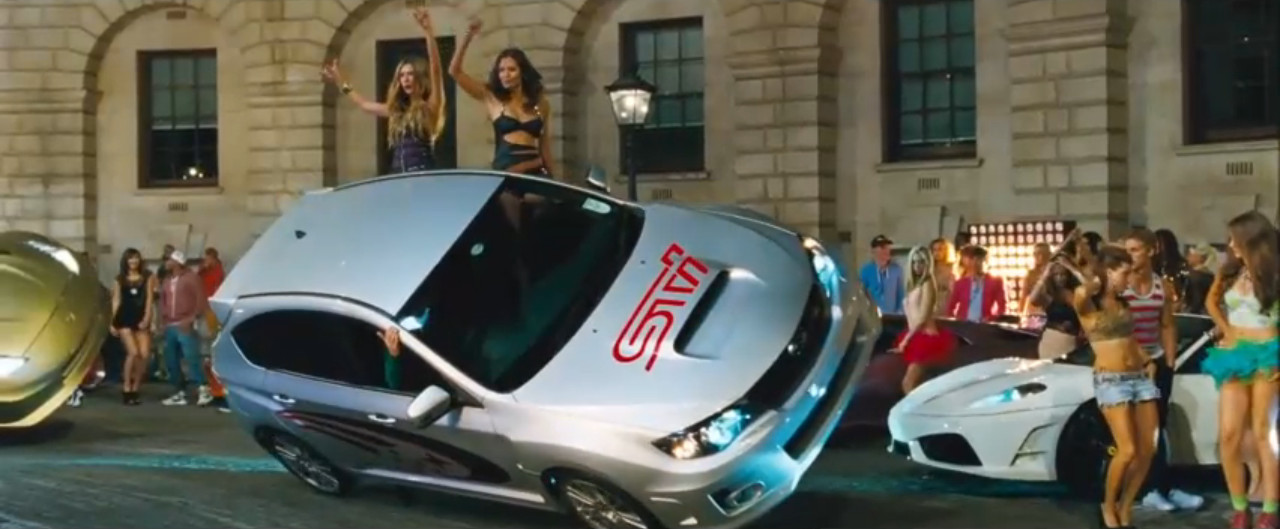 Diesel will once again favor Mopar classics, appearing in the official trailer and press materials in one seriously overpowered 1969 Charger Daytona, which is the Dodge version of the classic Plymouth Road Runner, plus an equally impressive 1970 Hemi 'Cuda, and modern versions of the Challenger and Charger. Paul Walker is more of a Japanese sports car guy, in previous installments having taken the wheel of a 900-plus-horsepower MkIV Toyota Supra, 1990s-era Misubishi Eclipse, various WRXs, and most recently, a modern Nissan GT-R. The 2012 GT-R will make a reappearance here.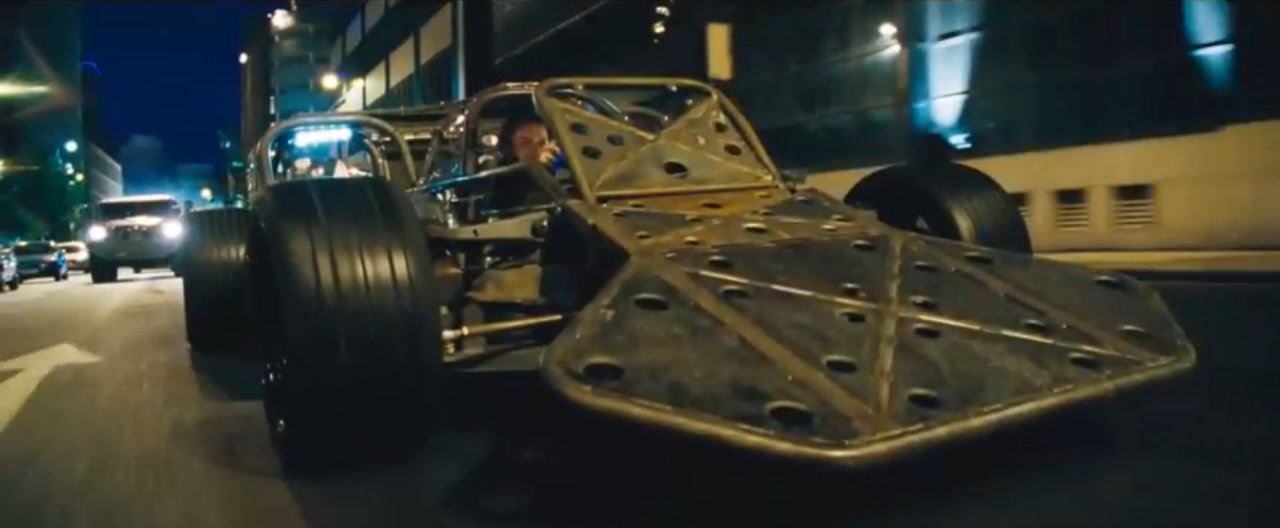 We also see a classic rally-bred '70 Ford Escort RS2000, a BMW M5, an Aston Martin DB9, and even a Mad Max-style open-wheeled racer that looks like it could be built on a KTM X-Bow chassis. Michelle Rodriguez will favor a '71 Jensen Interceptor. Even Alfa Romeo makes a cameo, with its beautifully styled new 2014 4C sports car, coming to the U.S. to vanguard Alfa's return to the American market.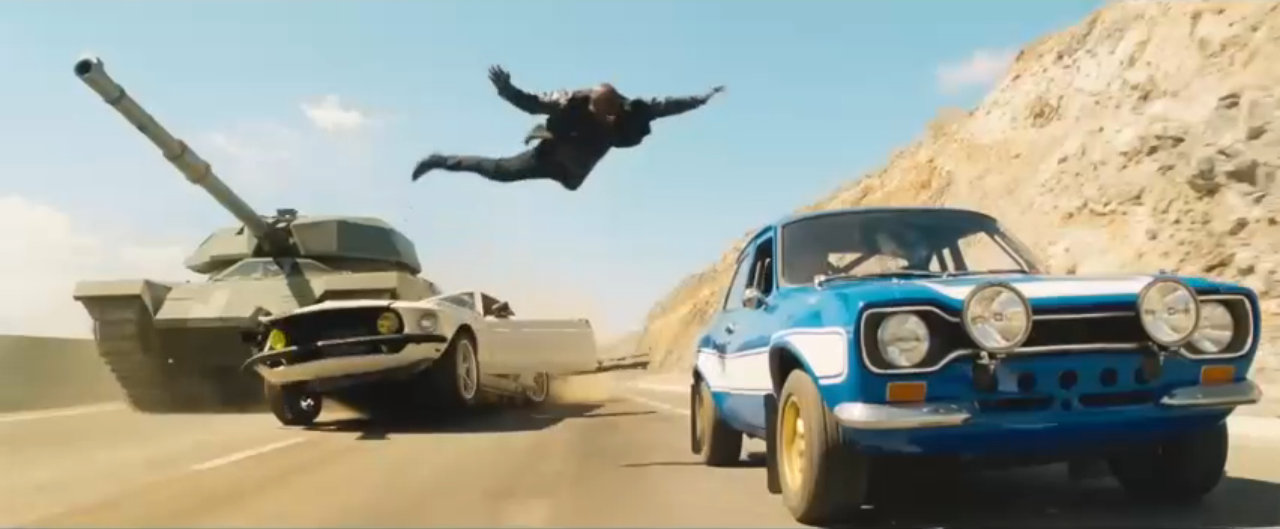 Here's the complete list of confirmed rides...
The Cars of Fast & Furious 6
1969 Dodge Charger Daytona
1970 Plymouth Barracuda
2014 Alfa Romeo 4C
1970 Ford Escort RS2000
1971 Jensen Interceptor
1969 Ford Mustang
2006 Aston Martin DB9
2013 Mad Max-Style KTM X-Bow (?)
1983 Land Rover Defender One Ten