Eight. The number has some solid significance in the wide world of automobiles. The first thing that comes to our mind is the cylinder count under the hood of a muscle car, say, a 2015 Chevrolet Corvette. But that could change in the not-too-distant future. Don't laugh, it's already happening. In fact, smaller engines will eventually power 54-percent of the models sold in 2020, while models which feature the all-mighty V8 will drop to 13-percent. But that doesn't mean the horsepower wars will cease.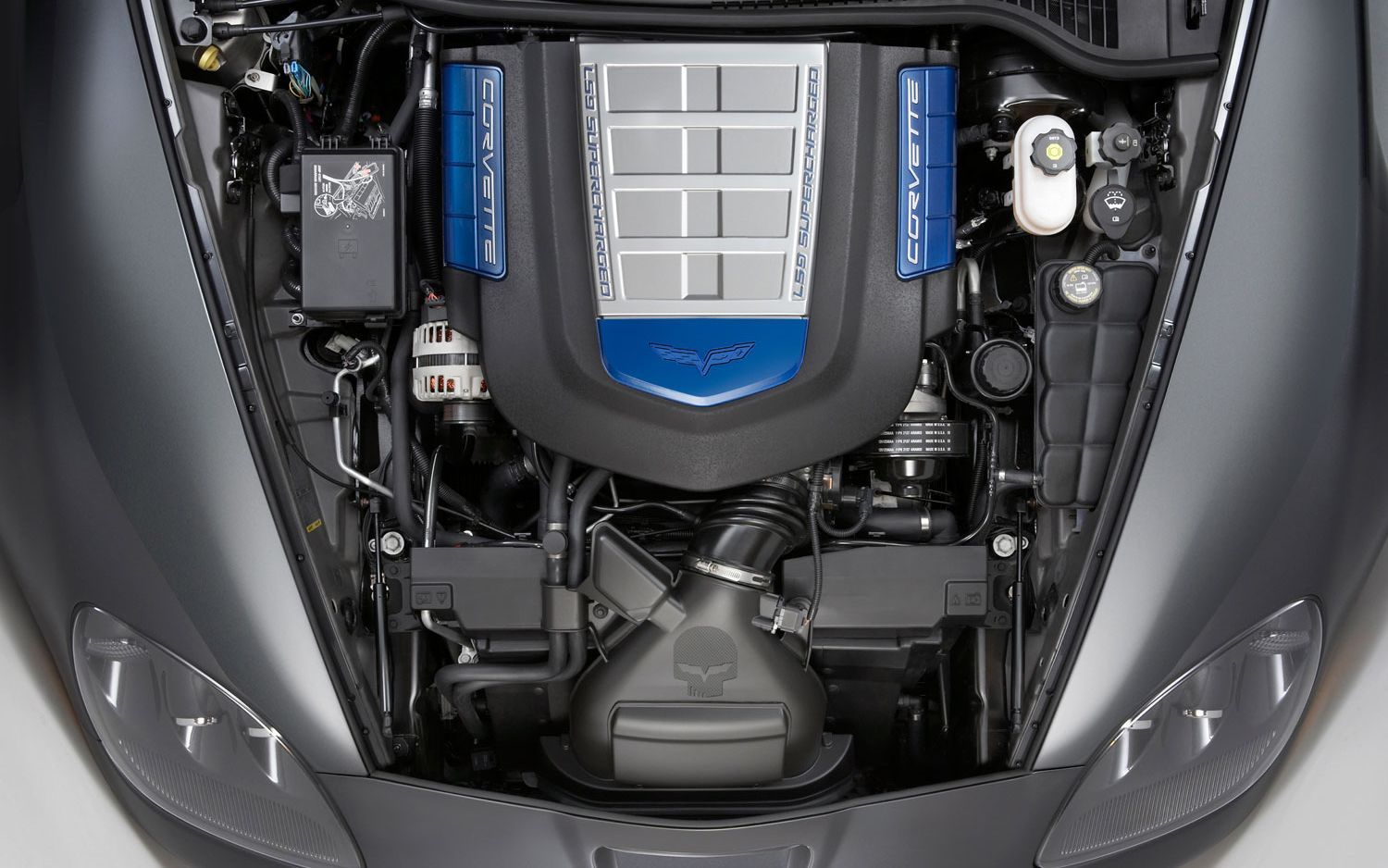 But Why?
The main reason engines are getting smaller is that car manufacturers are under immense pressure to improve fuel economy and decrease the amount of greenhouse gases released into the Earth's atmosphere. The Corporate Average Fuel Economy, or CAFE for short, are a set of regulations in the U.S. that were put in place by Congress in 1975. The goal was to get automakers to improve the fuel economy average of their vehicles. Engineers and product managers are leaving no stone unturned when it comes to the improvement of both power and fuel efficiency. And after 40 years, we are beginning to see the fuel-efficient fruits of all that labor.
2015 BMW 3-Series Models Compared »
Small-Displacement
Engines are getting cylinders lopped off like never before, decreasing displacement by 25 to 50%. Even the maestros of Munich have been forced to reduce cylinder count to improve fuel efficiency on their best-selling 3-Series. Gone is the 3.0L normally-aspirated Inline 6 that filled their respective engine bays. The new mill which replaces it is a 2.0L 4-cylinder turbo that belts out 180 horsepower and 200 lb-ft of torque, while netting 36 mpg on the highway and 24 mpg in the city.
However, simply reducing engine size wouldn't improve efficiency to the scale in which CAFE demands. That's where our snail-shaped friend steps in...
The Replacement for Displacement
We've all heard the adage before. It's seared into the frontal lobe of every car guy's cerebral cortex. But ah, the answer is here. It's been patiently waiting, and with the evolution of skirtless pistons, piezo fuel injectors and ultra-durable synthetic oils--the turbocharger finally has its chance to shine (actually, glow...see below). Not only does it improve the engine's operating efficiency, but it really gives it a boost in horsepower and more importantly--torque. Turbocharging is here for good. So now might be a good time to look at that Honeywell stock.
Lightweight Materials
Cars are getting lighter. We've discussed this subject matter in length. In short, lighter equals quicker. It also equals more efficiency, since the engine and it's turbochargers don't have to work as hard to accelerate and maintain speed, reducing the need for additional fuel.
Examples
The examples are flooding in, as evidenced below.
Price Drops
| | | | | | |
| --- | --- | --- | --- | --- | --- |
| | Base MSRP | Engine | Horsepower | Torque | Fuel Efficiency |
| 2015 BMW 328i | $34,600 | 3.0L I-6 | 230 hp | 200 lb-ft | 18/26 mpg |
| 2015 BMW 320i | $32,950 | 2.0L 4-cyl Turbo | 180 hp | 200 lb-ft | 24/36 mpg |
With all this new tech, many car shoppers are wondering: will the price increase? So far, the answer is no. Take the most recent example, the 2015 BMW 3-Series in the chart above. yes, horsepower is off. But how much horsepower do you really need? In our opinion, torque is more important--especially for the stop-and-go nature of city driving.
BMW seems to agree, as the torque for the 3-Series remains unchanged. Moreover, fuel efficiency is up over 30-percent. And this is all done without an increase in price. In fact, the base MSRP of a 2015 3-Series is now $1,650 less than the 2011 model. And at the end of the day, that's good news for everyone, regardless of the cylinder count.