We are just days away from celebrating the arrival of 2016, and with the changing of the calendar comes a whole new year of vehicles that are set to arrive. In 2015, we saw lots of awesome sheetmetal roll into the market, but 2016 is already shaping up to be a great year for automakers with hotly anticipated cars set to hit showrooms.
These are the five 2016 launches that we are most looking forward to seeing.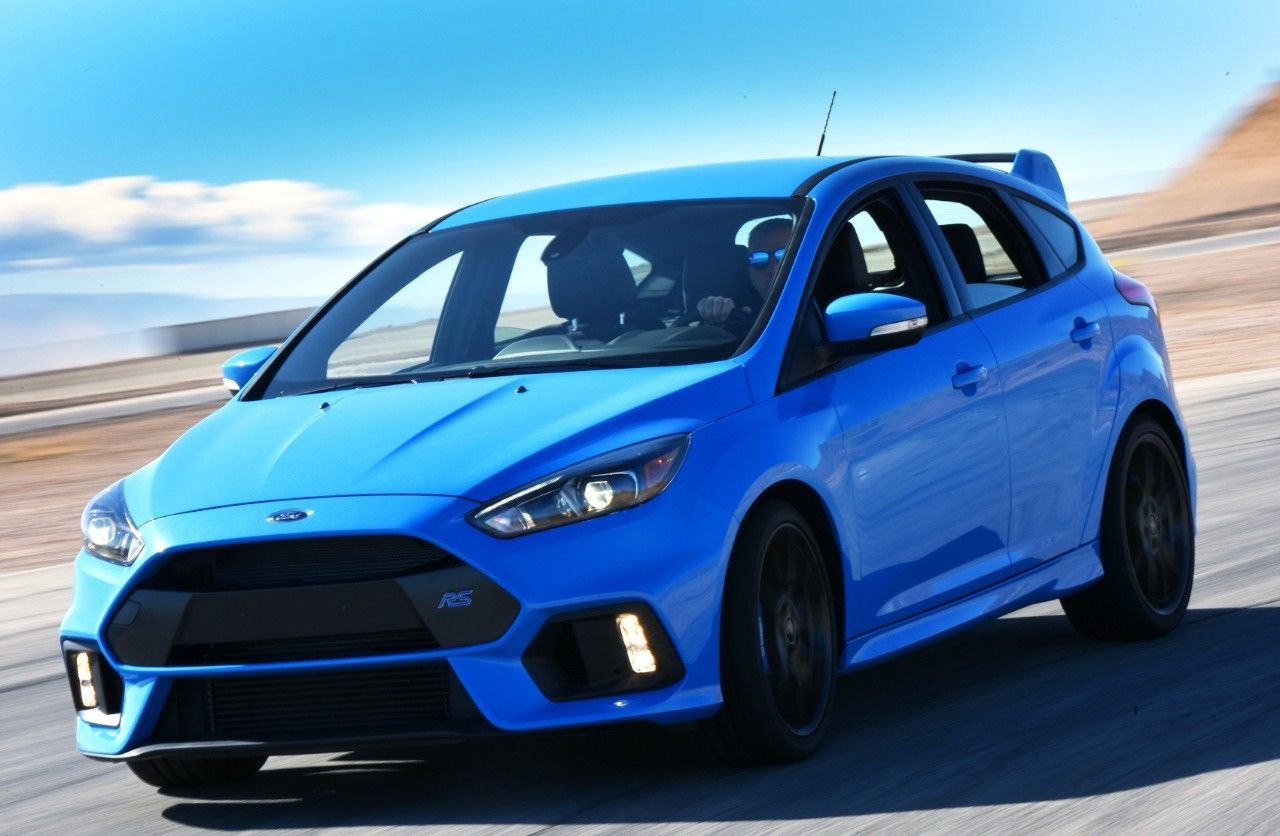 What To Expect: This will be the most powerful, fastest Focus ever produced.
Ford and Ford Performance have been on a roll as of late with their new vehicles, be it the Focus and Fiesta ST, the F-150 Raptor, or the upcoming GT. Another brick of solid gold to come from the brains of the folks over at Ford Performance is the Focus RS.
Set to hit showrooms in Spring of 2016, the RS packs a wallop thanks to its retuned 2.3-liter EcoBoost four-cylinder engine that produces 350 horsepower and 350 pound-feet of torque. This power routes through a six-cog manual gearbox before hitting the road by way of a torque-vectoring all-wheel-drive system. This should all add up to one of the fastest hot-hatches in the U.S.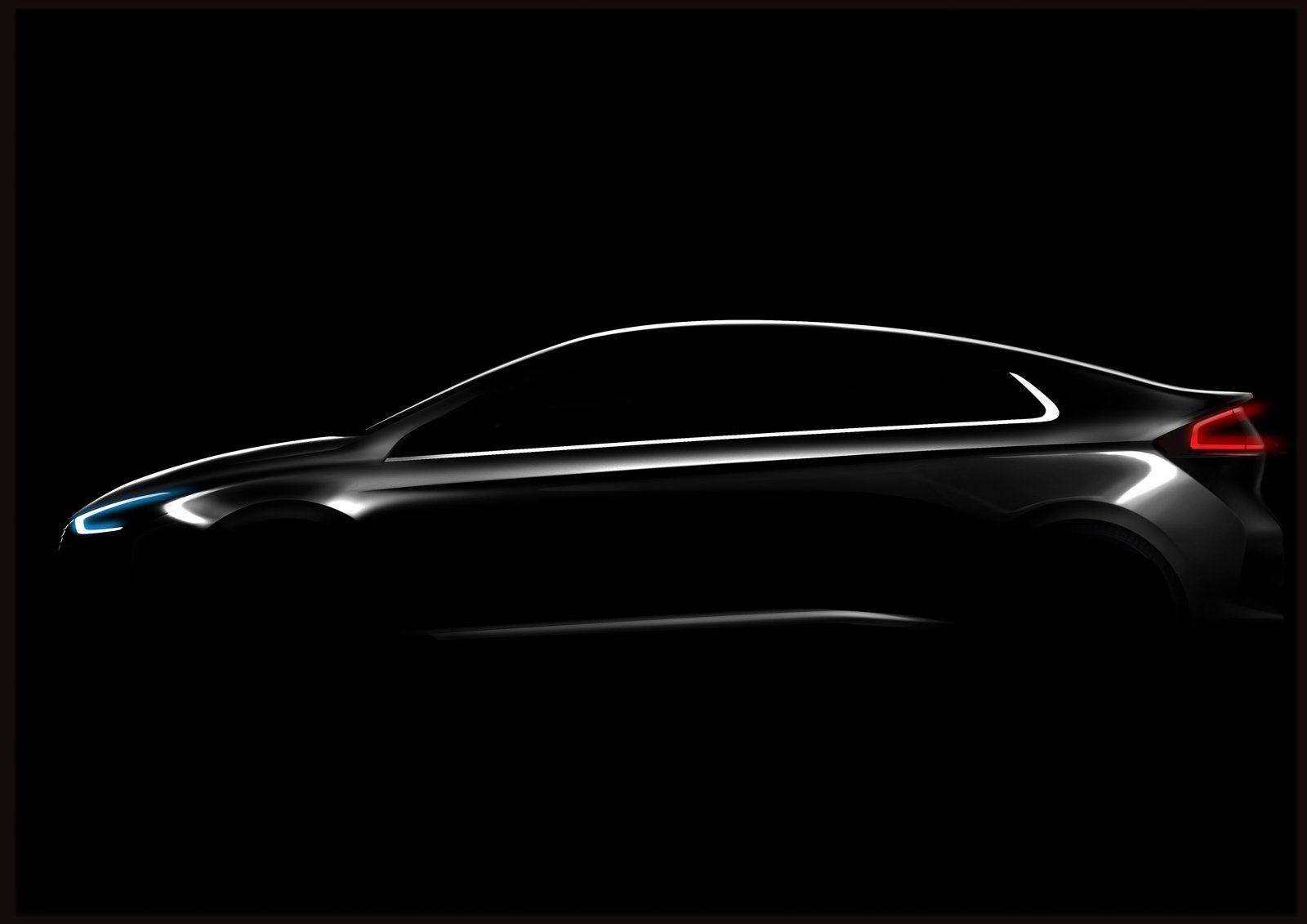 What To Expect: It is the first alternative-energy car that uses three different powertrains under the same body, as it will be available as a full electric, plug-in hybrid, or traditional hybrid.
Sure, green cars are never overly exciting, but the Ioniq from Hyundai is one that we cannot wait to learn more about. What's even better about the upcoming Ioniq is that Hyundai just showed off the initial sketch of the model, and it looks great. Hyundai was careful in its styling, as it avoided overdoing things to make it look too futuristic. All too often automakers over-style their alternative-energy vehicles, making them look terrible.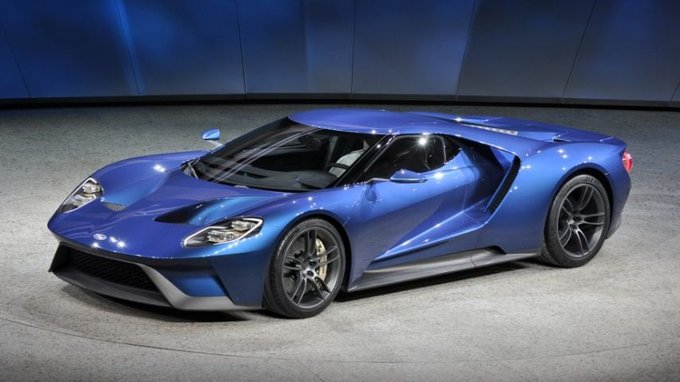 What To Expect: The GT signifies a great shift for Ford in its expansion of their lineup of Ford Performance vehicles.
Ford's last crack at the GT didn't go over too well. Sure, it was sharp-looking and extremely fast, but its interior amenities and overall build quality left many buyers wondering what they really paid for. In 2016, Ford will get the opportunity to redeem itself with the release of the new GT supercar.
The new GT will arrive to massive fanfare for multiple reasons. First of all, its body is simply incredible. Its low nose, massive air outlets, its unique teardrop-shaped fuselage, and carbon-fiber construction are just a few of the things that have potential buyers lining up to get their hands on one. What's more, its twin-turbo EcoBoost 3.5-liter V6 engine with more than 600 horsepower is sure to make this one of the top-performing American-built vehicles.
What To Expect: The 911 gets minor updates to its exterior but it's what's under the hood that gets us charged up.
The 911 is a car that we look forward to each and every year, but the model debuting in 2016 is especially noteworthy. In 2016, the 911 gets light updates to its body, which include a reworked front end, new LED running lights, and a new engine cover with lengthwise vents.
The mods to its looks are all well and good, but we really care about what has changed mechanically. For the 2017 model year, the 911 Carrera 4 and Targa 4 share a new 3-liter twin-turbo flat-six engine that produces 370 horsepower and 331 pound-feet of torque, which are bumps of 20 horsepower and 44 pound-feet of torque. The S variants' 3-liter engine jumps to 420 horses and 368 pound-feet of twist -- increases of 20 ponies and 43 pound-feet. As for the Turbo and Turbo S models, both continue to use the 3.8-liter turbocharged flat-six, but with their respective wicks cranked to 540 and 580 horsepower.
What To Expect: We're anticipating Infiniti's all-new advanced engine.
It's rare for Infiniti to build a car that we can't wait to get our hands on, but the 2016 Q50 Red Sport 400 certainly has us champing at the bit to get behind the wheel. The Q50 carries on with the same, swoopy body as before, but the Red Sport 400 version's under-hood bits are all new. The engine is a new 3-liter twin-turbo V6 that pumps out an outrageous 400 horsepower and 350 pound-feet of torque. This model also features a retuned suspension and a set of super-sticky tires to keep it in check in the corners.