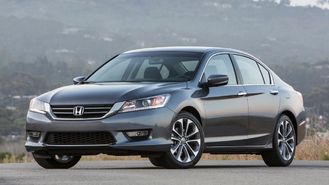 What were you doing back in 1976? Some of us weren't conceived, while some were just tall [read: old] enough to reach the chocolate-chip cookie jar that sat quietly on the countertop of the kitchen you did your homework in. Honda had just unveiled a tidy 2-door hatchback for U.S. consumption. That hatchback was the 1976 Honda Accord, which later evolved into an extremely popular 4-door sedan that would lead us to where we are today: the Accord is the most popular car sold in America.
Sales Numbers Do Not Lie
The Accord accounts for 25 percent of Honda's sales volume. That equates to a staggering 388,374 Accords sold last year, with a record 51,075 sold in August of 2014. IHS Automotive (a global intelligence company) provided data today that reflected that the Honda Accord recorded the most retail registrations of any car in 2014. Those registrations include regular guys like you and me--not rental fleet sales that help buoy the sales figures of other manufacturers.
2015 Honda Accord Incentives & Deals »
Current 2015 Model
Honda continues to boost sales to individual buyers. The current 2015 model represents the best value in midsize class, and in my opinion, the best sedan made, period. It also holds its value extremely well and provides one of, if not the lowest lifetime ownership costs of any vehicle--car, truck or crossover.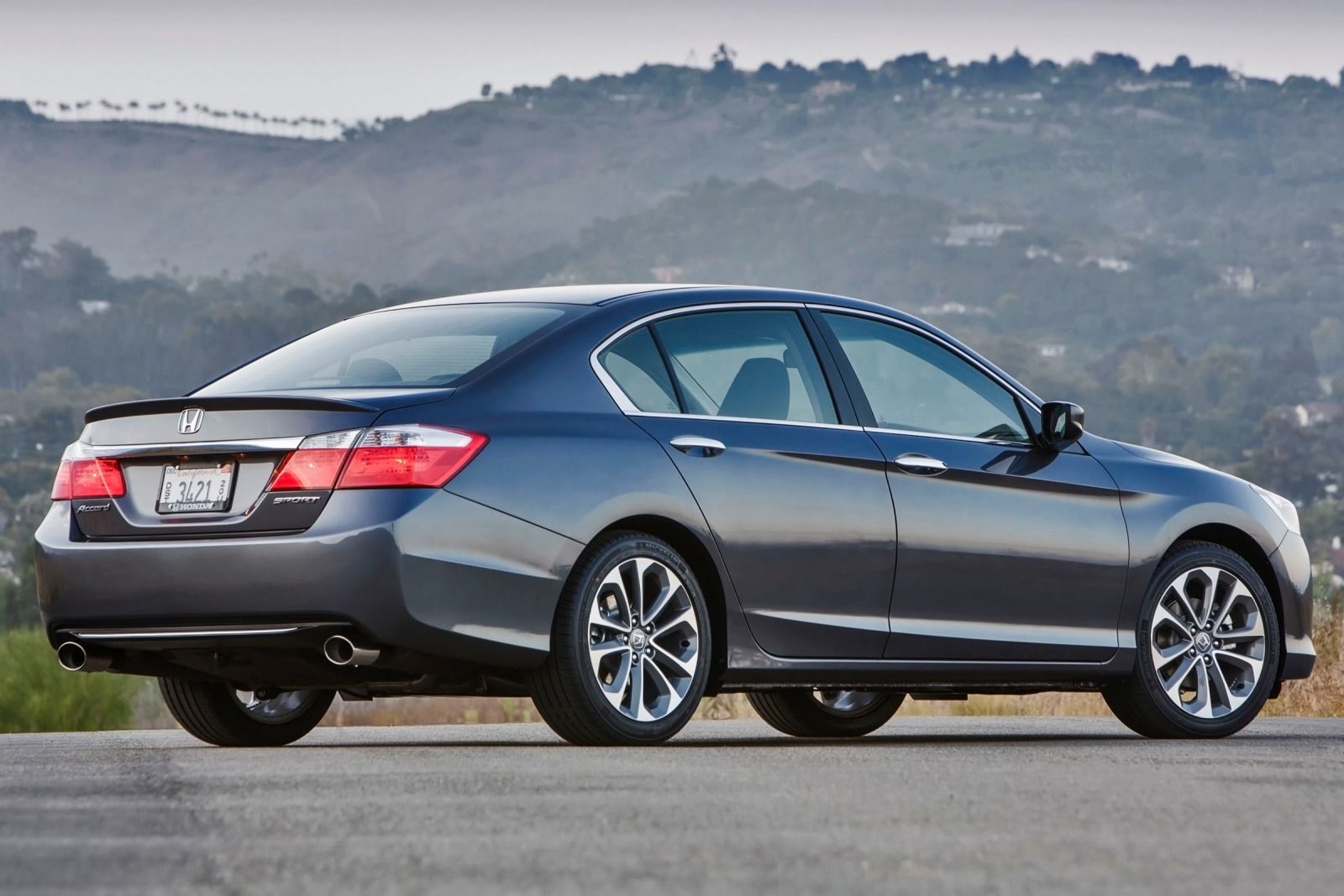 Incentives Are Now Available
The 2015 Honda Accord has a starting MSRP of only $23,725. That's for the LX trim level with a CVT (Continuously Variable Transmission), which includes a host of standard features you can read about here. Current incentives consist of ultra-low 0.9% APR financing or a dirt-cheap $199/mo lease special. You can get a custom lease quote on the 2015 Accord here.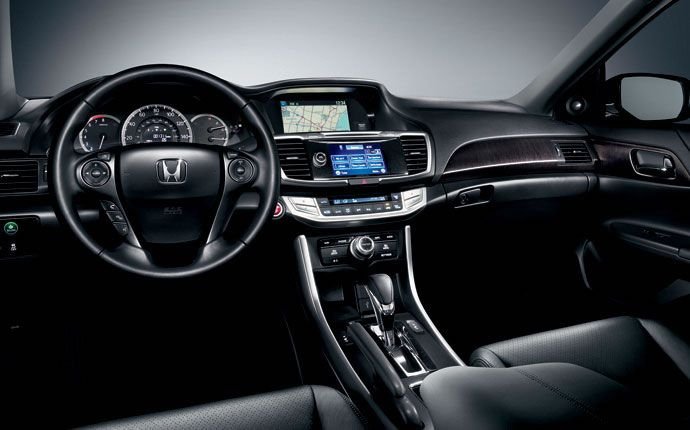 No Cash Rebates
So why no big cash rebates? Well, as evidenced by the big sales numbers put up by the Chevy Colorado, manufacturers needn't offer rebates on cars that's are already oozing with value. Make no mistake about it: if you're shopping for a sedan, the 2015 Honda Accord should be at the top of your list.