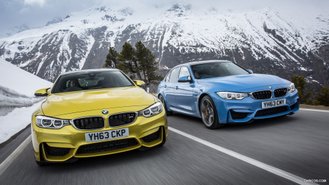 Like you, we upgrade our iPhone every two years. Not out of necessity, but out of pure envy. We can already hear Don Draper echo the sentiment on an episode of Mad Men: "People want the latest features, and they don't want to wait". Now, the phenomenon is trickling into the single most complex consumer good you can own: the car. The perfect storm of lower fuel prices, an improving economy and enticing new in-car tech features have all combined to boost auto sales.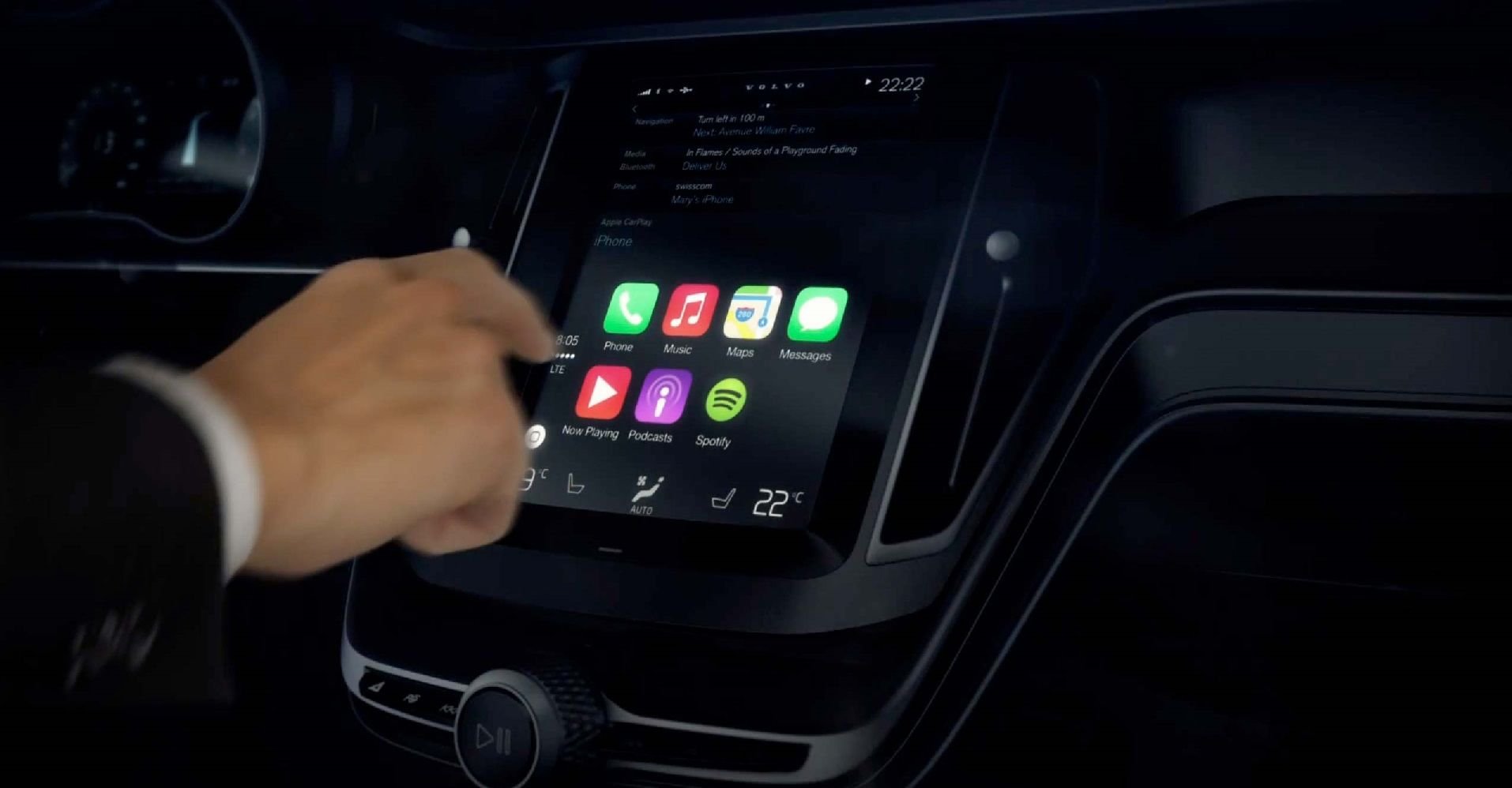 Shift in Consumer Behavior
This year, many industry analysts are projecting annual auto sales to top 16.9 million vehicles. Unbeknownst to some, new vehicle leases are also folded into that lofty number. In fact, many consumers are now leasing, which represents a paradigm shift in terms of buying behavior.
But why? Because like that iPhone, consumers like to upgrade every few years. In the case of leasing, that means even shorter lease terms. We're seeing a plethora of short 24 to 36 month lease specials on a monthly basis because of changing tastes and necessities.
New Tech, New Drivers
Take a quick test drive in America's most popular car and you'll realize that cars have changed substantially, even over the last few years. Driving a 2015 Accord feels like driving a 2010 Mercedes. It's only five years, but it feels more like fifteen.
Today's cars think and react faster, from improved in-car navigation to lane departure warning systems. The gap in technology is really notable. But all that tech comes at a price, as transactional prices have increased as much as $3,000 per vehicle. Sales numbers prove that this new tech is indeed worth it, as drivers are making the move to upgrade.
Cars Are Evolving
We're even seeing cars like the budget-minded 2015 Nissan Versa Note get the Around View Monitor camera system which provides a 360-degree view of the car to help the driver park. Need 4G LTE Wi-Fi connectivity but don't have the budget for a luxury car? Chevrolet has the 2015 Cruze, which offers the feature without breaking the bank. And trust us, this is only the beginning.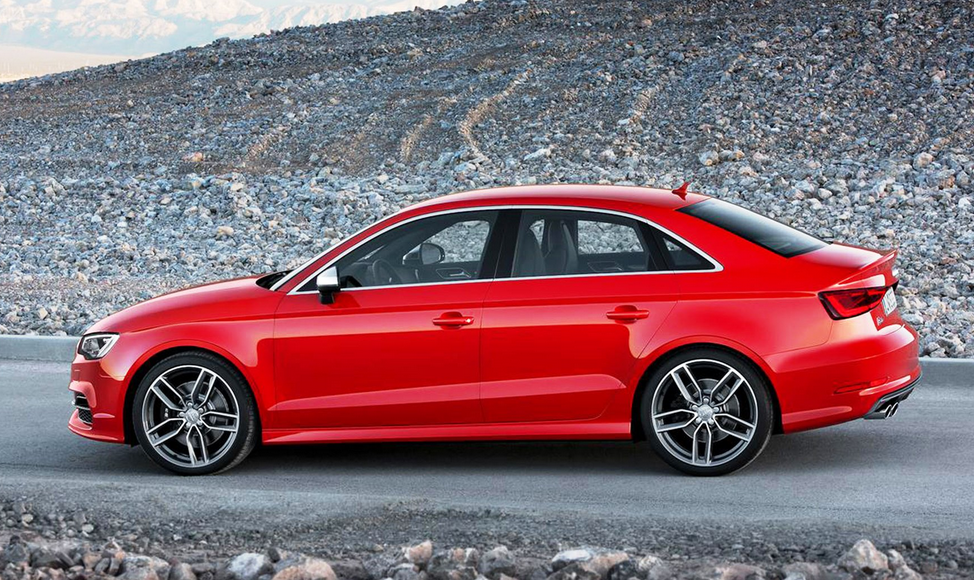 Two Scenarios
Scenario No. 1: If you're 34 and finally paying off your student loans, it may be just the right time to treat yo' self and spring for that 2015 BMW 335 slathered in Estoril Blue Metallic paint. But trust us, you don't want to worry about trying to sell a used $45k BMW when your getting ready to settle down and start a family. So lease that 335 instead. It presents the best solution to the dilemma, allowing you the financial flexibility to lease cars from different segments, say, a crossover.
Scenario No. 2: On the other hand, you might be in your 50's and now have both an empty nest and more financial flexibility to drive something more upscale, say a 2015 Porsche Panamera. After the lease expires on the Panamera, you can jump into a 2015 Lexus RX 350. If you get tired of driving that after 36 months and want to make a bigger statement, jump right into a 2015 Mercedes-Benz S550.
In The End
Whether or not you find yourself in the scenarios above, remember, you always have the option to upgrade. But after putting a little more thought into it, you'll realize that leasing is the better route to take. Don Draper would raise his Old Fashioned in approval.