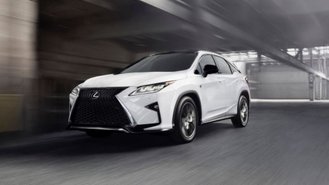 All of the major automakers that offer vehicles in the U.S. have announced a revolutionary agreement that will result in standard automatic emergency braking (AEB) for vehicles weighing 8,500 pounds. Toyota and its luxury arm, Lexus, have announced that they will get a head start by including this feature on all but a few models by the end of 2017.
To pull off this feat, Toyota and Lexus will include as standard features their now-optional Toyota Safety Sense and Lexus Safety System + packages on 25 of the 30 models across their lineups. The only cars that will not get one of these two packages are the Lexus GX, and Toyota's 4Runner, 86; the Scion iA (which will soon become the Toyota Yaris iA) and the Toyota Mirai already feature AEB as standard equipment and won't get the full package.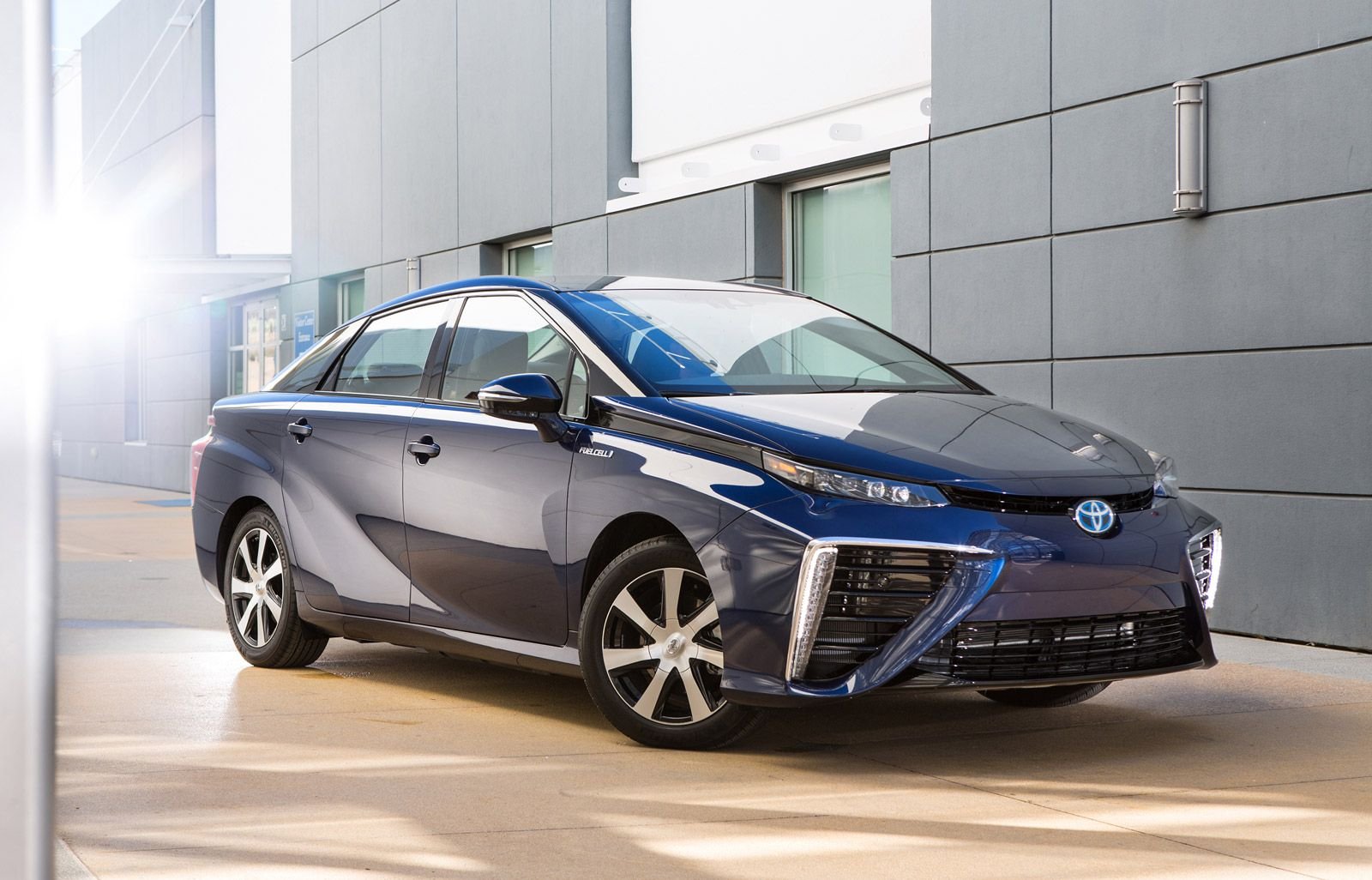 What's even more impressive is the fact that these packages add more than just AEB. The base-level Toyota Safety Sense C also tosses in lane departure warning and automatic high beams, while the more comprehensive Toyota Safety Sense P includes pedestrian detection, radar-based adaptive cruise, and lane departure warning with steering assistance. As for the Lexus Safety System +, it includes lane departure warning, lane keep assist (on select models), automatic high beams, and radar-based adaptive cruise.
This will provide the added safety that buyers are looking for, but it will also certainly come at a cost. There is no way for Toyota to absorb the price of these costly systems in any of its vehicles, let alone the value-oriented Yaris or Corolla. So, look for the base prices of all Toyota models to rise once these become standard.
If you just can't wait for 2017 to get your AEB-equipped rig, you can go with the 2016 Scion iA, which has it as a standard feature. What's more, there are great deals on the iA, like 0 percent APR for up to 60 months with $500 in bonus cash or a 36-month lease with nothing due at signing and payments as low as $214 per month.