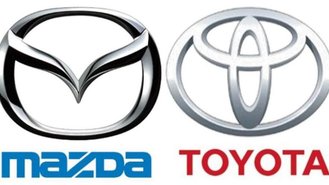 It doesn't really matter how you get there. One way could be out of hunger, the other could be out of wanting to keep what you have. But being competitive is a singular trait. And today's news proves that point, as Toyota and Mazda formally announced a partnership to collaborate on future projects. The exact terms were not officially disclosed, but early reports point to three possible strategic fields which could benefit: manufacturing, hybrid development and fuel cell research.
Why Partner Up?
Though highly profitable, the planning, engineering and building of new cars is an expensive business. The price tag to build and release a new car for public consumption can cost up to $8 billion, providing an extremely tall barrier to entry. And that's with preexisting economies of scale at an automaker's disposal.
The barriers will only continue to get taller by the year as strict mandates are placed on fuel economy and safety. Which is the main reason behind the cooperation among even the biggest automakers.
Early Examples
In 1987, Ford and Nissan entered a joint agreement to develop an all-new vehicle to compete in the burgeoning minivan segment which was scheduled to be released in 1991. The minivans would be almost identical, with the exception of a few trim pieces, color combinations and emblems. The 1993 Nissan Quest and 1993 Mercury Villager twins were born, and the reigning segment leader, the Dodge Caravan, finally had competition.
Most recently, Toyota's youth-inspired brand Scion partnered with Subaru to develop a front-engine rear-wheel drive coupe. The Scion FR-S and Subaru BRZ were born, and sales were expected to jump since a lightweight RWD coupe had not existed since the legendary AE86 Toyota Corolla bowed out after the 1987 model year. Sales to date for the FR-S total 47,277 while the Subaru BRZ sales total 21,888. Not exactly eyebrow-raising, especially when you consider that Ford sold 285,771 Mustangs during the same time span.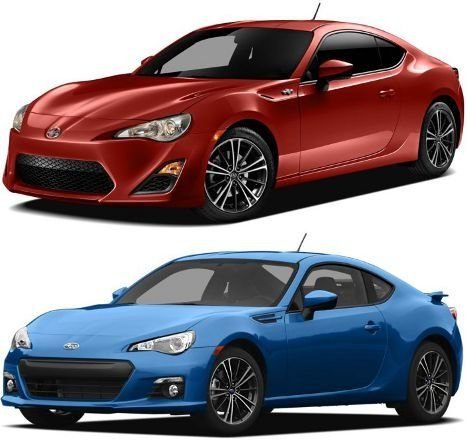 Did these partnerships work? After looking back, we can conclude that they were definitely beneficial, regardless of sales numbers. In an absolute sense, sales for each brand did move up. Moreover, from a branding standpoint, the partnerships helped get the brand names into a car shoppers consideration set for a segment in which the manufacturer lacked a model. If a shopper didn't consider a particular brand for purchase because of a lack of product, a sale would be lost.
Branding Already Taking Place
No, you won't see a Mazda Mirai on the road just yet, although the pairing sounds way better than Toyota Mirai. But the automakers are already working together, as the upcoming 2016 Scion iA sedan will begin to hit showroom floors this Fall and is based on the 2016 Mazda2 hatchback.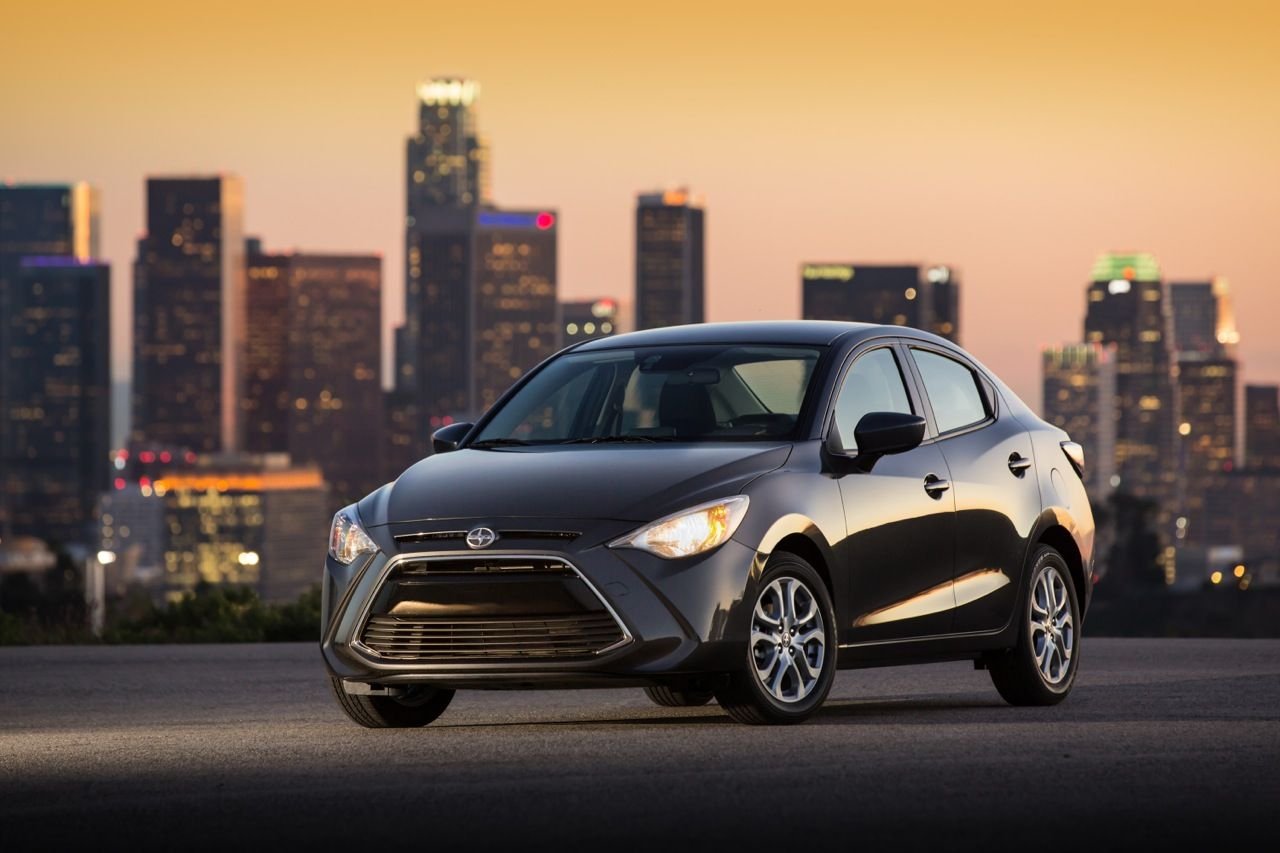 So, with all this being said, would you rather own a 2016 Scion iA or 2016 Mazda2? Let's here it in the comment section below, or follow the discussion on the CarsDirect Facebook page.