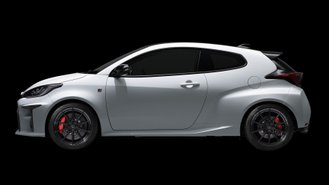 With Ford deciding not to sell the new Fiesta ST or Focus ST in the United States, there's a sizeable gap in the American market for a new hot hatchback. While Toyota and its sporty Gazoo Racing arm are preparing a performance version of the Yaris, which will aptly be called the GR Yaris, for other international markets, we're going to be getting something else. Toyota posted a new page on its official site that confirms the news.
"While GR Yaris isn't coming to the U.S., perhaps it's time the U.S. got a Toyota hot hatch to call its own," states the website. We're sad to hear that the promising GR Yaris won't make it over to our market, but we had a feeling that was the case. Still, we're excited about the possibilities.
The GR Yaris doesn't make sense for America, because of its size. American drivers like larger vehicles, and the Yaris is an option in the not so very popular subcompact segment. Instead of a hot hatchback based on the GR Yaris, we're expecting a performance-oriented hatchback that's based on the Corolla Hatchback, a vehicle that's classified as a compact. This is also speculation and without any information from Toyota to go off of, that's pretty much all we can do.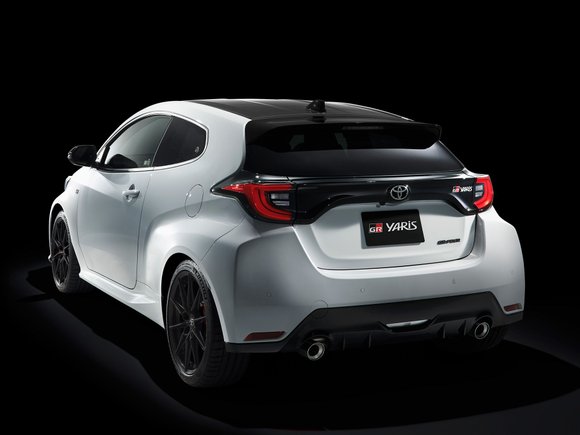 A report by Car and Driver that came out last month believes the hatchback will indeed be a GR version of the Corolla. Called the GR Corolla, the outlet believes that the hatch will use the same engine as the GR Yaris and be priced around $30,000. For the record, the GR Yaris is set to come with a turbocharged three-cylinder engine that produces 268 horsepower. All-wheel drive and a six-speed manual transmission haven't been confirmed for America, though the GR Yaris will be sold with both of them. If this report is true, the GR Corolla would compete with vehicles like the Honda Civic Type R, Hyundai Veloster, and Volkswagen Golf GTI.
However, we've also heard that Toyota could be going in a different direction. A report from Road & Track from this February claims that the proposed hot hatchback will instead be a crossover. Instead of competing with hot hatchbacks, it would be a performance crossover to compete with things like the Subaru Crosstrek. So instead of using the Corolla, Toyota could be looking to replace the C-HR or expand on that crossover's lineup. The Corolla Cross as it would be called would compete in the subcompact group of crossovers that have raised suspension and tough body cladding. So, think along the lines of the Volkswagen Golf Alltrack, Crosstrek, and Chevrolet Spark Activ.
As you can see, Toyota has a few routes to take. Both options sound plausible, though, if we're being honest with ourselves, a Corolla Cross makes the most sense, because of how much Americans love SUVs. However, we're still holding out hope for a GR Corolla. With Toyota's website claiming the model will be something that's introduced for the 2021 model year, we won't have to wait too long to see what it's cooking up.
Explore the current Toyota lineup »
Pictured: Toyota GR Yaris