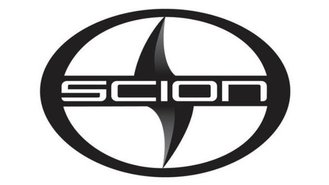 When Toyota first released the Scion brand back in 2003, it was a refreshing change to an industry that had become stagnant in terms of design and progressive thinking. The brand debuted with unconventional rigs like the xB and xA, then the more mainstream tC followed to add a little balance. Unfortunately, things peaked for the brand back in 2006 when it sold 173,034 units, and it has been a near free fall since then—the only upward tick was when the FR-S launched in 2012.
With its poor sales fresh in mind, news that Toyota will officially kill the Scion brand prior to the 2017 model year should come as no surprise. Despite its elimination, Toyota considers Scion a success as it allowed exploration into areas it normally couldn't enter with its marque brand. Things like its Pure Pricing, an emphasis on personalization, and Pure Process financing are all successes that Toyota pointed to when announcing the brand's death.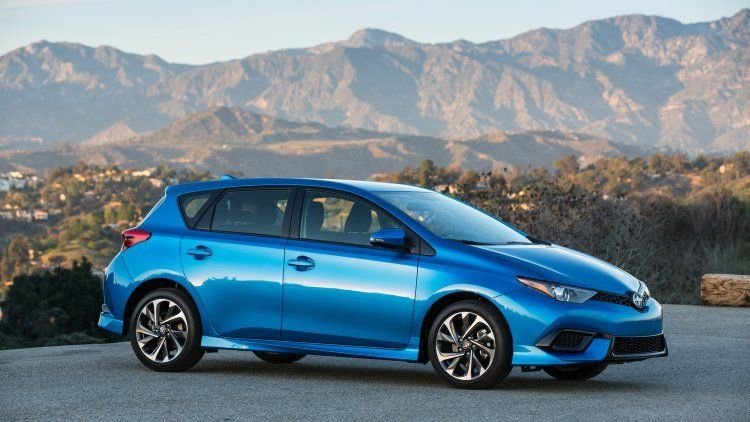 Scion fans will be happy to hear that Toyota will not completely wipe the brand from the automotive world, as some models will move over to the Toyota lineup. The Scion FR-S, iA and iM will all survive the move to the Toyota nameplate. The upcoming C-HR small crossover, which debuted in Los Angeles, will now be a Toyota. Surprisingly, the hottest seller under Scion, the tC coupe, will get the axe after getting a final Release Series special edition before August 2016.
As for naming, it's still uncertain if these models will retain their Scion names or be given new identities under Toyota. If the latter ends up being the case, look for the FR-S to possibly pick up some variation of the GT86 name, the iA to become the Yaris sedan, and the iM to become the Corolla hatchback.
Until the official death of Scion occurs, you can still take advantage of some of the brand's best deals. For example, the 2016 iA, iM, FR-S, tC all have $0-down lease deals, as does the 2015 xB. There are also 0% APR financing deals on the 2016 iA and iM.