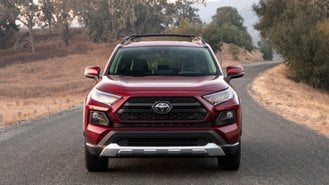 When Toyota and Mazda announced a joint-venture facility in Alabama, the initial plan was simple – use the plant as the go-to location to manufacture the new Toyota Corolla sedan. Now that SUVs and crossovers are in, plans have changed, as the automakers will use the plant to build a new SUV.
According to Toyota, the shift in plans is a response to "changing market demands and a growing consumer appetite for light trucks and SUVs which are achieving record sales, including Toyota's best-selling RAV4."
Besides telling the world that a new SUV is coming, Toyota didn't say much. Production of the SUV is expected to begin in 2021. The Alabama facility is presumed to be able to produce up to 300,000 units a year. The Corolla, though, will continue to be built in Blue Springs, Mississippi at the Japanese automaker's plant.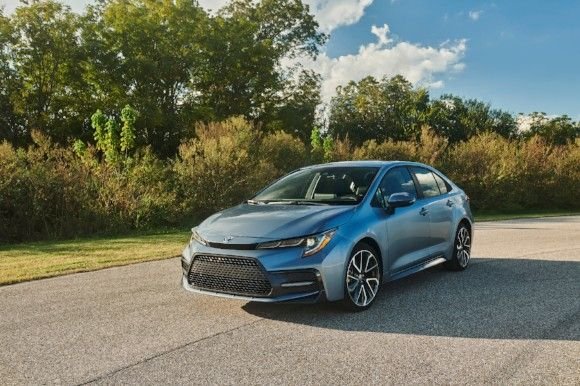 Toyota has a point. Crossovers and SUVs continue to do extremely well in the U.S. The Corolla is the second best-selling compact, trailing only the Honda Civic, in the country and it's not doing nearly as well as the RAV4. Last month, Toyota sold 28,869 units of the Corolla, while the ever-popular RAV4 accounted for 39,152 units sold. In fact, the RAV4 is the only vehicle that's been able to keep up with full-size pickup trucks, which are the most popular vehicles in the country.
According to a report from Automotive News, the new crossover would make an appearance as soon as this September at a private dealer meeting in Las Vegas.