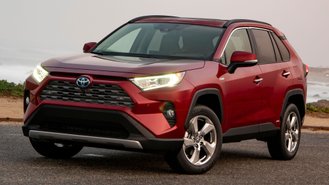 Toyota recently announced that it will provide payment relief to consumers that have been affected by the recent natural disasters, mainly Hurricane Laura or Isaias, the Midwest derecho, and the wildfires in California. The Japanese automaker is offering various payment relief options, which include extensions and lease deferred payments, phone and online payments, as well as redirecting billing statements. The payment relief options also extend to Lexus owners, as well.
Any consumers with a lease or vehicle payment that's been financed with Toyota Financial Services (TFS) or Lexus Financial Services (LFS) that live in an affected area are eligible to take advantage of the automaker's relief options. Consumers that are interested in discussing options should contact TFS or LFS.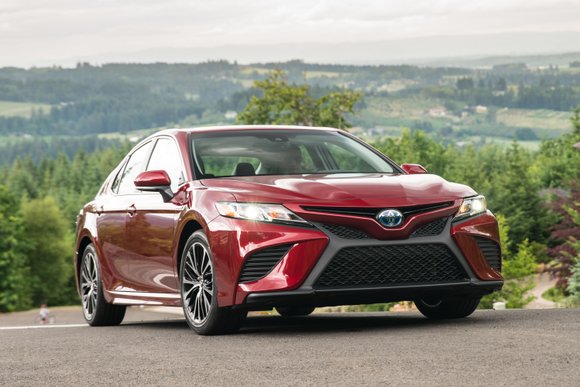 Toyota is one of the few automakers that provides consumers with payment relief during natural disasters. The automaker offered payment relief options to consumers that were affected by Hurricane Michael in 2018 and not only offered the same thing for consumers during the multiple natural disasters that affected Americans in 2016, but also donated money and vehicles to the American Red Cross.
Following in Toyota's footsteps, Ford recently introduced a similar program for its affected consumers. Ford will allow qualified customers to delay one or two monthly payments that will be resumed once their situation improves. Both Ford and Lincoln will send postcards or reach customers through emails with instructions on how to request help to consumers that have leased or purchased a vehicle through Ford Credit or Lincoln Automotive Financial Services.
Ford and Lincoln are also offering employee pricing to those that have been affected by the California wildfires. That offer will expire on January 4, 2021.