Automotive partnerships are the new thing, but two automakers, Toyota and Subaru, already knew that. The partnership between the two Japanese automakers started back in 2005, but is well known because of two great sports cars: the Toyota 86 and the Subaru BRZ. With crossovers only becoming more popular and emissions regulations being in a bit of a gray area, the future of the 86 and the BRZ was up in the air. Well, there's some good news on the sports car front! The 86 and the BRZ are returning for a second generation.

Other than the detail that the 86 and the BRZ will be returning for another generation, neither automaker provided any information on the upcoming sports cars, except that they'll be jointly developed between the two brands. Beyond that, information is scarce.

While we're excited to hear that the sports cars will survive for another day, we're a little shocked by the news because of the vehicles' sales figures. CarsSalesBase reports that Toyota only sold 4,133 86 models last year, while the BRZ was slightly behind with only 3,834 units sold. Compare that to the Mazda MX-5 Miata, which accounted for 8,971 units sold in 2018, and you get just how low-volume these two cars are.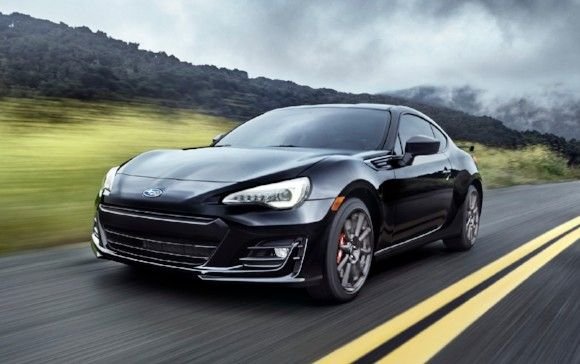 Still, this is like an early Christmas gift. The 86 and the BRZ are affordable sports cars that put handling above all else. Both models have been lambasted for not having enough power, but the sports cars make up for it with a visceral feel that few can match. It will be interesting to see if Subaru and Toyota mend the power complaints by fitting the sports cars with a turbocharged engine.

The automakers announced the news recently in a press release that also claimed both would be deepening their alliance. In addition to coming out with new generations of the sports cars, Toyota's stake in Subaru will be increasing to 20% – up from 17%. Additionally, the sports cars aren't the only thing the two will be working on together, as the automakers will also collaborate on all-wheel-drive models, electrified powertrains, and safety technology. Toyota also plans to give Subaru its hybrid powertrains for more models than just the Crosstrek Hybrid.