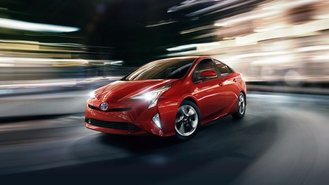 More people caring about the environment in the last two decades means plug-in hybrids will take far less time to catch on with consumers than the first hybrids did. At least that's what the head of Toyota believes.
Toyota Motor Co. chairman Takeshi Uchiyamada said plug-in hybrids will take less than 10 years to reach 1 million sales, he told Reuters and other outlets Tuesday in Japan behind the Toyota Prius PHV, sold as the Prius Prime in the United States. Toyota just crested 10 million global sales of its popular hybrid models.
"Environmental awareness has become a bigger issue today than it was 20 years ago, and demand for environmentally conscious products has increased," he said.
Uchiyamada is considered the father of the Prius, which was first released in Japan in 1997 and reached the US in 2000, but it wasn't until its second generation and record-high gas prices that it caught on in a big way with consumers. Today, the Prius is considered one of Toyota's core models, and it's powertrain has been adapted for a number of other core Toyota and Lexus models.
But plug-in hybrids mix the best of conventional gas-electric hybrids and fully electric vehicles. They eliminate range anxiety, the fear of running out of power before reaching a place to charge up, while allowing electric-only operation for a longer period of time and at higher speeds.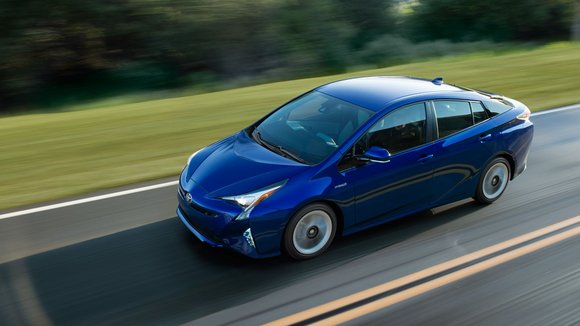 Many plug-in hybrids also still qualify for some government incentives to lower the prices, making them in some cases better deals than their conventional hybrids or gas-only counterparts.
There are still pitfalls, such as the need to have a place to charge for long periods of time, added weight and sometimes-compromised interior space because of large batteries. But if you're looking to ease your way into electric car ownership, plug-in hybrids are a good first step.
Which is why the father of the Prius may be on to something.