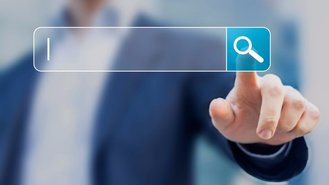 If brands become bywords for things, then Toyota is certainly a byword for "car" in many countries around the world.
The second-largest automaker is the most-searched automaker on Google in 74 countries, according to a study by Quickco. These include places such as the United States, China and Australia. Interestingly, however, that doesn't include Japan, where people skip the homegrown brand for Germany's BMW.
BMW scored second in the study of 51 brands, including its home country Germany, as well as Britain and South Korea – where third-place Hyundai (17 countries) might have been expected to do better.
North America is interesting, with Toyota claiming the US, Honda in Canada, and Chevrolet with Mexico. Sweden, predictably, went for Volvo, Italy for Fiat and France for Renault. Other anomalies were Jaguar in Belize and Bugatti in Niger.
The study uses Google searches as its metric, which isn't terribly scientific given that lots of major countries favor other search engines than Google. But it does give some insight into the popularity of certain cars in different parts of the world, or at least what car lovers in those countries aspire to.