After a strong run in the 1980s and early 1990s, the turbocharger fell off the map for a decade or so. This was partly due to skyrocketing fuel prices and turbo reliability issues. Now, in 2016, turbochargers actually help fuel economy, lower emissions and are more reliable than ever. Because of these advancements, we are starting to see the turbocharger make its way from coupes and sedans to the hot-selling crossover segment.
This shouldn't come as a surprise to anyone, as North America is now the fastest growing market for turbochargers, according to research firm ASDReports.com. And we all know that Americans have an obsession with crossovers. What's more, smaller-displacement turbocharged engines aren't just for tiny crossovers.
One of the first larger crossovers not wearing a Mercedes-Benz, BMW or Audi badge to feature a turbo was the Mazda CX-9. Its 2.5-liter turbocharged engine not only gives the seven-seat Mazda crossover the power it needs to get moving, thanks to its mighty low-end torque, but it also makes it more fuel efficient than ever at up to 28 mpg highway.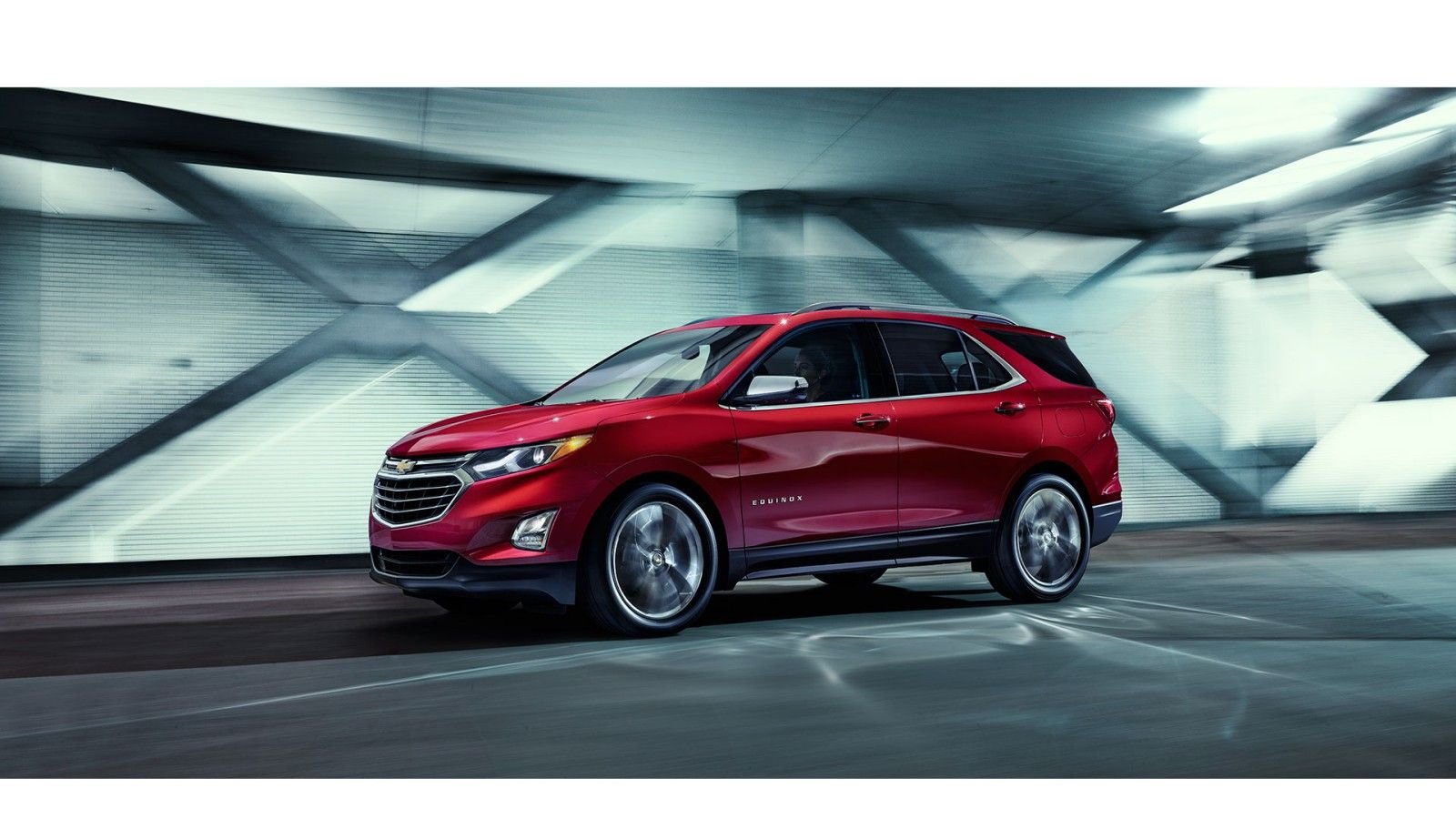 Although vehicles like the Ford Escape debuted turbocharging years ago, they encountered a rough start (no pun intended) with a number of quality issues and recalls. Other crossovers available now with turbos include the Kia Sportage and Hyundai Santa Fe Sport.
The coming year will see a bit of an explosion in boosted crossovers, including the release of the 2018 Equinox and its trio of turbo engines, the 2017 Honda CR-V and its optional 190-horsepower turbo engine, and the 2018 Ford Ecosport with its tiny 1-liter turbocharged three-cylinder.
Will this movement to the turbocharger fade the same way it did in the 1990s, or is it here to stay? Only time will tell for certain, but with stricter emissions and fuel-economy regulations coming, we expect them to remain a part of the industry for some time. Stay tuned.