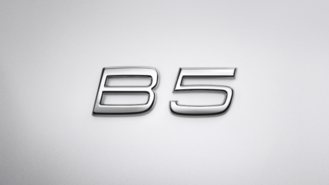 In 2017, Volvo claimed that its goal was to offer every vehicle it sells with the option of an electrified powertrain. In the automaker's continued efforts to reach that goal, Volvo has introduced a new lineup of electrified powertrains that, going forward, will be available across the brand's entire range of vehicles.

The new mild-hybrid powertrains feature the brand's advanced kinetic energy recovery braking system and will be designed with a new "B" badge. By recovering energy under braking, Volvo claims the new powertrain can offer drivers as much as 15 percent in fuel savings and emissions reductions.

Volvo's new powertrains will live alongside the brand's existing T8 and T6 (the latter isn't sold in the U.S.) plug-in hybrid powertrains, instead of replacing them. The new mild-hybrid powertrains will be offered on the Volvo XC60 and XC90, the latter of which recently got a facelift to go with the introduction of the new powertrain. While Volvo will offer the new "B" mild-hybrid vehicles with both diesel and gasoline powertrains, the B5 gasoline variant will most likely only be the one that comes to the U.S. and will be available in front-wheel drive and all-wheel drive.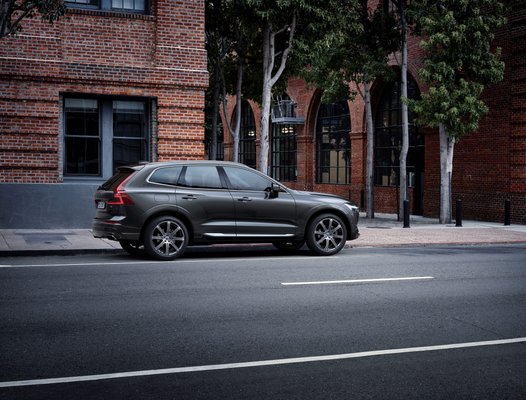 Unfortunately, other markets will get the new mild-hybrid powertrain before the U.S. All Volvo said about the availability of the new electrified setup is that it is "not available in the U.S. at this time."

Currently, the XC90 is offered with multiple powertrains options. The T8 eAWD Plug-in Hybrid is powered by a turbocharged and supercharged 2.0-liter four-cylinder that now makes 420 horsepower for the 2020 model year. The same powertrain is available in the XC60 T8 eAWD Plug-In Hybrid. All of Volvo's plug-in hybrid vehicles carry the T8 nomenclature.

The 2020 XC90 will go on sale later this fall. Whether or not the B5 mild-hybrid powertrain will be available when the SUV officially hits dealers has not been announced yet.