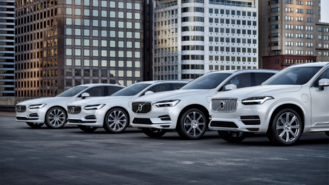 As prices for new automobiles in the U.S. continue to set record highs, more consumers are looking toward used vehicles as options. With extensive warranties and a lengthy inspection before being sold, certified pre-owned (CPO) vehicles offer buyers with more peace of mind over other used options and are, usually, cheaper than new cars.

With this in mind, it's easy to see why Volvo has seen sales for its CPO vehicles increase by 24 percent so far in 2018. To keep sales of CPO cars strong through the end of the year and in 2019, Volvo will now offer an unlimited-mile warranty on its certified used cars. While that sounds similar to a lifetime warranty, it's not. While there's no cap on how many miles you can drive, the warranty only lasts five years. Consumers, though, can extend the warranty to eight years.

The unlimited-mile certified warranty on its CPO vehicles is on top of what Volvo already does to brand its used options as a CPO. That means the vehicle must pass a 170-point inspection, must be less than five years old, must have less than 80,000 miles on it, and must have a clean history. Volvo also provides complimentary roadside assistance for the duration of the warranty.

Volvo's previous CPO warranty, which is still in effect for used certified vehicles sold before November 1, 2018, runs for 7 years/100,000 miles.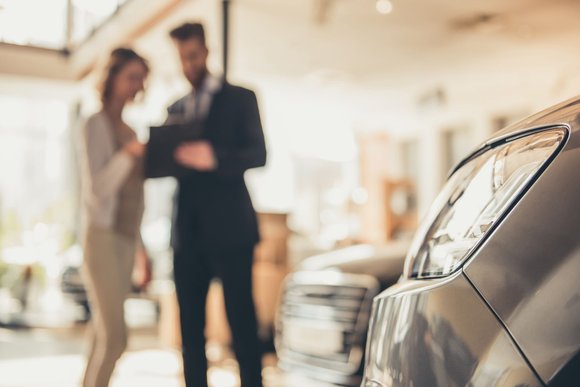 It's easy to see why Volvo's CPO cars are so popular: the brand offers one of the better warranties on the market. Other automakers do get close to having similar CPO vehicle warranties, though. Lexus' coverage for its CPO vehicles lasts 2-years/unlimited miles after the 4-year/50,000-new-mile basic warranty runs out. Jaguar offers a 7-year/100,000-mile warranty on its CPO cars.

The Swedish automaker's new warranty coverage for its CPO cars is a good value for drivers that rack up a lot of miles on their vehicle. If you drive more than 15,000 miles a year, it's a better value. If covering 15,000 miles sounds impossible to you, then, sorry, but the old plan might have been a better fit. While being able to extend the vehicle's warranty coverage to up to eight years, which is one year more than before, is an added bonus, it all depends on how much Volvo will charge for the extra coverage.