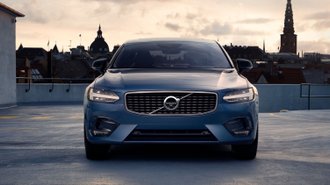 Volvo is one of the few luxury automakers that offers a suite of driver-assist features as standard. Every one of the automaker's cars comes with the brand's IntelliSafe system, which makes Volvo's cars some of the safest on the road. Unfortunately, if there's something wrong with one of the features, it affects the brand's entire lineup. That explains why Volvo is recalling 121,605 vehicles from its entire range for 2019 to 2020 model years because of an issue with its automatic emergency braking (AEB) system.
Volvo's recall includes the XC40, XC60, XC90, V90, V90 Cross Country, S90L, S60, V60, and V60 Cross Country. The issue, according to the National Highway Traffic Safety Administration's (NHTSA) safety recall report (PDF), is due to missing software code that's not fully compatible with new hardware the automaker introduced. Because of the missing software code, these cars' (AEB) systems may not work properly.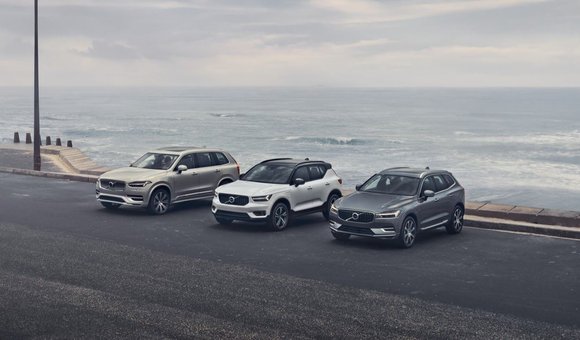 There have been no reported accidents or injuries because of the faulty AEB system and Volvo, reportedly, already has a fix in mind. Dealers are expected to reach out to owners with a recall notice on May 1 and will complete the necessary fix free of charge. Usually, when automakers recall a vehicle, it's one specific model, so seeing Volvo recall cars from its entire lineup is unusual.
The automaker's IntelliSafe system includes things like pedestrian detection, lane-keeping assist, road sign information, automatic emergency braking, and oncoming lane mitigation. It's one of the more robust standard safety systems on the market.
With the coronavirus continuing to spread, some dealerships have closed down their sales departments, but have kept their service departments open. Still, it's better to call ahead to time to double-check that your local Volvo dealership's service area is still open for business before heading in.