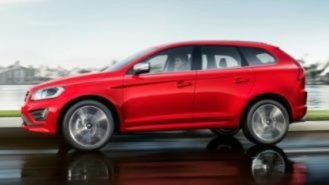 Volvo asks, who in your life matters most to you? Your Mom? Your Dad? Your Wife? Your Grandmother? Give them a brand-new car this Sunday. For free. Instead of spending $4.2 million on 30 seconds of advertising during Super Bowl Sunday, the innovative minds at the Swedish automaker will be giving away their ultra-safe 2015 Volvo XC60 crossovers to five lucky people in what they're cleverly dubbing as Volvo Interception.
Prices & Deals on 2015 Volvo XC60 »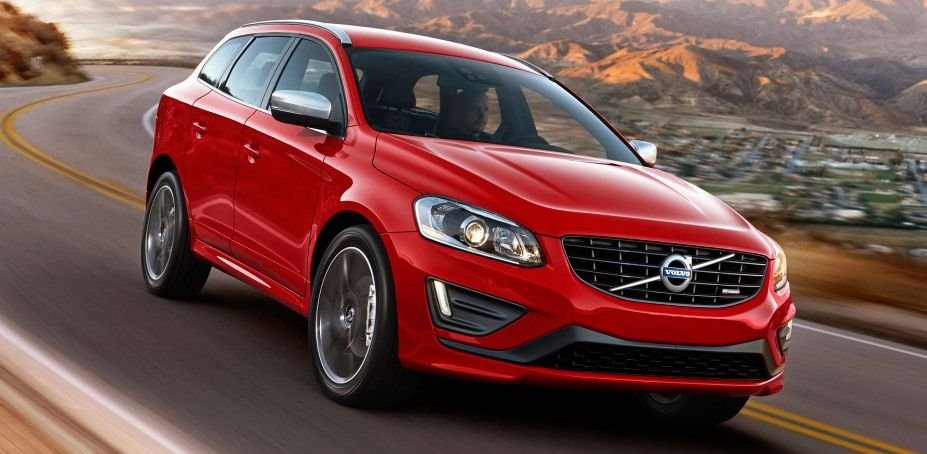 How it Works
Volvo Interception is a socially-driven effort that will begin at 6:30pm (EST) on February 1st, 2015.
When car commercials from other auto manufacturers air, people are asked to tweet with the hashtag #VolvoContest to tell Volvo who they think deserves a brand new 2015 Volvo XC60.
Compare Fuel-Efficient 2015 Crossovers »
All eligible tweets will receive a response from Volvo's social media team. Each person must go on to tell Volvo why the nominees were chosen. After all the nominations are gathered, five potential winners will be chosen (the nominees, not the nominators, ok?).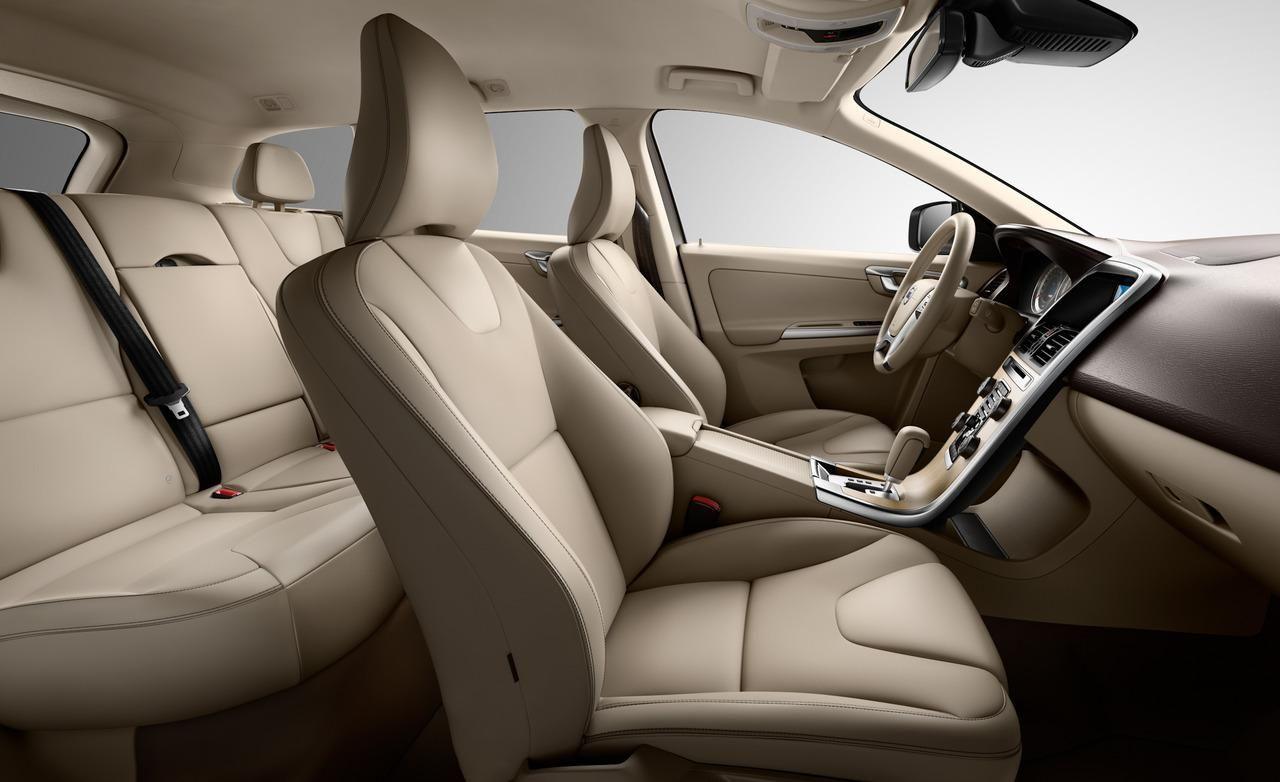 Visit www.volvointerception.com for the video, contest details and official rules.
Don't Have a Twitter Account?
Sign up for one. It's simple. Follow the steps here.