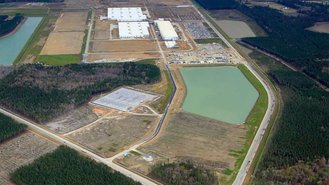 The next-generation Volvo S60 will be the first car from the Swedish company to be built in the United States – but it could be joined by others if a hefty tax on imported products becomes reality.
Volvo will build the new S60 and an unnamed electric vehicle at its brand new South Carolina plant starting next year, CEO Lex Kerssemakers said last weekend, according to Reuters. While talking about the new facility, the Volvo chief did express concern, though.
Even with two US-built models, Volvo will still be importing most of its other vehicles from outside the US. The popular XC60 and XC90 SUVs come from Europe, as will upcoming smaller Volvos that include the XC40 compact crossover. And the large S90 sedan is sourced from one of the company's plants in China. That's bad news with a US president who seems all too happy to threaten companies with heavy border taxes if they don't bring production stateside.
"[A border tax is] very bad business for us unless we transfer all that extra money towards the list price," Kerssemakers told Reuters. "The customer is the loser, or we are the loser. Everybody's the loser."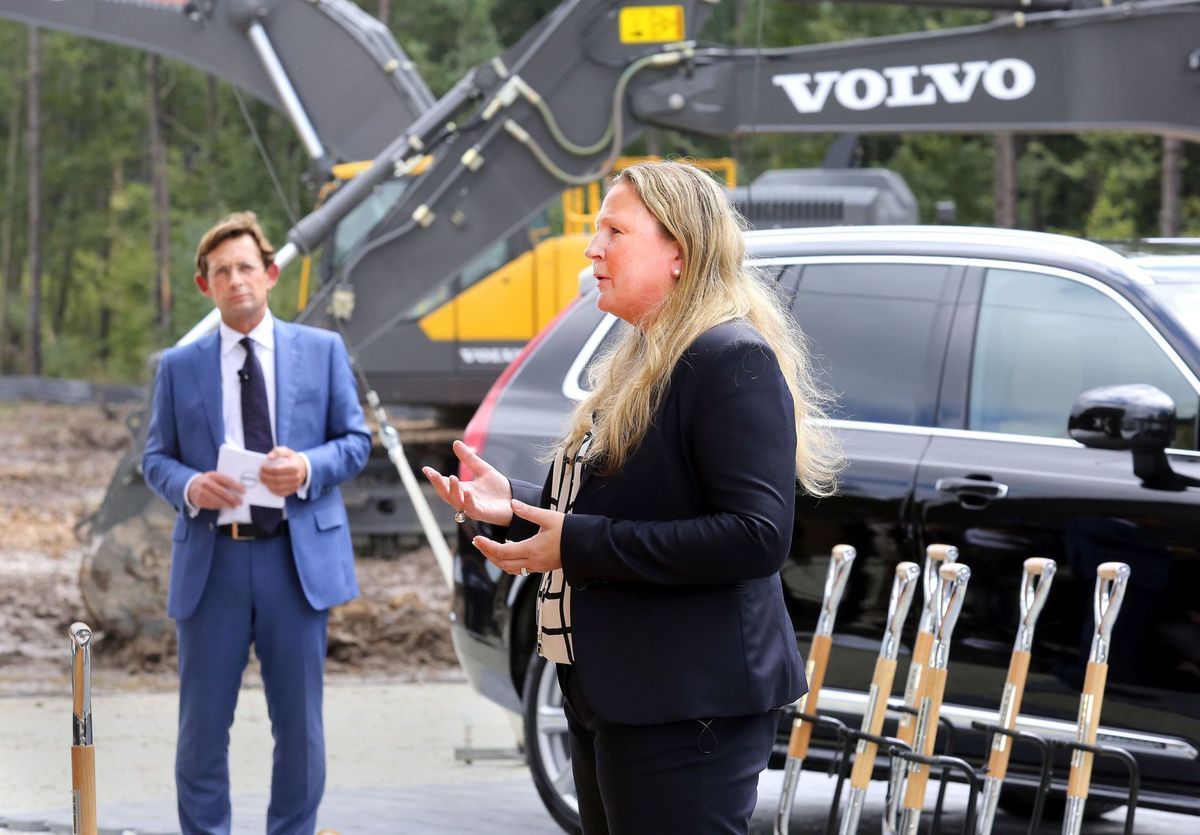 Volvo is hardly the only company that could be hurt by the border adjustment tax the Trump Administration has floated. But companies may hedge bets and add capacity and infrastructure so they're better suited to building more models in the US.
So if there's an increased tariff on imported goods from Mexico, China, and other countries, there's a greater chance your next Volvo may come from South Carolina.