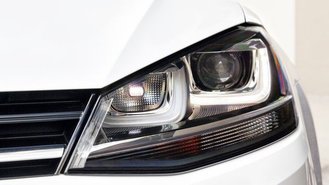 Volkswagen may currently be testing its eight-generation Golf on public roads, but the German automaker is pushing back the launch of the compact model until 2020, reports Automotive News Europe. The prime reasoning for the delay has to deal with the new generation's advanced features.

Luxury compact vehicles, like the new Mercedes-Benz A-Class and the BMW 1 Series, have started to be fitted with high-tech infotainment and digital features, and Volkswagen would rather take its time on making sure the Golf is competitive than rush and push the vehicle out. Mainly, VW is busy working out all of the kinks with the upcoming Golf's fully digital cockpit.

Instead of launching at the end of this year, VW is pushing the unveiling of the new Golf until the beginning of next year.

"We think it's better to come early next year with a full throttle offensive," said VW's sales and marketing chief, Juergen Stackmann. "It doesn't have anything to do with production. It's a sales decision since you don't try to put cars under the Christmas tree when no one is paying attention."

The original plan for the new Golf, according to the outlet, was to unveil the eight-generation of the vehicle at the Frankfurt Auto Show in September. The I.D. hatchback was to follow a few weeks after. The plan has switched, though, with the I.D. hatchback now making an appearance at Frankfurt.

Volkswagen's upcoming lineup of electric vehicles will all fit neatly under the I.D. umbrella. So far, we've seen four electric vehicles that have worn the I.D. moniker – the Crozz, Buzz, Vizzion and I.D. hatchback. The I.D. hatch made its first appearance at the 2016 Paris Auto Show and will be the first vehicle to sit on the brand's flexible MEB platform that's only for EVs. The EV is expected to have a range in excess of 300 miles and cost somewhere in the neighborhood of $34,000.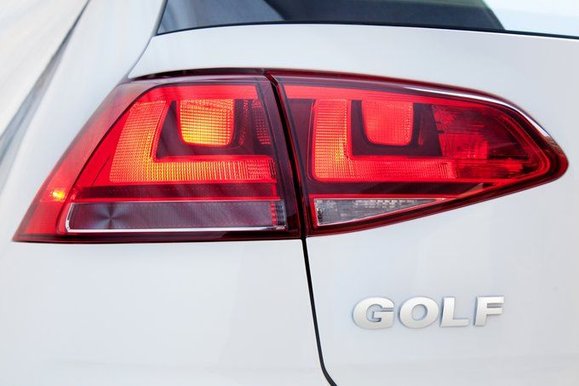 Based on how important the electric-only I.D. line is for Volkswagen, pushing the standard Golf back to make way for the electric I.D. hatchback makes sense. Volkswagen went all-in on electrics after its Dieselgate scandal and has been itching to show just how serious it is about an electric future.

The current Golf is part of the seventh generation, which went on sale in the U.S. for the 2015 model year and featured the automaker's MQB platform and a new version of its 2.0-liter turbocharged four-cylinder engine.