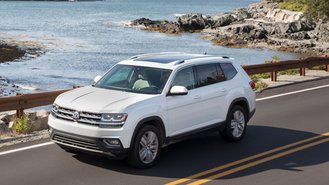 Volkswagen made a lot of hullabaloo when it unveiled its People First Warranty that included a 6-year/72,000-mile bumper-to-bumper warranty. It immediately became the best warranty on the market and won some consumers over after the brand's diesel scandal. Unfortunately, before even becoming two years old, VW is scaling back its warranty coverage.
According to Automotive News, 2020 model years will only come with a 4-year/50,000-mile bumper-to-bumper warranty. Instead of an additional two years and 22,000 miles of coverage, VW is providing two years of free maintenance. With leasing becoming more popular, more consumers may find the two years of free maintenance to be more helpful.
"We felt that a combination of a strong warranty with a service and maintenance package and the co-op program for our dealers, which is where we netted out, was the best way forward," said Duncan Movassaghi, senior vice president of sales and marketing for Volkswagen North America.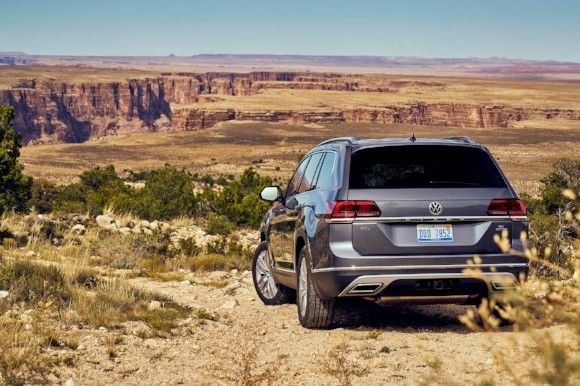 The People First Warranty was launched in 2017 with the Atlas and was being used as a way to restore confidence in the brand after its emissions scandal. While one would think that having one of the lengthiest bumper-to-bumper warranties on the market would draw buyers in, that's not the case. Movassaghi claims that the warranty never became a prime reason for consumers to purchase a VW.
By reducing the length of its warranty, VW is now on par with the majority of the industry. Acura, Lexus, Audi, BMW, Mercedes-Benz, and Infiniti all have 4-year/50,000-mile new-car warranties. Toyota, Subaru, Nissan, Mazda, Honda, and Ford have 3-year/36,000-mile basic warranties. South Korean brands continue to have some of the best warranties, as Kia, Genesis, and Hyundai have 5-year/60,000-mile basic warranties.