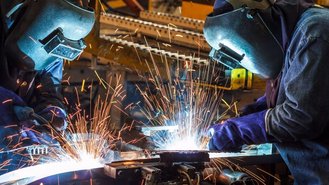 It's no mystery that the impact of Volkswagen Auto Group's is far reaching, and recently, the automaker announced it'll hit its workers in the wallet.
According to an Automotive News Report, the German automaker will cut some 30,000 jobs globally. This move will alleviate VW of some of the bloated labor contracts that it's been locked into for many years. This will help the company save $3.92 billion in its attempt to revive itself after the costly scandal.
Fortunately for the workers, this reduction in staff was a negotiation and not a forced layoff. This means that these are early retirements and willful separations that come with some sort of compensation package. This deal helped the workers, as Volkswagen cannot perform forced layoffs through 2025 and will add about 9,000 jobs for future projects, including electric vehicles and other technology.
The bulk of the cuts – some 23,000 workers – will come from Germany, but we'll also see workers leave in North America, Brazil, and Argentina.
With its savings, Volkswagen hopes to move ahead with upgrades to factories and new, fuel-efficient models.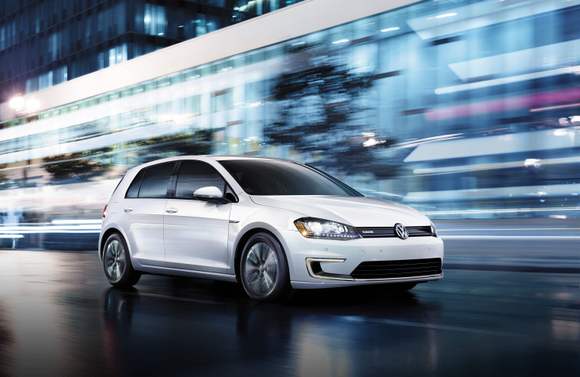 According to the report, labor leaders and experts see this as a good deal for workers and the automaker. The latter is dependent upon the savings not immediately being gobbled up by other costs.
As VW continues struggling, it keeps adding new deals to help keep buyers coming to dealers here in the U.S. One of its best deals is the 36-month Sign & Drive lease on the 2017 Jetta; this deal requires $0 at signing and monthly payments of $209. On the alternative-fuel side, the 2016 e-Golf continues with its stellar 36-month lease that requires just $2,349 at signing and payments of $179 per month.