That's right--Volkswagen. The new ultra-fuel efficient 2015 Volkswagen Golf SportWagen (not wagon) staked its claim as the quickest model in April to find a buyer. The average time that one of these shiny new models stayed on dealer lots was 9 days. Nine. That's quicker than both the crossover king 2015 Honda CR-V and best-selling 2015 Ford F-150.
Wait, What?
But wait a minute. If it sells so quickly, why is that the entire Golf lineup only sold 5,508 samples in April? Yes, that represents a 18% jump compared to March (4,643), but that number also includes the plain vanilla Golf, canyon-carving GTI and top-of-the-line Golf R. So essentially, the sales figure accounts for four models under the Golf nameplate. Interesting...
Check out the full Volkswagen model lineup »
Crank Up The Volume
The answer probably lies in tight inventory compared to some of the other automakers like Ford and Toyota. Volkswagen generally doesn't stock thousands of Golf SportWagens, so the title of "fastest selling" might be a bit of a misnomer. They might simply feel that it's just the right amount. One thing is for certain: it's not a production issue. Wagons are Europe's version of the typical American sedan due to their superior utility and cargo capacity. And maybe the positive press might get VW to boost shipments to dealers here.
Yes, It's That Good
Regardless of why supplies are right, the Golf Sportwagen is an outstanding vehicle--and better than the Jetta SportWagen it replaces. It also features 10% more in cargo capacity than the model it replaces while earning higher marks in fuel economy. The conventional 1.8L-powered Golf SportWagen gets 25/36 mpg while the TDI variant earns 31/42 mpg.
Incentives Are Decent
Although it does sell quickly, it doesn't really have any barn-burning incentives. It's kinda like the case with the 2015 Chevy Colorado, where the vehicle is so darn good that the manufacturer doesn't need to implement aggressive incentive tactics to get consumers to pull the trigger.
Initially, Volkswagen initially priced the Golf Sportwagen a little too nicely back in March. Initial incentives comprised of a $309/mo lease special, but this month, the price jumped to $328/month for the 1.8L Golf. Don't get us wrong, that's still a killer deal, especially if you opt for the TDI option. Speaking of which, we would choose to buy versus lease, especially at the low 0.9% APR for the Golf SportWagen TDI. If you still prefer a lease, this month does feature a deal which will only cost you fifteen bucks more at $343/month for 36 months.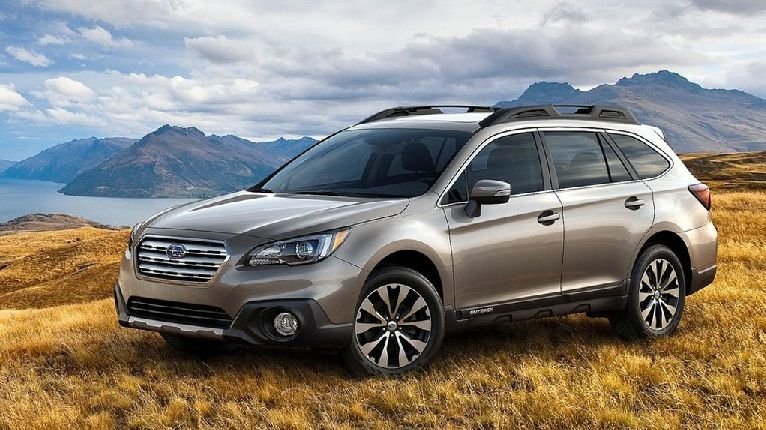 Wagon Sales Overall
Wagon sales in the U.S.are not quite what sedan or crossover sales are, but they're still inching upward. The best case being made right now is the 2015 Subaru Outback. It's labeled as a Crossover, but it's essentially a wagon with a couple inches more of ground clearance. Sales are robust, even without incentives, which proves that nothing sells better than a well-engineered wagon.