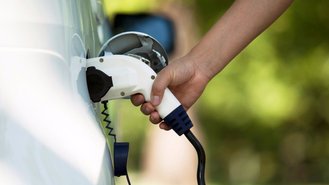 Whether you love it, hate it, or are indifferent about it, Donald J. Trump will be our next president – barring unprecedented vote changes by the Electoral College. With this presidency is sure to come much change, including the government's stance on environmental issues like electric cars.
With the uncertainty of a Trump Administration's stance on EVs comes the uncertainty of electric vehicle tax credits. Currently, Uncle Sam kindly passes on a $7,500 tax credit for purchasing an electric car with at least 16 kWh of juice. But given Trump's racy statements about climate change, these credits, along with many other green laws, could very well go away.
Enter in Myron Ebell, Trump's head of EPA transition team and a known denier of climate change, and the loss of EV credits becomes even more of a possibility. What's more, Trump has promised to "gut" the EPA, according to The Washington Post.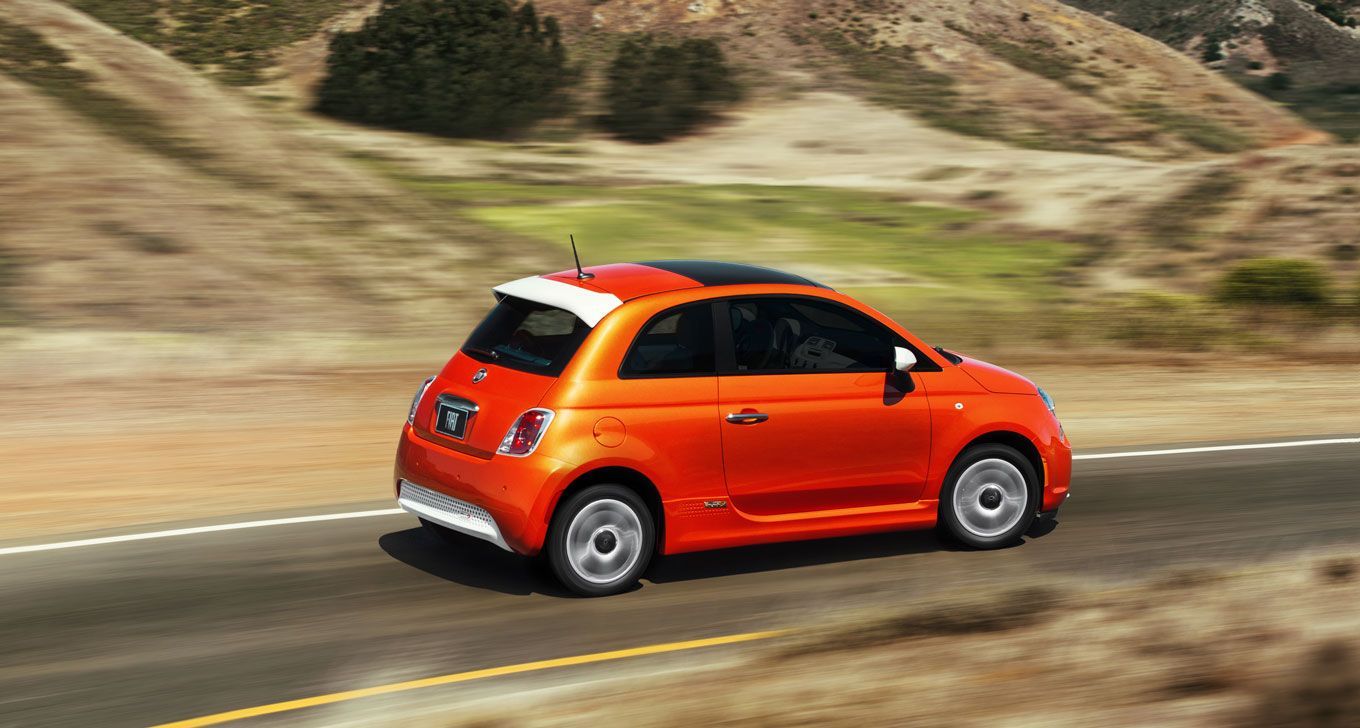 Ultimately, rolling back any environmental legislation put into place will be quite difficult, according to EPA Administrator Gina McCarthy. But, as we've all seen, where there's a will with Donald Trump, there is a way.
We'll continue monitoring policy changes that could impact our shift to alternative fuels in the automotive world.
Currently, however, the $7,500 credit is alive and well, and automakers have plenty of great deals on EVs. Some of the best deals are on the 2017 FIAT 500e and the 2017 Chevy Volt. The former has a 36-month lease deal that runs just $149 per month after an initial payment of $1,999. The latter, while not a full EV, also has a great lease deal that starts as low as $261 per month with $0 due at signing in select regions.