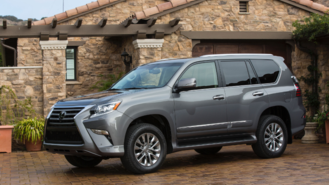 In terms of reliability, it was a tough year for domestic automakers, or at least that's what Consumer Reports' latest Annual Auto Reliability Survey dictates. Asian automakers did extremely well, with the majority of them ranking toward the top. German automakers also did well, landing in the middle of the pack, while American manufacturers did dreadfully, ranking well toward the bottom of the list.

Lexus and Toyota switched spots at the top of the list from last year, as the luxury brand is now No. 1. In third place, up nine spots, is Mazda. The most reliable vehicle from the brand is the Mazda MX-5 Miata, while the CX-3 is the least reliable car. Mazda, as Consumer Reports claims, worked out issues it had with the little roadster and the large CX-9 to make the largest jump out of any automaker.

Other notable automakers that climbed up the ladder included Subaru, which went up to fourth and Acura, which landed at No. 13, up six spots. The outlet claims that Acura fixed its issues with its transmission and infotainment systems, helping it make a large jump.

The rest of the news isn't very cheerful, as American automakers failed to break into the top 15 spots.
Ford was the leader for domestic brands and ranked in at No. 18, down three from last year. Buick, though, fell 11 spots to be ranked at No. 19, making it the automaker that fluctuated the most. The redesigned Enclave was found to have "much-worse-than-average" reliability, especially with its new nine-speed automatic transmission.

Chevrolet dropped five spots to No. 23, while Chrysler dropped to No. 24, down seven spots from last year. Surprisingly, Tesla fell six spots to No. 27, as the Model S was found to have "below average" this year. Consumer Reports no longer recommends the electric vehicle.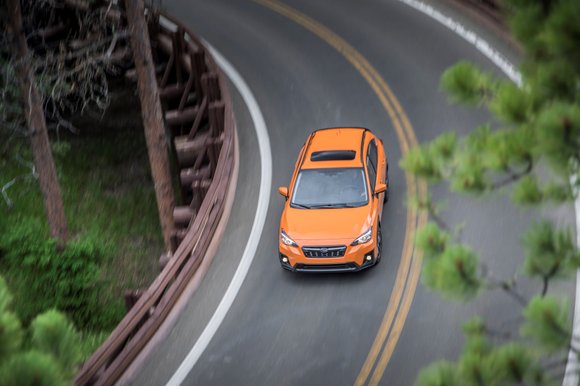 Volvo brought up the rear, dropping six spots from last year to come in dead last. The Swedish automaker's infotainment system was found to be a major reason for the exceptionally poor rating.

Some of the most reliable vehicles included the Lexus GX, Toyota Prius c, Subaru Crosstrek, and Kia Sedona. At the other end of the spectrum, the Volvo S90, Cadillac ATS, Tesla Model X, and Ram 3500 were found to be some of the least reliable vehicles.

While helpful in making a decision on what vehicle to purchase, Consumer Reports' latest reliability scores should be taken with a dose of salt.
To gather its data, the nonprofit organization sends out a questionnaire that asks members to record any issues they've had with their vehicle in 17 areas. Those areas include the engine, the transmission, the drive system, the climate control system, brakes, suspension, exhaust, and electronics. The organization reportedly received data on over 500,000 vehicles for its latest survey.