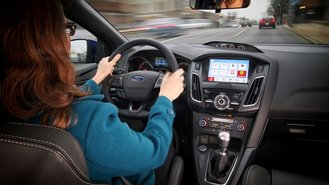 With the annual Consumer Electronics Show (CES) underway, our initial peek into the 2 million square foot bubble yields a lot of oohs and aahs, namely from the automotive side of all things digital. And 2015 will be the biggest year for in-car tech--ever. Predictive maintenance, autonomous driving and in-car shopping are all finally here, but how much are you willing to spend for all that tech?
How Much?
According to a Harris Poll, the magic number is $1,499. That might seem like a lot of scratch, but let's think about it for a minute. How often would you use this tech? The answer is, every single day. Besides, when you factor in the price of options like a moonroof, bigger wheels and heated seats, the price of upgraded tech is well-warranted. Trust us, you won't use those $1,000 seat warmers everyday. But instant access to all 50 gigs worth of music stored on your home computer? While keeping your eyes on the road? Yup.
Loads of Value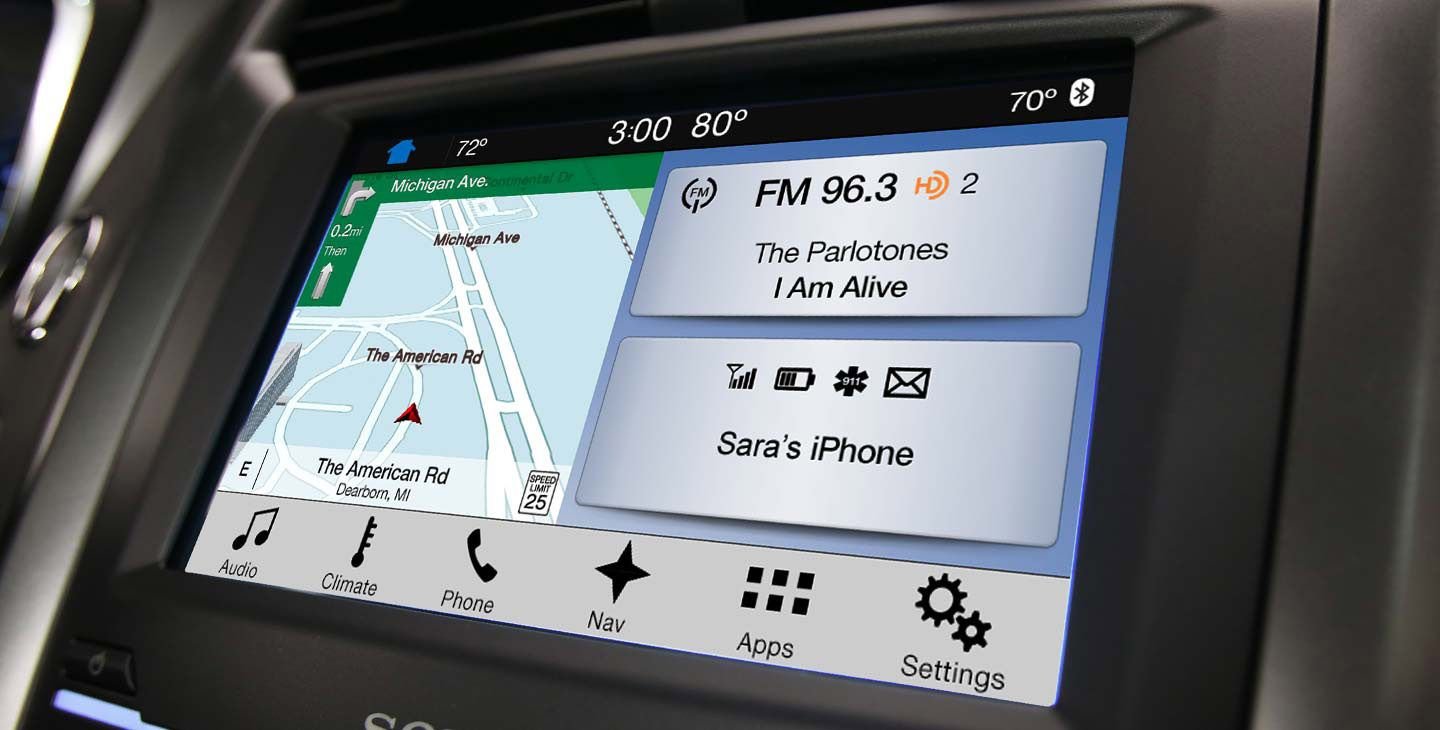 At the intersection of price and performance, you'll find value. But sometimes, we want more than value. We want convenience, sometimes regardless of cost. Consumers want everything to be seamlessly integrated into their vehicle. A home away from home, if you will.
Convenience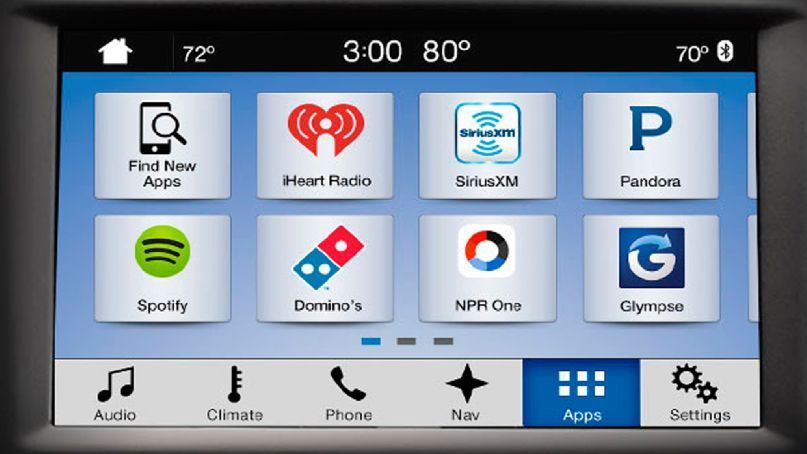 Streaming music services like Pandora and Spotify will make those tough two-hour commutes a little more tolerable. And you won't have to fumble with your phone to play what you want to hear. Moreover, integrated navigation and high-resolution screens are safer to use than your smartphone and feel more solid. We know all the iOttie users are there digress, but try using one of the new integrated Navi systems like the one found on the new 2015 Cadillac ATS. It's that damn good.
Is the ATS out of your price range? Keep an eye out for all of Ford's 2015 offerings which feature their newly-revamped Sync 3.0.
Tech Cars to Consider in 2015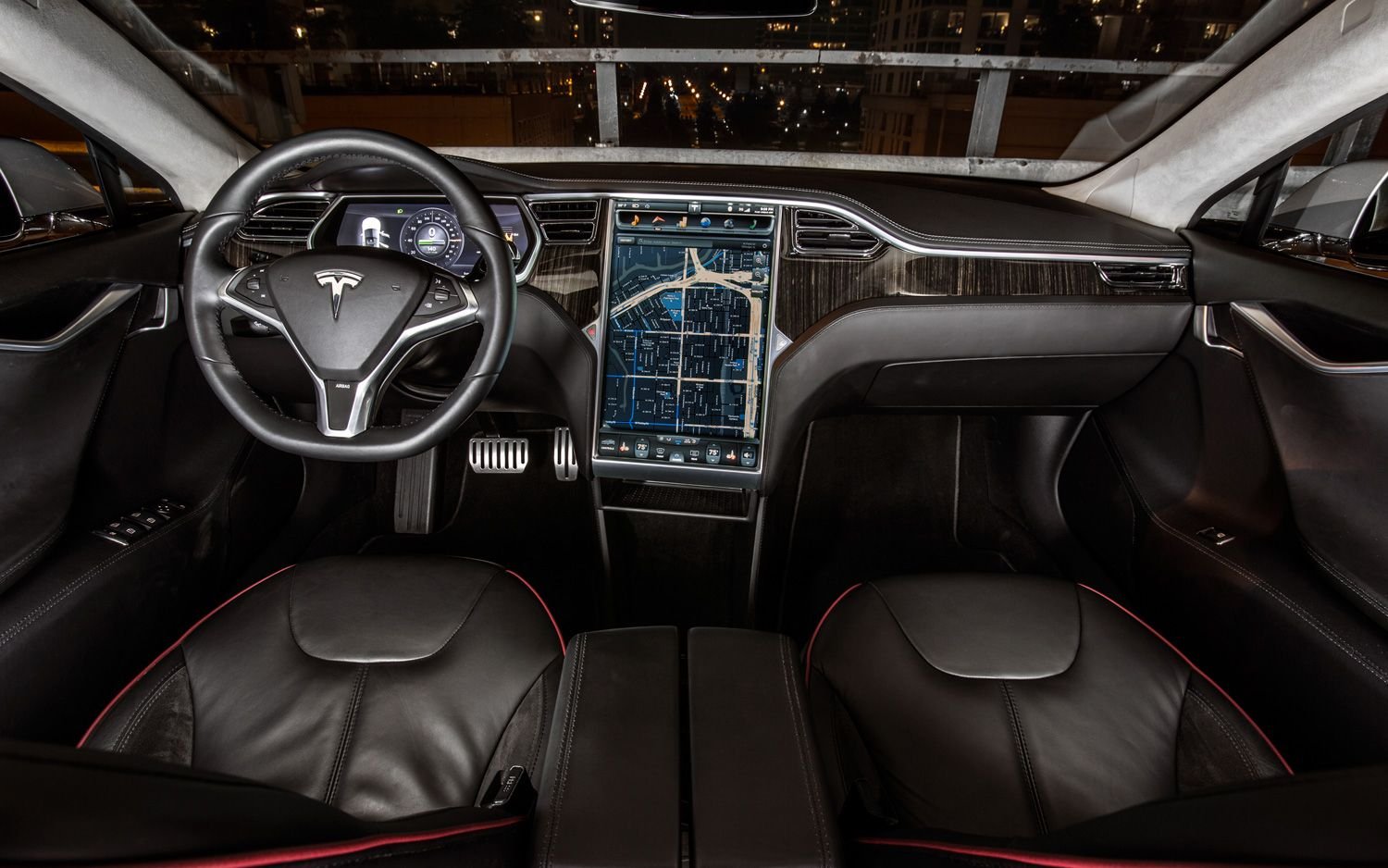 Some of the best tech-heavy cars we've tested are now available. Check out the reviews, pricing, incentives and pictures for each model below:
2015 Infiniti Q50 Review | Prices & Deals | Pictures
2014 Tesla Model S | Review | Prices & Deals | Pictures
2015 Jeep Grand Cherokee | Review | Prices & Deals | Pictures
2015 Audi A7 | Review | Prices & Deals | Pictures
2015 Mercedes-Benz S550 | Review | Prices & Deals | Pictures
2015 Chevrolet Corvette | Review | Prices & Deals | Pictures
2015 Nissan Juke | Review | Prices & Deals | Pictures
2015 Chevrolet Cruze | Review | Prices & Deals | Pictures
2015 Subaru Legacy | Review | Prices & Deals | Pictures
2015 Mazda Mazda3 | Review | Prices & Deals | Pictures
2015 Mazda CX-5 | Review | Prices & Deals | Pictures