BMW 428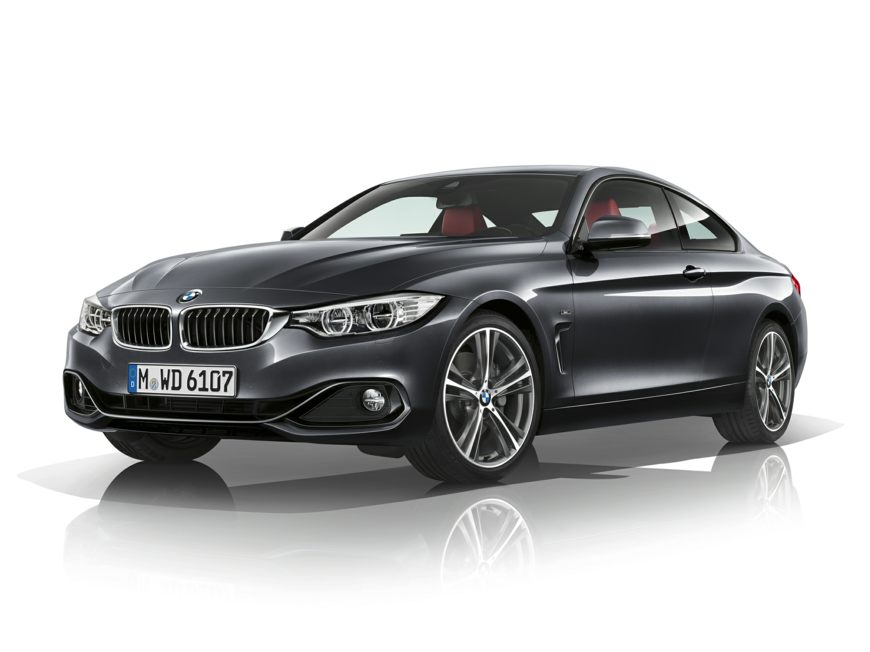 The BMW 428 is no longer available new.
See 123 used BMW 428 listings in your area.
The sexy coupe offshoot of the BMW 3 Series, the 428i promises to turn more heads and perform with more gusto that its sedan relatives. Its refined athleticism makes a strong appeal to buyers shopping on the sporty end of the compact luxury segment.
Need a Car Loan?
We can help you get financing, no matter your credit situation.
It's FREE, fast and simple!
Get Started
Find more information on BMW vehicles