BMW M8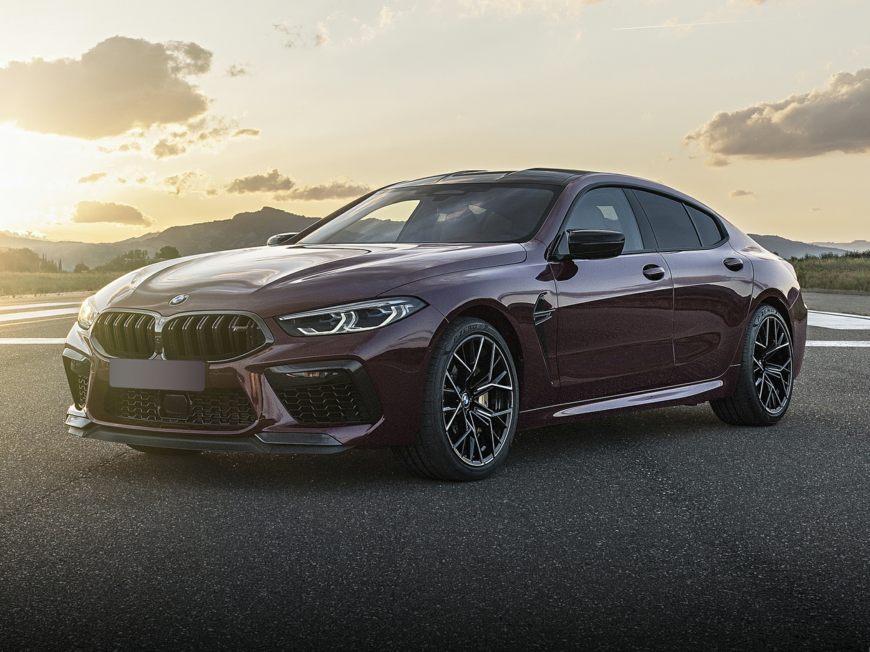 The 2021 BMW M8 is the biggest, baddest BMW coupe in the lineup – or at least it was. Blame the COVID pandemic, blame market forces, blame changing tastes; whatever the reason, BMW isn't importing the coupe and convertible variants of the M8 for 2021. This only leaves the four-door Gran Coupe as the sole offering.
Need a Car Loan?
We can help you get financing, no matter your credit situation.
It's FREE, fast and simple!
Get Started
The Car Connection Awards and Rankings
The Car Connection Top Rankings
Find more information on BMW vehicles