Some cars run on gas, some on electricity, and some on a combination of the two. Most consumers are comfortable with the idea of gas-electric hybrid power, which gives you excellent fuel efficiency and the same driving range as gas-only vehicles.
Electric cars use no fuel at all, but can only travel so far on a single charge. Automakers have been working hard to address the range issue with varying degrees of success.
If you've been thinking of switching to hybrid or electric power, here are the best ways to do it in 2017.
Toyota Prius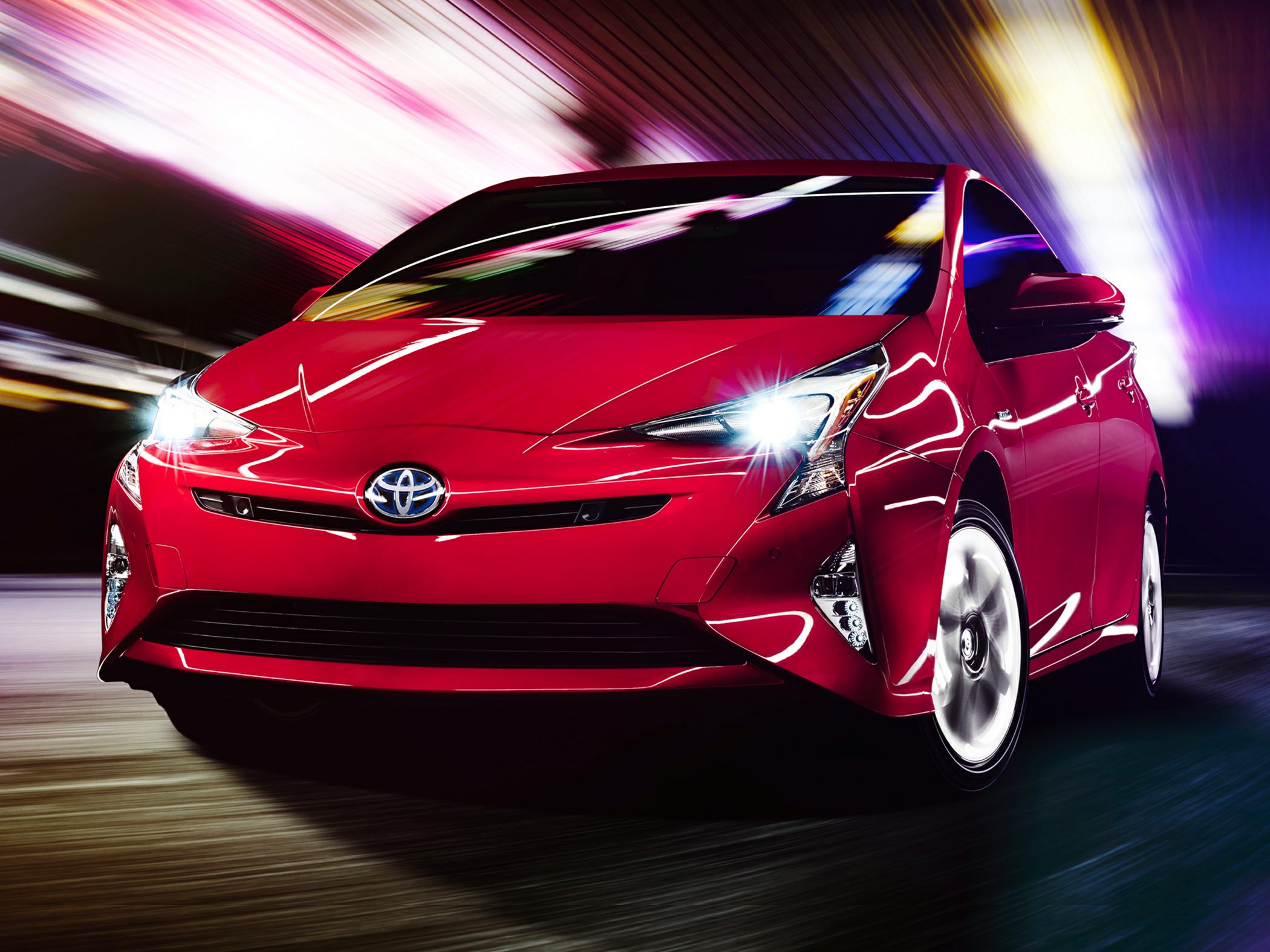 The most recognized hybrid on the road, the Prius is powered by a 1.8-liter four-cylinder gasoline engine and a pair of electric motors. One of the motors doubles as a generator to keep the lithium-ion battery pack charged.
Combined output is 121 horsepower, delivered to the front wheels through a continuously variable automatic transmission (CVT).
The Prius has finally broken through the 10-second barrier in zero-to-60 mph acceleration, doing the sprint in 9.8 seconds. As expected, efficiency is stellar at 52 mpg in combined driving. The new Eco of the Prius does even better at 56 mpg combined. With mileage like that, you can travel up to 640 miles on a single tank of gas.
Redesigned just last year, the current Prius gives you more passenger and cargo space than previous generations. Ride and handling have been improved, and the array of standard safety features is truly impressive. The Prius is one hybrid that doesn't need to win you over on efficiency alone.
Chevrolet Volt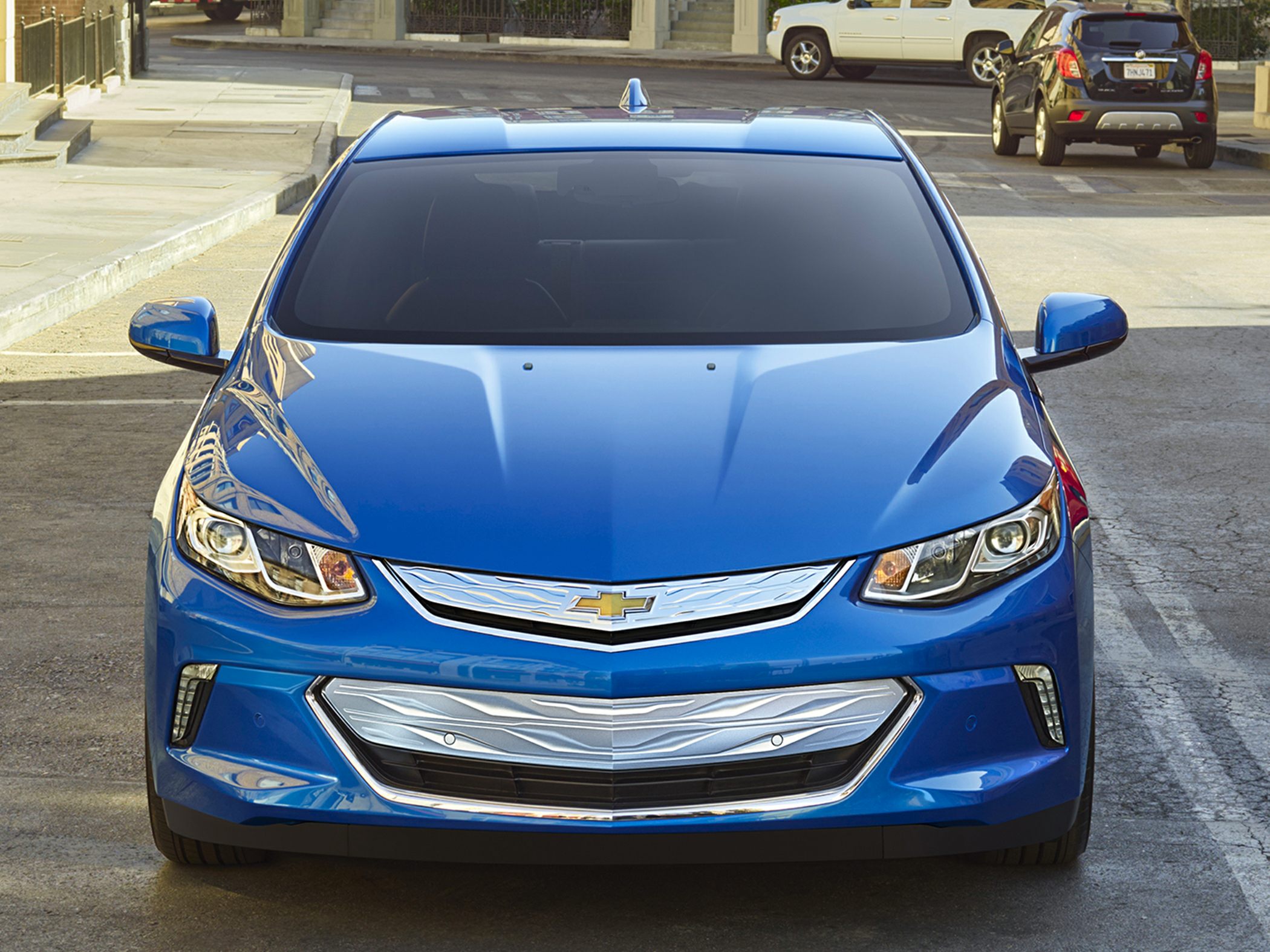 The Volt is what's known as an extended-range EV. It's powered by a pair of electric motors that together produce 149 horsepower. After about 53 miles of driving, the gas-powered generator kicks in to keep the motor humming.
While the generator is in use, the Volt achieves 42 mpg in combined driving. When necessary, the generator will also assist with propulsion. With a fully charged battery and full tank, the Volt can travel up to 420 miles. As you might expect, the Volt operates in near silence, even under heavy acceleration.
Like the Prius, the Volt received a comprehensive makeover in 2016. There's now a bench seat in back (enabling three-across seating), and the styling is contemporary without going futuristic. Although it has the appearance of a swoopy sedan, the Volt is actually a hatchback with a split-folding rear seat.