All manner of automakers are trying to peddle luxury cars these days. Ford sells their Explorers and F-150s with trims like Titanium and Limited; Buick reaches upwards with their Avenir lineup; even Hyundai has gotten in on the game with their fledging Genesis brand.
But despite all the competition, a few cars - some familiar, some not so much - manage to rise above all the rest. These are the ones that land the intangibles, going beyond posh digs and smooth powertrains to deliver a truly encompassing and indulgent experience.
Of all the luxury cars available in 2021, here are some of the best models you can buy.
Best Value: Volvo S60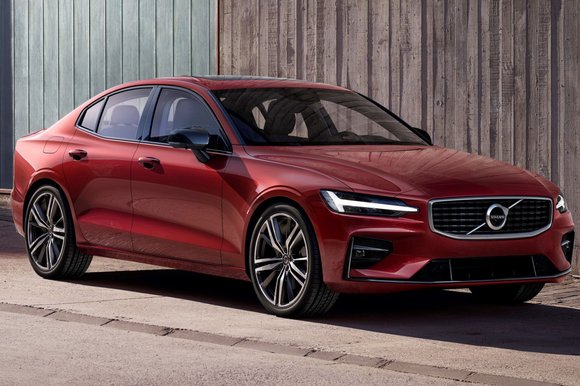 Why it's a top pick: Starting at under $40,000, the S60 undercuts the Mercedes C-Class and BMW 3-Series right out of the gate. Yet despite the lower price, Volvo doesn't sacrifice comfort or quality.
Even in its most affordable form, the S60 feels high class, thanks to its long list of standard features and exceptional craftsmanship. The higher trims do an even better job conveying luxury for thousands less than more established segment leaders.
Worth knowing: Volvo uses a Y-shaped priced strategy to sell the S60, with the two upper trims - R-Design and Inscription - costing the same but trending in different stylistic directions. Of them, we prefer the more traditional Inscription and its mature, calming aesthetic.
Honorable mentions: Acura TLX, Cadillac CT5, Genesis G70
Best Interior: Genesis G90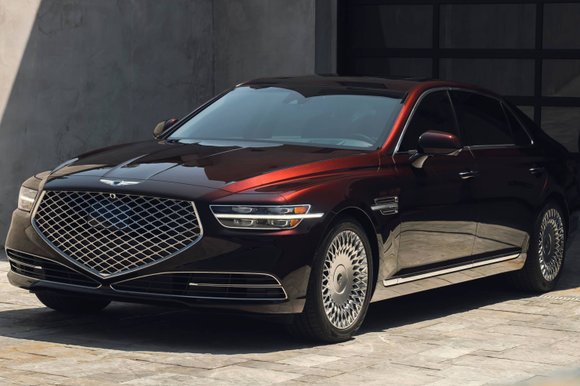 Why it's a top pick: There are more than a few luxury cars with spiffy interiors, but the Genesis G90 is particularly marvelous. It has all the trappings of its biggest rival, the Mercedes S-Class, but don't call it a copycat.
The G90 cabin has its own subtle elegance that gently whispers its intentions. Materials and fit and finish are top-notch, and there are plenty of extravagant features to spoil occupants, including power-adjustable rear seats with quilted leather on the Ultimate trim.
Worth knowing: You don't need to step up to an Ultimate to feel you've made it. Even the base G90 — which isn't base at all — gets features such as Nappa leather, a 22-way power driver's seat, heated seats front and rear 17-speaker audio, and a 12.3-inch touchscreen. The only reason to buy the Ultimate is for its creamy 5.0-liter V-8.
Honorable mentions: Mercedes S-Class, Volvo V90, Lexus LS
Best Features: Mercedes-Benz S-Class
Why it's a top pick: The big sedan blurs the line between limousine, private jet, and automobile. It can be equipped with some of the industry's most advanced amenities in the industry, including a 30-speaker audio system, augmented-reality navigation, numerous touchscreens in both the front and back seats, and what's probably the most extensive ambient lighting arrangement ever installed by a car manufacturer.
Worth knowing: The S-Class features a unique "Energizing" feature that coordinates the ambient lighting, seat massagers, and stereo to induce certain preselected moods. Choices include Warmth, Vitality, Refresh, and Well-Being.
Honorable mentions: Audi A8, BMW 7-Series