Luxury automakers are fully committed to crossover SUVs, increasing their contributions to the segment at virtually every auto show. But for premium shoppers, there's more to consider than a tall ride height, all-wheel drive, and a commanding driving positions. Today's luxury shoppers are looking for style, while new consumers are entering the market for the first time and are searching for an affordable option.
Our top luxury SUVs for 2018 keep both of these facts in mind while also highlighting the reigning king of this segment, a vehicle that's popular, capable, and opulent in equal measure. Read on for our favorite luxury SUVs of the year.
Best Affordable Luxury SUV: BMW X1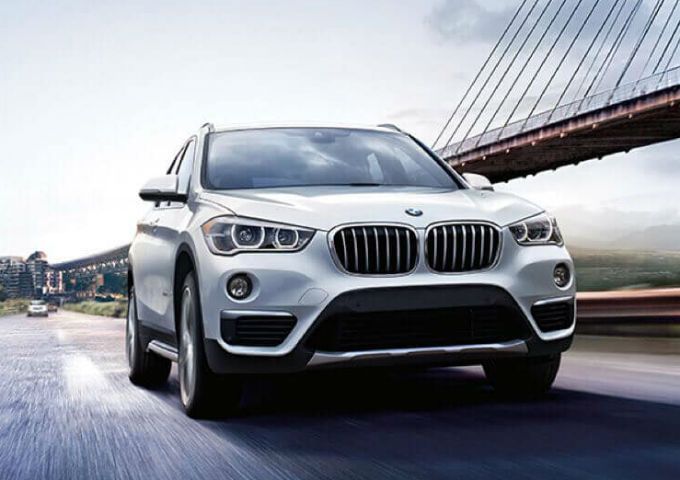 Why it's a top pick: Diminutive in size and based on a front-wheel-drive platform, the new X1 isn't your typical BMW. But it embraces the style pioneered by the latest X5 and X3 and captures the essence of the brand in the process. It's a comfortable, reasonably priced option for the consumer taking their first steps into the luxury game, and a frugal one too, thanks to its lone four-cylinder engine.
Worth knowing: The X1, along with the more stylish, upcoming X2, share their platforms with the latest Mini Countryman. If you're looking for similar driving dynamics and optional extras without the expense of a BMW badge, a trip to the Mini dealer might be in order.
Honorable Mentions: Buick Encore, Audi Q3
Best Fashionable Luxury SUV: Alfa Romeo Stelvio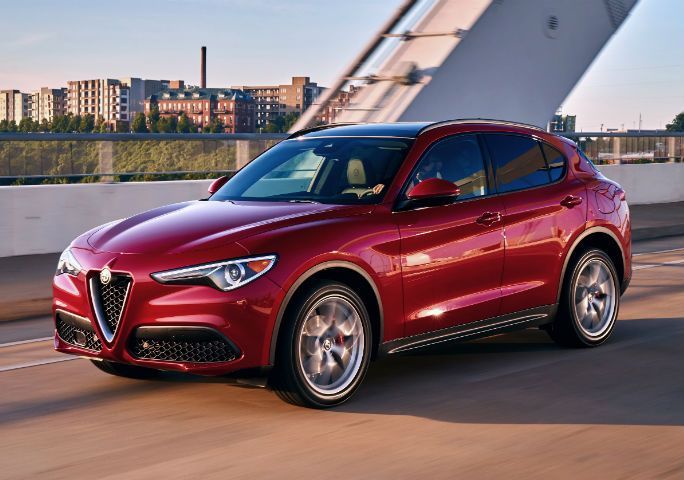 Why it's a top pick: Beautiful to look at, exotic to the uninformed, reasonably priced, and a hoot to drive, the new Alfa Romeo Stelvio has everything a driver looking for a four-wheeled fashion accessory could ask for. Prices start around $40,000, but reasonably equipped models are available for well under $50,000. The Stelvio offers sporty, luxurious, or high-performance trimmings that broaden its appeal for most customers, although its newness may be a problem – the Alfa Romeo dealer network is far smaller than its rivals.
Worth knowing: The bulk of the Stelvio's mechanicals are shared with the Giulia sedan, one of the best driver's cars on the market.
Honorable Mention: Mercedes-Benz GLE-Class Coupe, Infiniti QX50
Best Luxury SUV: Land Rover Range Rover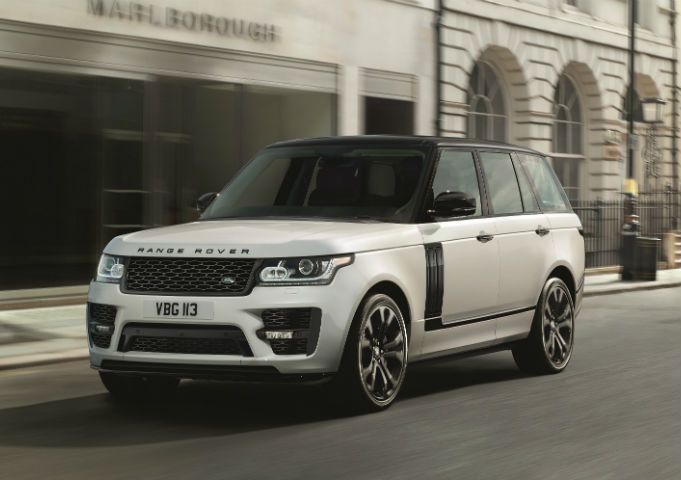 Why it's a top pick:
As luxurious as a Mercedes-Benz S-Class but capable of climbing a mountain, the Range Rover gets a refresh for this year, adding more refined styling and a plug-in hybrid option to work alongside its gas, high-performance, and diesel offerings.
That mountain-climbing business is no exaggeration – the Range Rover is one of the single most capable factory built vehicles in the world, delivering sure-footed handling on whatever terrain is available. But be warned, while it's the ultimate luxury SUV, it holds that honor with room for just five passengers – if you need three rows of seats, check out our Honorable Mention, the new Lincoln Navigator.
Worth knowing: The Range Rover's available Terrain Response 2 system and automatic locking differentials take all the guesswork out of off-road driving. Simply hit the trails and the plethora of computers will figure out the best setup for the Range Rover.
Honorable Mentions: Lincoln Navigator, Mercedes-Benz G-Class