Crossovers have replaced minivans as the vehicles of choice for today's families, but despite a stodgy image akin to the station wagons of three decades ago, today's minivans are some of the most competent vehicles available for hauling a brood of children.
Our choices reflect a changing minivan market. Small, affordable vans that place an emphasis on utility have sprung up to fill in the gaps left by a shrinking market, while automakers scramble to outfit their traditional models with new technologies and cutting-edge powertrains. Here are our picks for the best minivans of 2018.
Best Utilitarian Minivan: Ford Transit Connect Wagon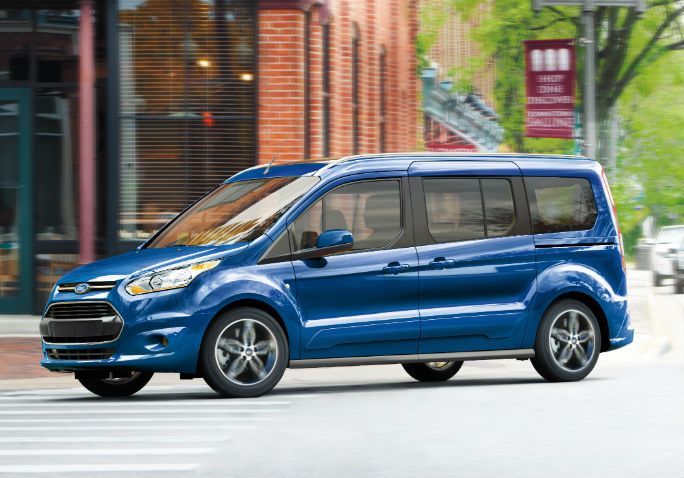 Why it's a top pick: Available in short or long-wheelbase versions that offer room for five or seven passengers, respectively, the Ford Transit Connect is a smart choice for drivers on a budget and that don't need all the kid-pleasing accoutrements of modern minivans. The Transit Connect also drives much smaller than mainstream minivans, making it a more approachable proposition for drivers shifting out of small sedans or hatchbacks for the first time.
Worth knowing: A refreshed version is coming for 2019, offering an available Diesel engine that promises best-in-class fuel efficiency. The Transit Connect is also offered in a cargo variety for commercial applications.
Honorable Mentions: RAM ProMaster City
Best All-Around Minivan: Honda Odyssey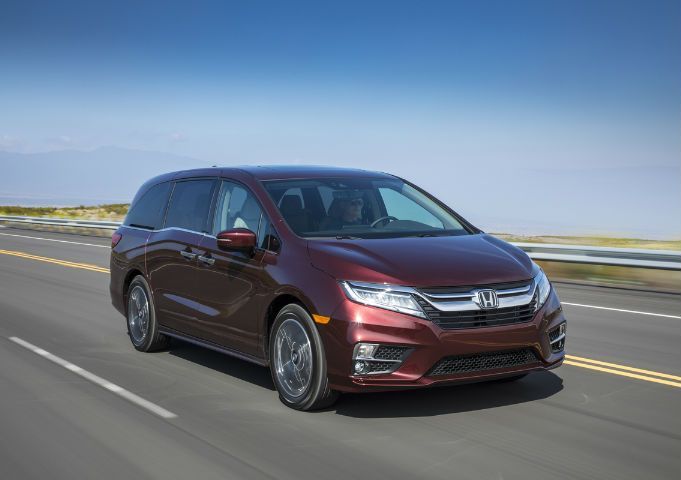 Why it's a top pick: Freshly redesigned, the Odyssey takes the advanced V6 powertrain and available 10-speed automatic transmission from the Pilot crossover and amplifies the child-hauling ability. The Odyssey is remarkably comfortable for all cabin occupants, offering affordable access to built-in rear-seat entertainment while also offering a best-in-class suite of active safety systems, courtesy of Honda Sensing.
Worth knowing: The Odyssey is available with both a rear-facing camera and a microphone in the cabin, allowing parents to easily monitor their offspring on long drives while threatening to turn this car around in crystal-clear audio.
Honorable Mention: Chrysler Pacifica, Kia Sedona
Best Green Minivan: Chrysler Pacifica Hybrid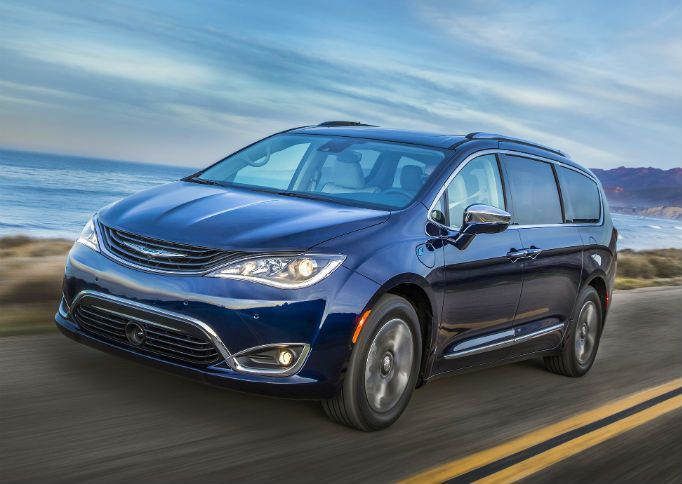 Why it's a top pick: Operating in a class of its own, the 2018 Pacifica Hybrid is the industry's only hybrid-powered minivan. But Chrysler's people mover takes things further, with a plug-in system that allows it to cover 33 miles on electric power alone. For families that don't travel long distances to school, work, or activities, the Pacifica Hybrid can dramatically decrease fuel expenses.
Worth knowing: While it's efficient and capable of zero-emissions travel, the big battery pack hidden in the Pacifica's floor means owners will need to live without the company's trademark Stow and Go system.
Honorable Mentions: None