Choices for buying a sports car abound, with value-oriented models starting at around $25,000 and topping out well over $100,000 when loaded with options. Some offer supercar-level performance for a fraction of the price.
Whether your priority is the best all-round vehicle, outstanding luxury or just sheer value measured in smiles per dollar, odds are there's an option you'll love. Here are our top picks for the best you'll find in 2018.
Best Overall: Chevrolet Corvette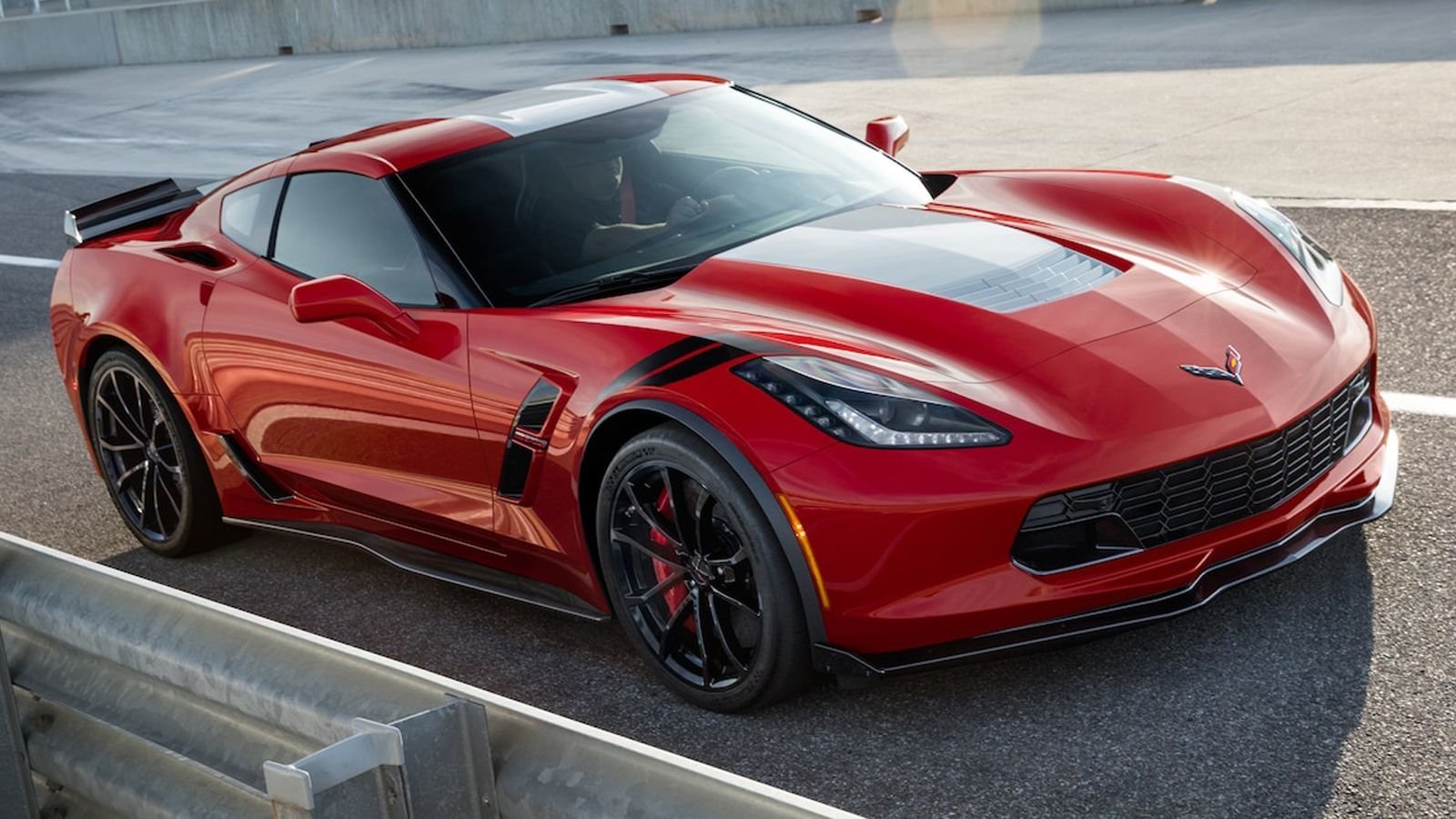 Why it's a top pick: Few cars top the Corvette when it comes to sheer performance for the money, especially when configured with the Z51 Performance Package. For under $100,000, the supercharged Z06 competes in near supercar territory.
Worth knowing: The standard V8 is rated at up to 25 mpg highway, making it a surprisingly efficient choice. Depending on the time of year, we sometimes see factory discounts reach as high as $10,000.
Honorable Mentions: Chevrolet Camaro, Ford Mustang
Best Value: Mazda MX-5 Miata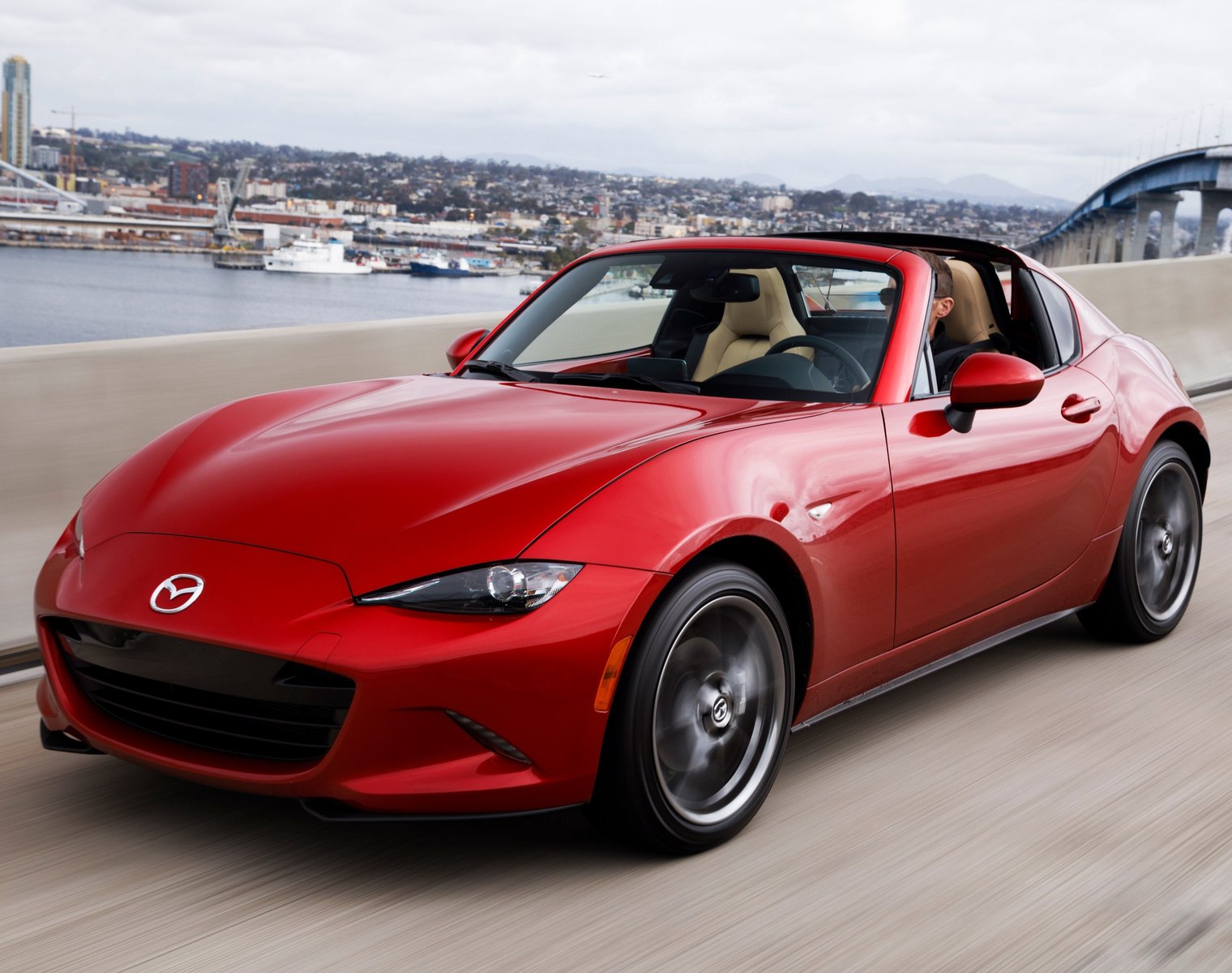 Why it's a top pick: With a light & fast design that's bound to turn heads, the Miata is as pure as it gets for a modern sports car. The RF hardtop is an upscale alternative that looks like nothing else on the road.
Worth knowing: The Miata's 155 horsepower engine may not be brag-worthy, but the car's engineering makes it feel much faster than it is. The best deals are typically on the soft-top, while the RF tends to command a premium.
Honorable Mention: Toyota 86
Best Luxury Pick: Porsche 911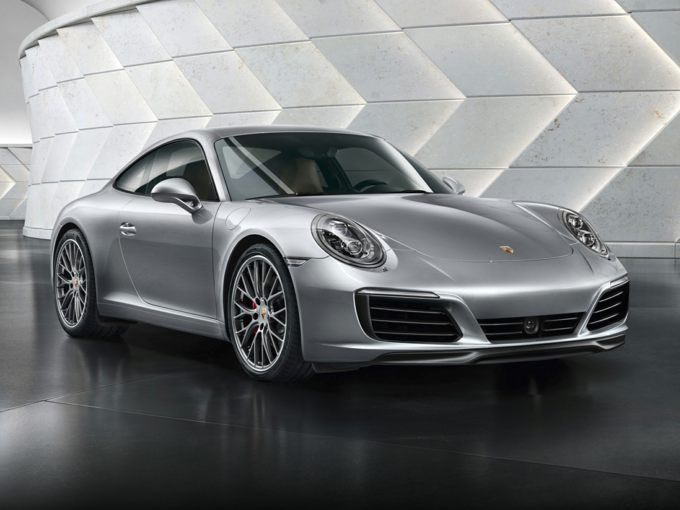 Why it's a top pick: The 911 has only gotten better with age. Along with a well-appointed interior, the car features some of the best handling you'll find in any car, equally at home on back roads or out on the track.
Worth knowing: With 21 versions to choose from and a seemingly endless array of configurations, some buyers may find that a custom order from the factory is the best way to buy.
Honorable Mentions: BMW M4, Jaguar F-TYPE