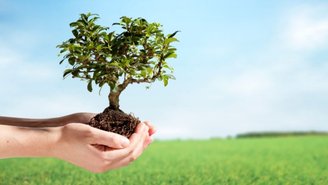 Green Cars have come at a price premium over regular internal-combustion models, but between lower daily operation costs and high resale value, the best among them will save you thousands over your total time of ownership. With every dollar you save on gas, you can also feel good about doing one small part to improve air quality and combat global warming.
Not all hybrids, plug-in hybrids and electric cars are created equal. Some automakers charge several thousand extra yet have only managed the same fuel efficiency of a four-cylinder gas-powered car. Several of today's electrics and plug-in hybrids are more expensive status symbols than truly useful. But the best green cars are engineered so that you don't even feel like you're driving something packed with advanced fuel-saving technology.
Here are our top choices for Green Cars for the 2015 model year, including four great hybrids and one battery-electric. Any of these will serve you well for many years to come.