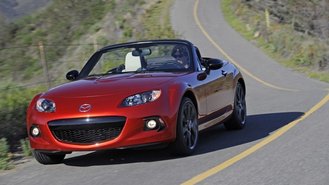 Have the kids grown up and moved on but you still find yourself driving the family minivan? Are you thinking about buying a new car to add some spice to life? Are you a man or a woman experiencing a midlife crisis? Do you want to reward yourself for hard work or revive the glory days? If so, check out these great options:
The Mazda Miata is one of those vehicles that makes you feel young and alive. The 2015 Miata comes in four trim levels including Sport, Club, Grand Touring, and 25thAnniversary. This vehicle enjoys 21 mpg city and 28 mpg highway making it a sporty alternative to the family sedan.
Another affordable option to reap the benefits for years of hard work is the Mercedes-Benz SLK. First marketed in 1998, the SLK is smaller than the SL but retains its lust for speed and stylish lines. While the six-speed manual transmission is standard, you can opt for a seven-speed automatic. The SLK comes in a variety of colors and cruising along the highway with the top down makes life a little brighter.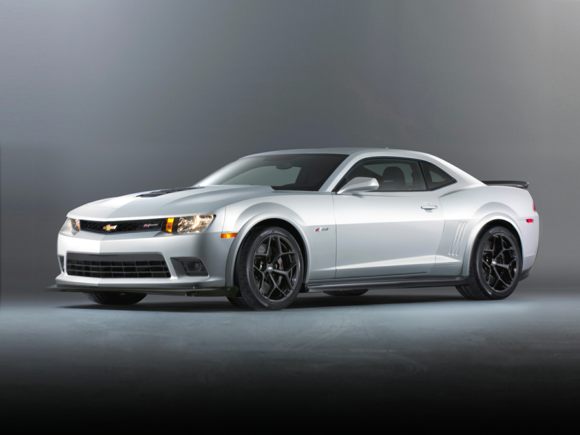 Debuting in 1967, the Chevy Camaro was an instant success. Even though production of the car ended in 2002, the new-and-improved Camaro that came back in 2009 with a retro style and several engine options encouraging drivers to hit the open road. The 2015 Chevy Camaro comes in 8 different trim levels related mostly to engine size. The throaty growls of powerful V6 and V8 engines make the Chevy Camaro a great car to relive your youth.
Introduced in 1964, the Ford Mustang is one of America's famous muscle cars. Buyers seeking the car of their youth, or people looking at the 2015 Ford Mustang have many options to choose from when they buy a coupe or convertible. The latest Mustang comes with a V6, V8, or 2.3 liter EcoBoost inline-four engine offering power and fuel economy.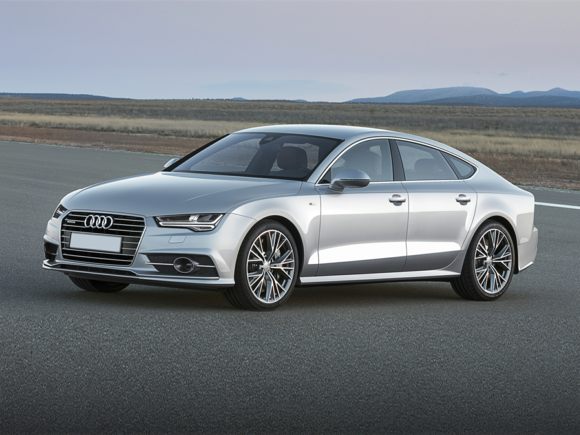 Sometimes luxury is the name of the game and the Audi A7 is a popular option for a sedan that closely resembles a coupe. Not only does the slinky German car look great, its powerful V6 and eight-speed automatic transmission take it from zero to 60 mph in about 5.5 seconds. In addition the Audi offers 18 mpg city and 28 mpg highway -- and even comes with all-wheel drive.