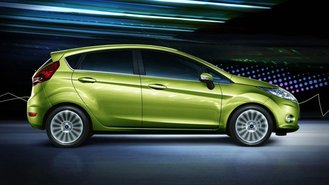 The month of March is finally here, which means the first day of spring, an extra hour of sunlight and St. Patrick's Day. It also means that the springtime deals on a new car are here and they're all some of the best we've seen yet. The models featured here don't all come in the green hue that many might expect, but they are green in both fuel efficiency and green as in the money they will save you at the pump. Each model models featured gets outstanding fuel economy, which is exactly what you need as fuel prices continue to rise once again.
Here are the Top 10 Cars for St. Patrick's Day.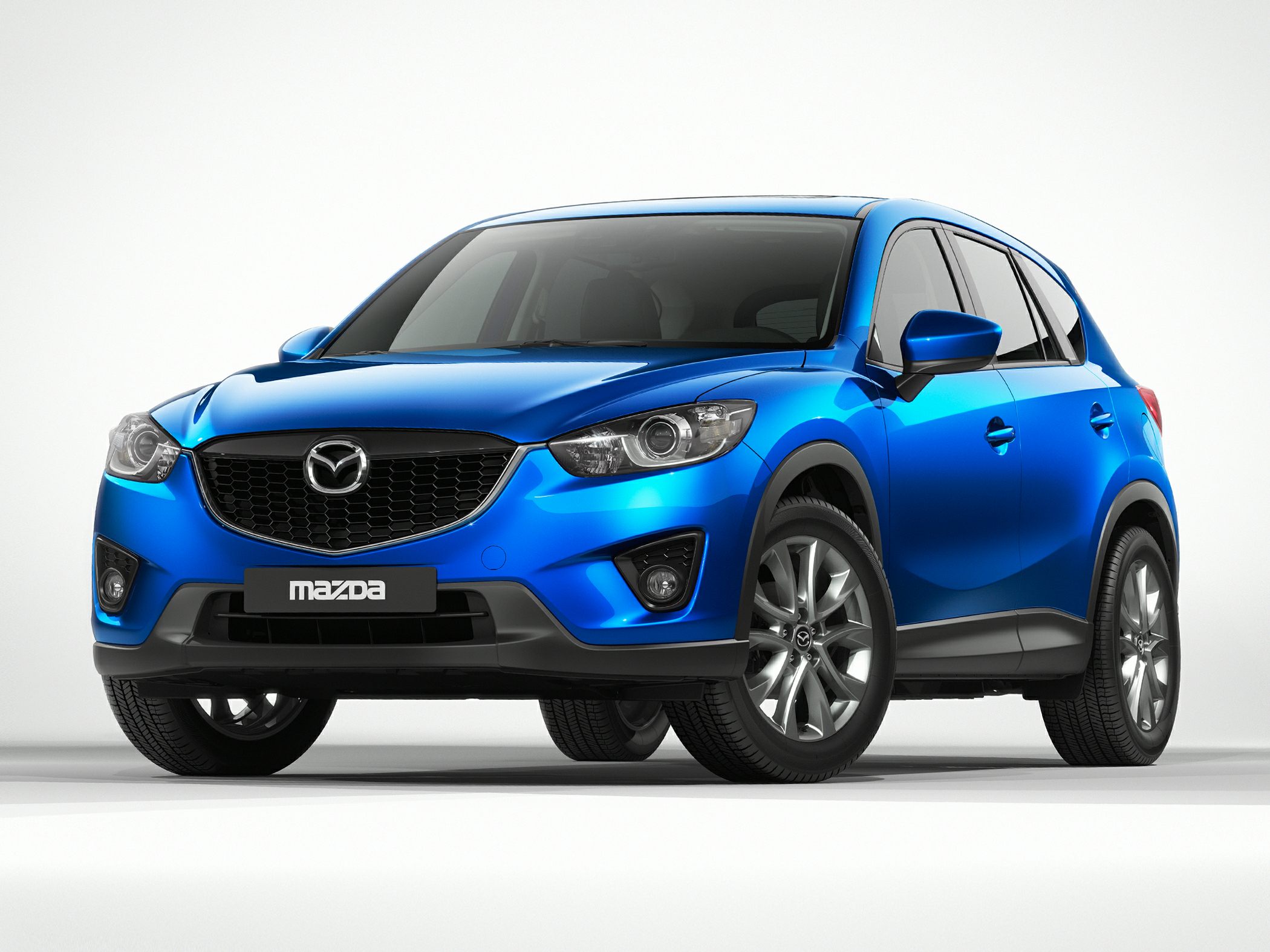 The Mazda CX-5 is a popular crossover that's not only fuel efficient, but fun to drive. It is also well priced and this month, you'll find special 0% APR for up to 36 months on one, saving you thousands of dollars in interest. The CX-5 is also the most fun-to-drive crossover on this list, which will make your everyday commutes more enjoyable.
MSRP: $22,425
Available Incentive: 0% APR
Can it get any more green than the Nissan LEAF? Not only is it green for the environment (no tailpipe emissions), but it doesn't use a single drop of fuel. Instead, it relies on a high-capacity battery pack and powerful electric motor. It also features one of the biggest lease incentives.
MSRP: $29,860
Available Incentive: Lease Bonus Cash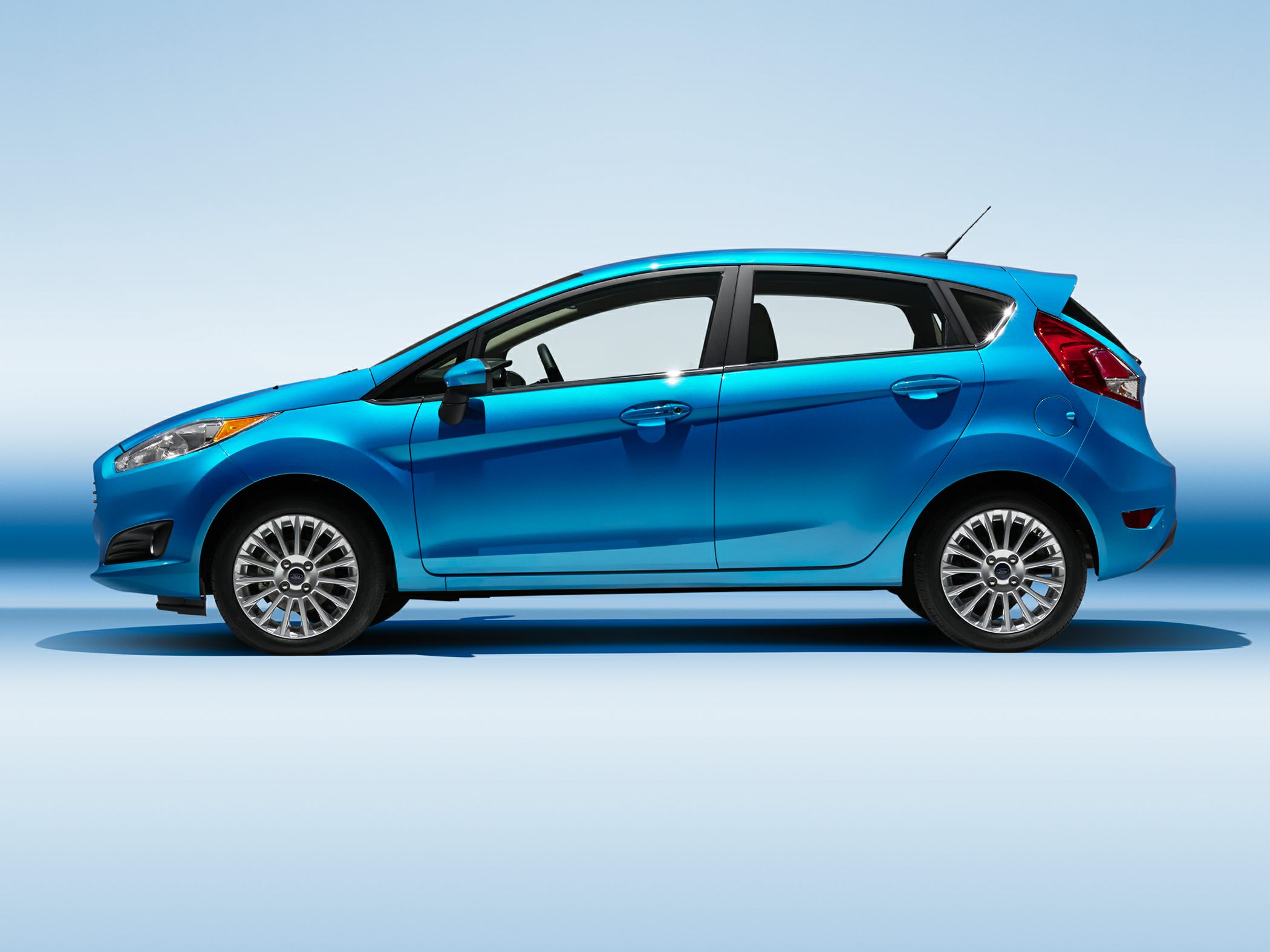 The Ford Fiesta is one of the cars here that does come in green and it also happens to be one of the most fuel efficient and most affordable. Right now, you'll find 0% APR or up to $1,000 in rebates on the Fiesta. But act fast, as the deal might run out.
MSRP: $15,280
Available Incentive: 0% APR, Rebate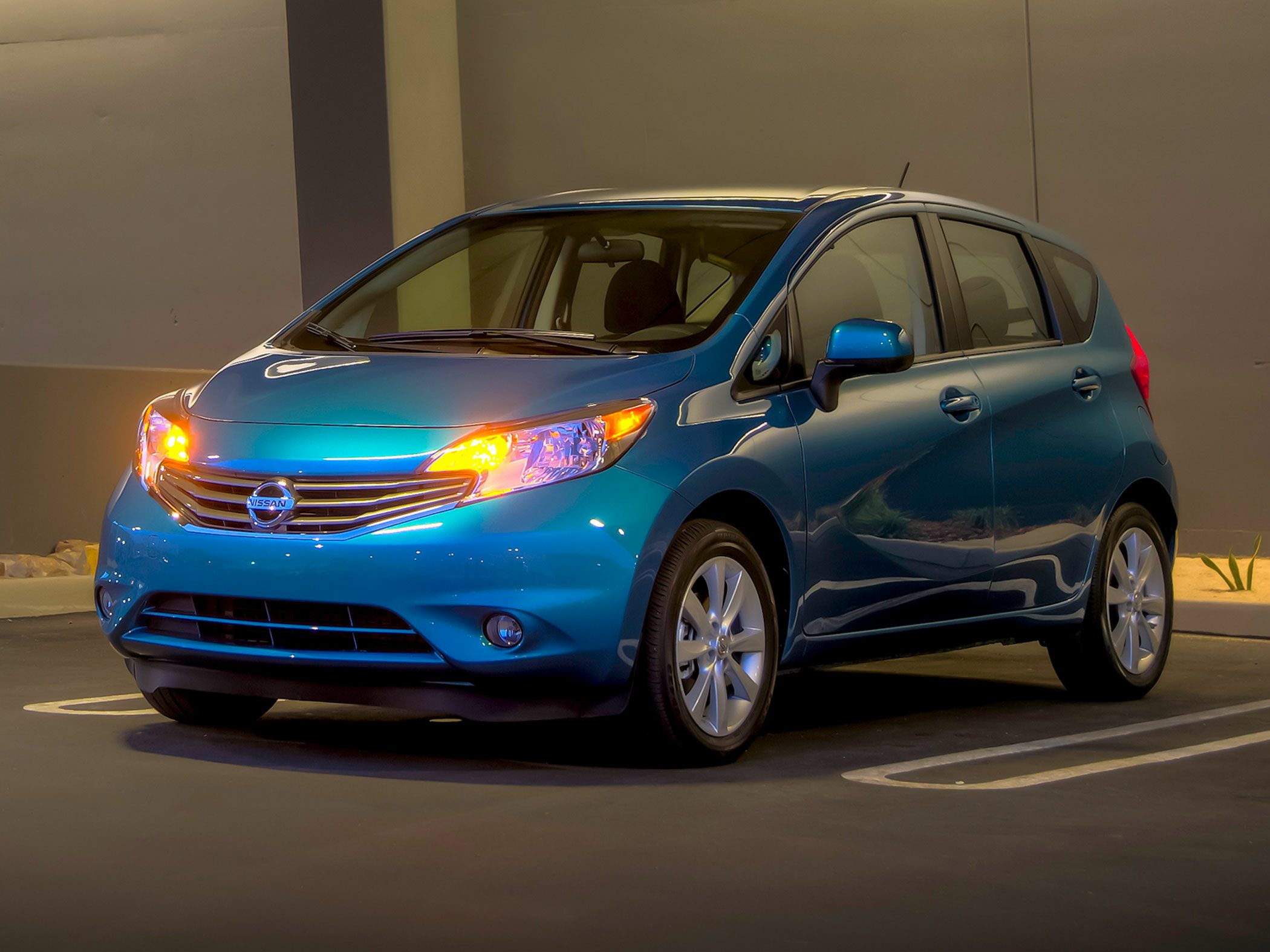 Nissan's popular Versa Note is the hatchback version of the Versa Sedan. It offers more space and utility than the sedan version, while still maintaining both efficiency and affordability. Nissan also updated the styling for 2015, and we prefer it over the sedan because it looks sportier.
MSRP: $13,465
Available Incentive: 0% APR, $159/lease, Rebate
The pound-for-pound king of crossovers, the Honda CR-V is back and better than ever. It's not only our top pick, but it's offered with a rare incentive this month: $239/mo lease for 39 months. If leasing isn't for you, there's always an option to buy and the CR-V won't disappoint with its upscale exterior and rock-solid reliability history.
MSRP: $24,325
Available Incentive: $239/mo lease special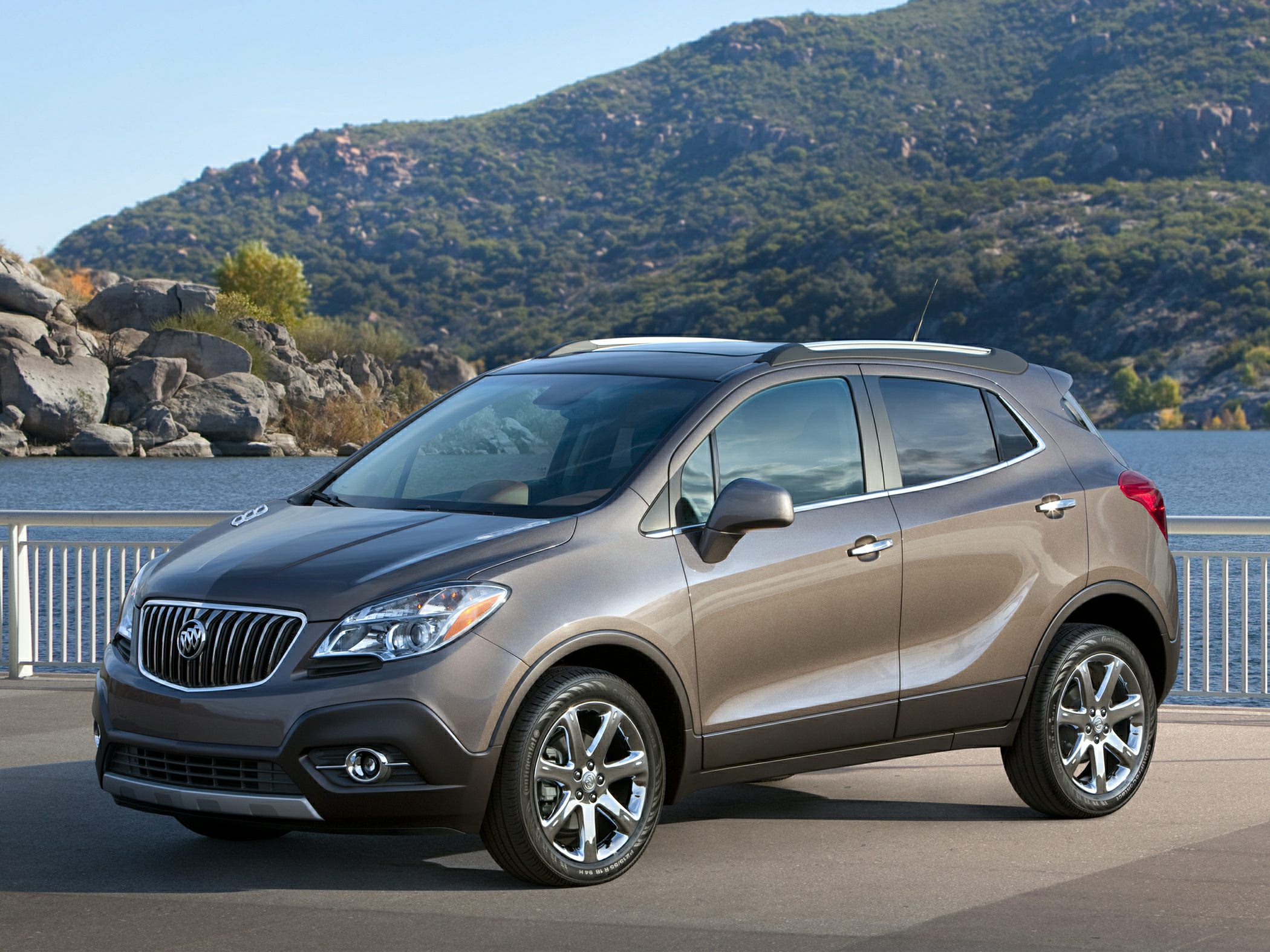 Are you sitting down? Get ready for one of the bigger rebates available in the crowded crossover class. This month, Buick is offering up $3,000 in combined rebates on select Encore models, including both the FWD and AWD models. But act fast, because they're getting snatched up quick.
MSRP: $25,085
Available Incentive: $4,000 Rebate
Behold, the MPG king. Toyota has sold millions up on millions of Prius models, ranging from the smaller Prius c to the larger Prius v. But the one that made our list was the tried & true original, the regular Prius. And this month, Toyota is offering up a rare $1,500 rebate to go along with their lease special. Buy or lease, now is the time to act because the incentives are the best we've seen.
MSRP: $22,515
Available Incentive: Rebate, lease special
Toyota's Camry gets a big update for 2015, with new styling both inside and out. But beauty's only skin-deep, as the new Camry features a sportier suspension for better handling. This month, it also gets low 0.9% APR financing and a low lease payment deal.
MSRP: $23,795
Available Incentive: Rebate, 0.9% APR, lease special
The Chrysler 200 has been a smash hit for Chrysler, and after driving one, you'll know exactly why. Every aspect of the model has been improved, from the horsepower to the fuel economy. It also features a slick-shifting 9-speed automatic--a first for its class.
MSRP: $24,580
Available Incentive: Rebate, low APR
Sales of the new Nissan Rogue are on a tear, and it's slowly catching the Honda CR-V. To help it get there, Nissan is offering some great incentives in the form of both cash back, low APR and lease rates.
MSRP: $23,925
Available Incentive: Rebate, low APR, lease special