Car Buying Tips »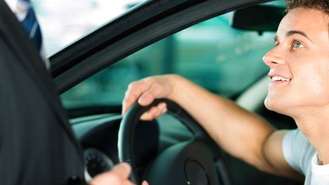 Diligent research and assertive negotiation are the keys to buying a new car. Learn about research, talking to dealers, and the best trade-in practices.
Finding the Right Car »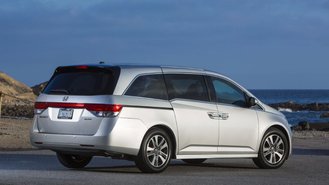 We think it's time to take another look at the minivan. The new Chrysler Pacifica has shown us that a minivan can be stylish, too, and any minivan offers more usable space than comparably sized crossovers. Even better, because minivans are less popular, it's easier to get a good deal. More utility for
Passenger Cars »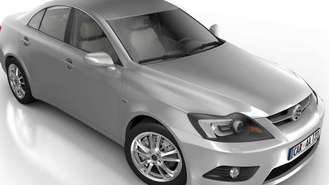 The coupe vs sedan dilemma involves more than the number of doors. Learn about cargo capacity, passenger comfort, price, and insurance differences.
SUVs »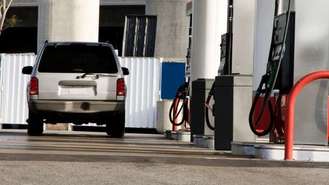 This guide to the SUVs with the best gas mileage also covers the models with the lowest fuel emissions, and how to improve SUV gas mileage.