When it comes to the world's fastest sports cars, some are just in a league of their own. Here are 10 production cars that are widely recognized as the fastest cars in the world. These cars have incredible horsepower ratings, stratospheric base prices and tiny production runs. Witnessing any one of these machines flying by is a rare sight and can make any car enthusiast's day.
#10 (tie) Pagani Zonda Cinque
The Pagani Zonda Cinque hits 217 mph mark and runs from 0 to 60 mph in 3.5 seconds. It uses a Mercedes V12 engine with 669 horsepower. Only a few were produced in coupe and roadster form, and cost nearly $2 million.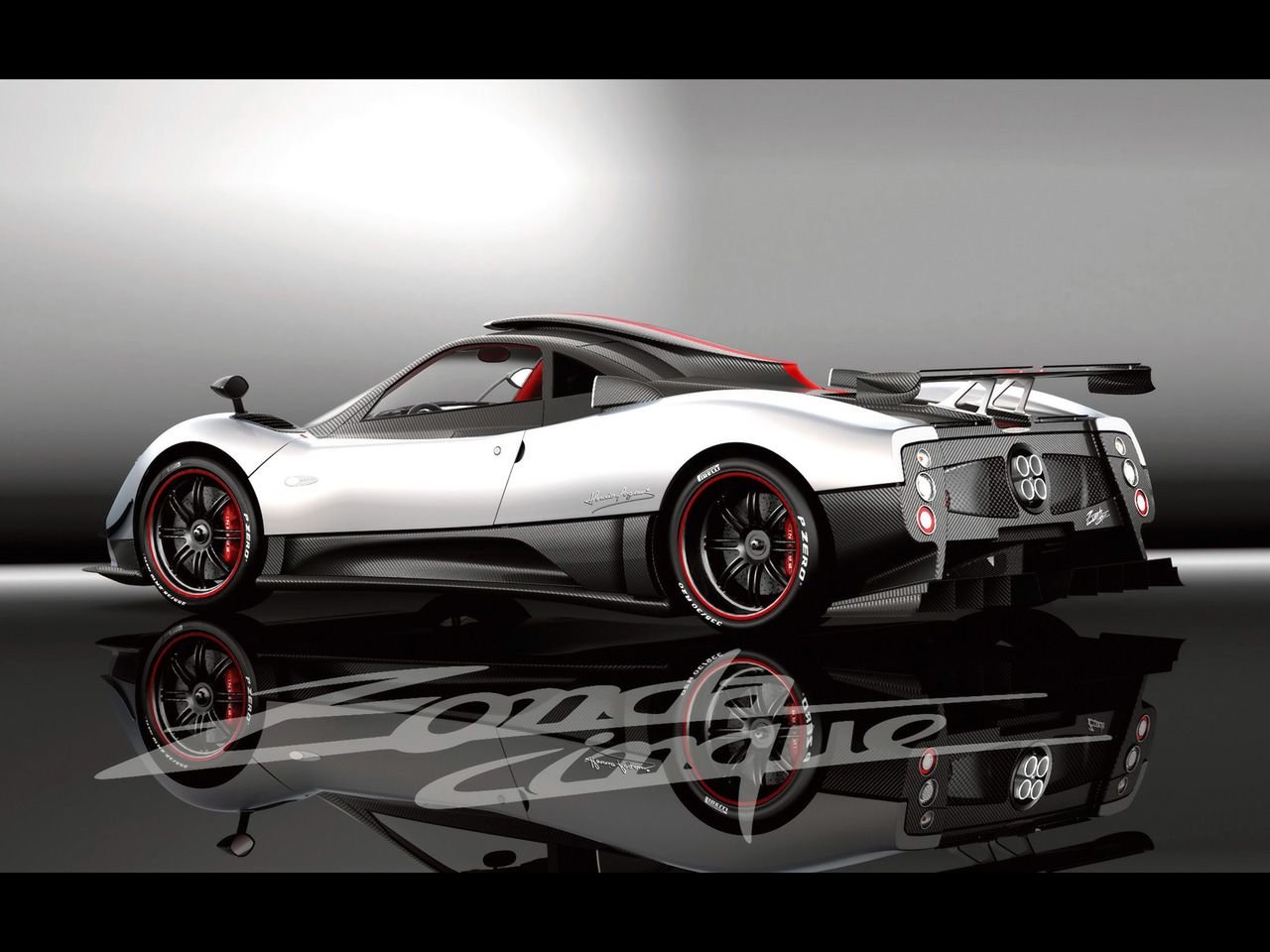 #10 (tie) Jaguar XJ220
The Jaguar XJ220 can also achieve up to 217 mph. It sports a 3.5-liter twin-turbo V6 which can accelerate it to 60 mph in 3.8 seconds. It "only" has 542 horsepower, but was also made in 1992. When it was new it cost around $600,000.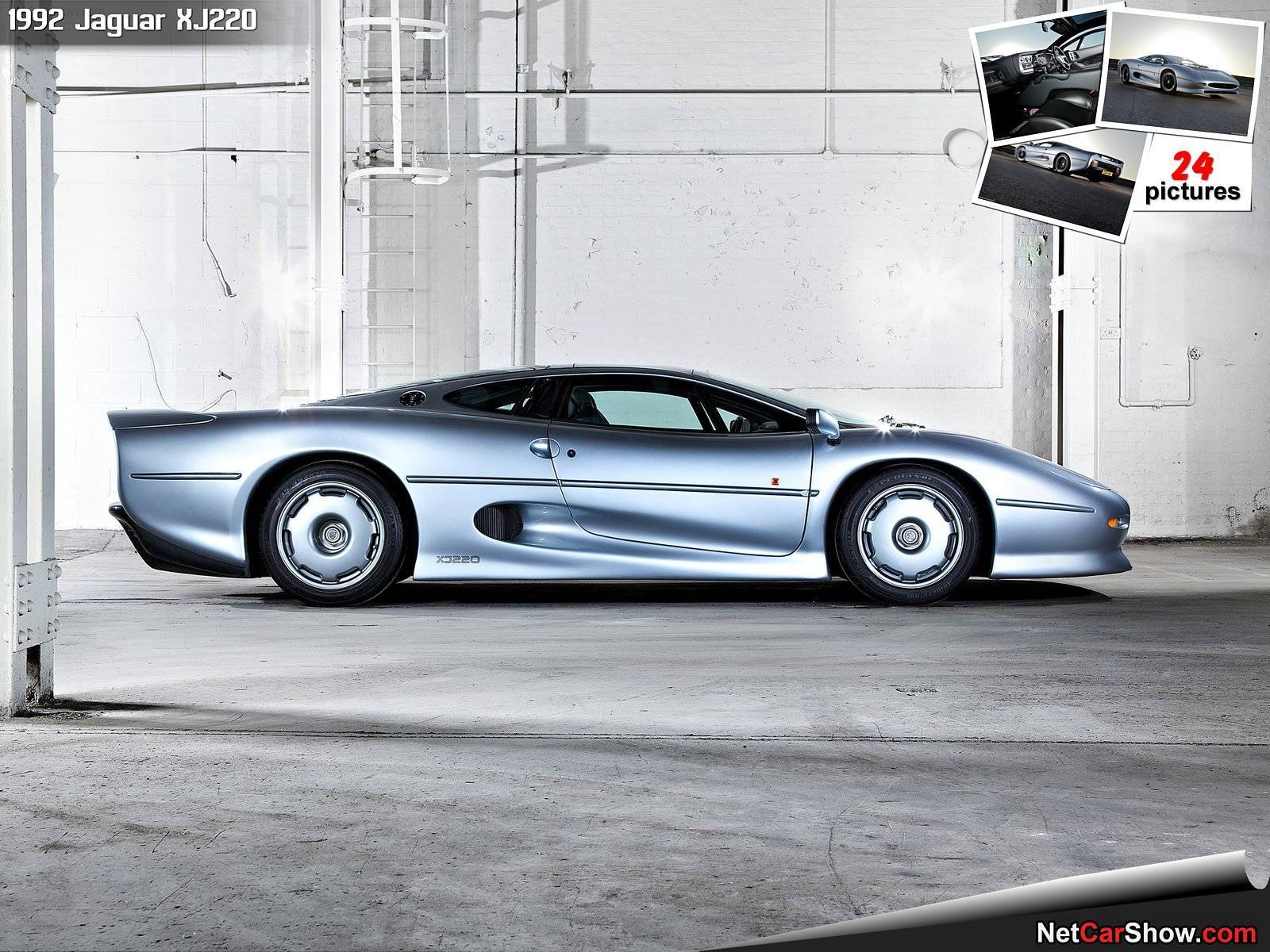 #10 (tie) Ferrari Enzo
The glorious Ferrari Enzo uses a mid-mounted V12 to hit its top speed of 217 mph. Looking like a GT1 car for the road, there were only 399 of these ever produced.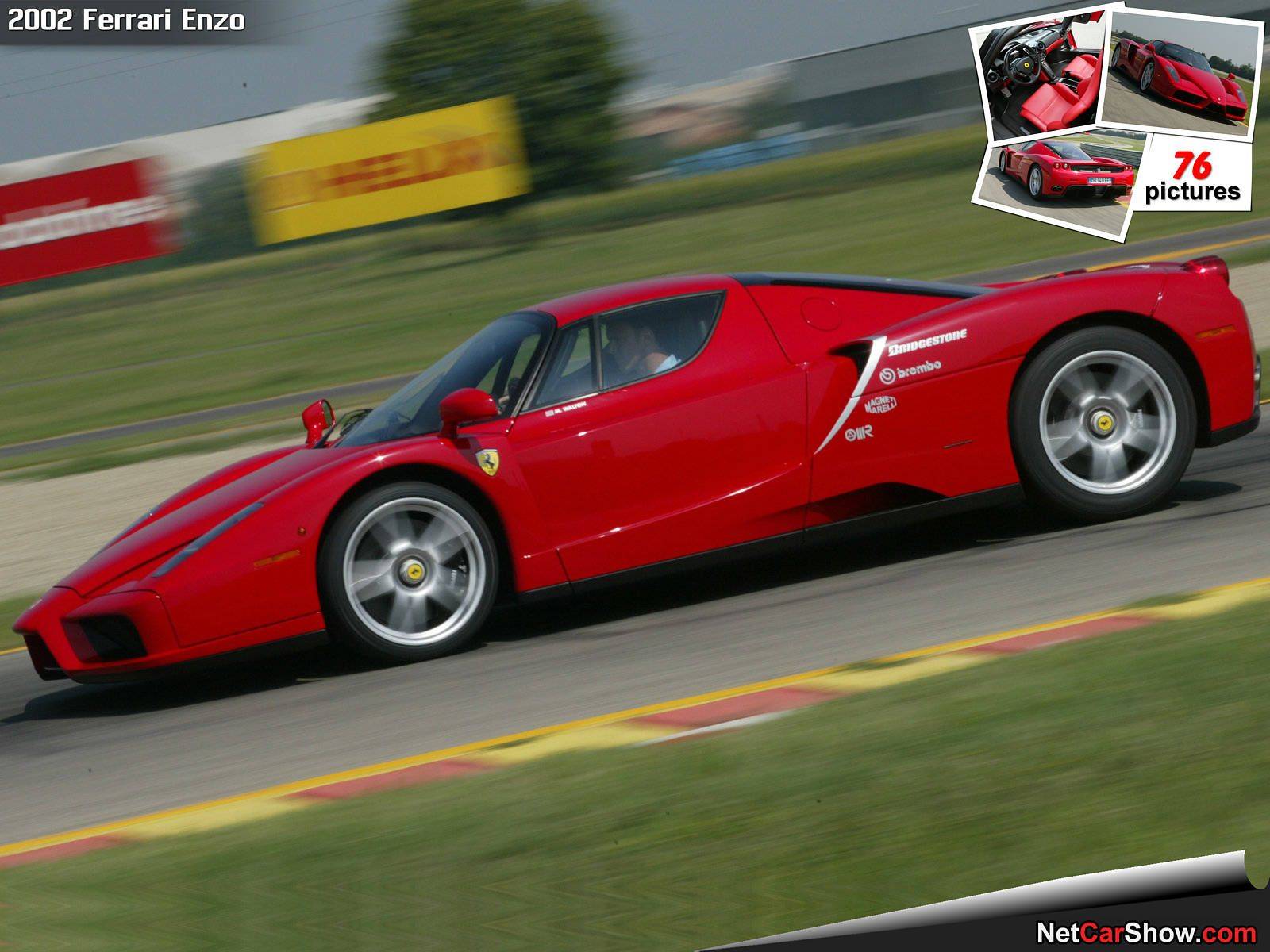 #10 (tie) Lamborghini Aventador
The newest member of the 217 mph club is the Lamborghini Aventador, which uses a 6.5-liter V12 to make 700 horsepower. The Aventador will set you back a cool $387,000. To us, it's the best value of the vehicles listed here because it features the most cutting edge technology, both from a performance and safety standpoint.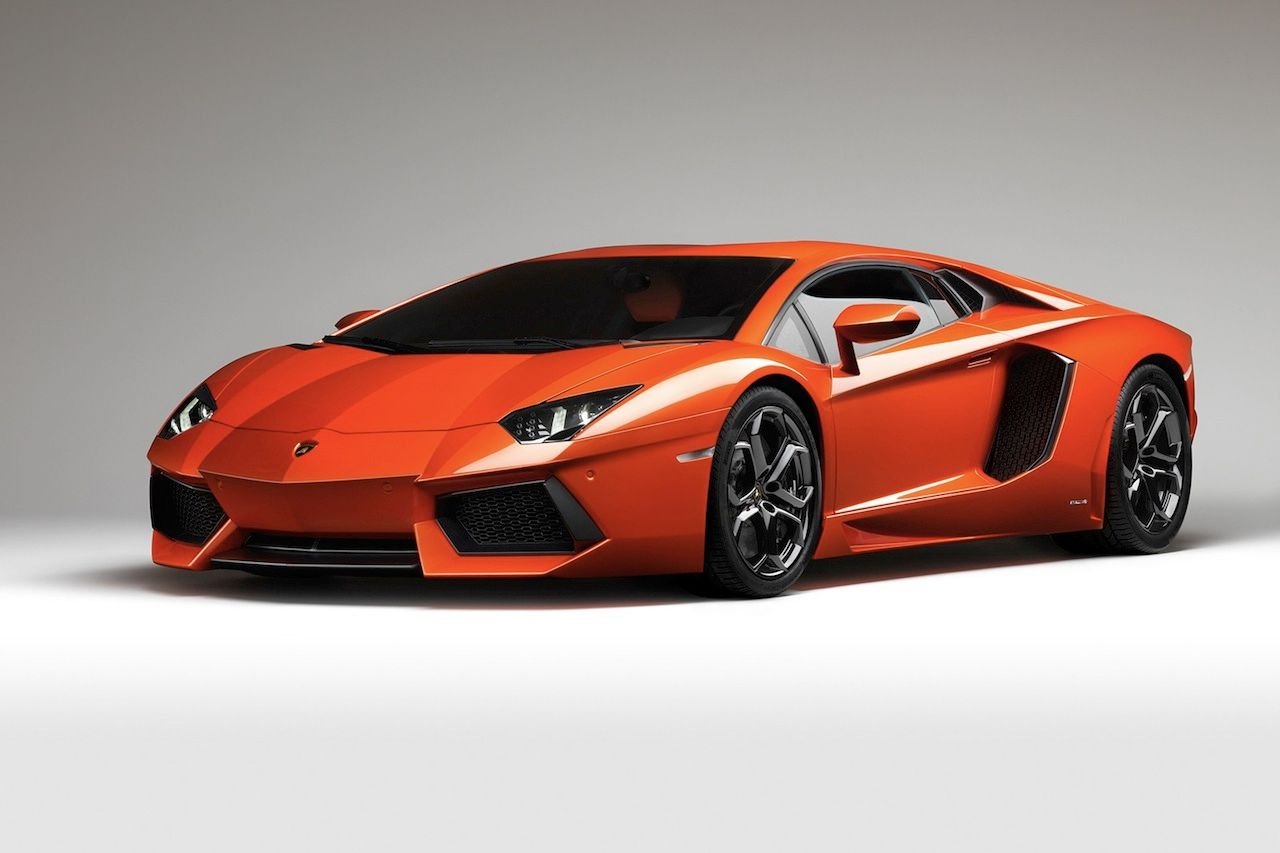 #9 Aston Martin One-77
The Aston Martin One-77 took years to release, but now the limited-production supercar is upon us and can hit 220 mph. With a front-mounted V12 and rear-wheel drive, the king Aston's 750 horsepower are only eclipsed by its price: nearly $2 million.
#8 Gumpert Apollo
The Gumpert Apollo is capable of 224 mph, with 650 horsepower available at around $450,000. The Apollo design is loud, brash, and unlike the super-sleek curvy look of most of the cars on this list.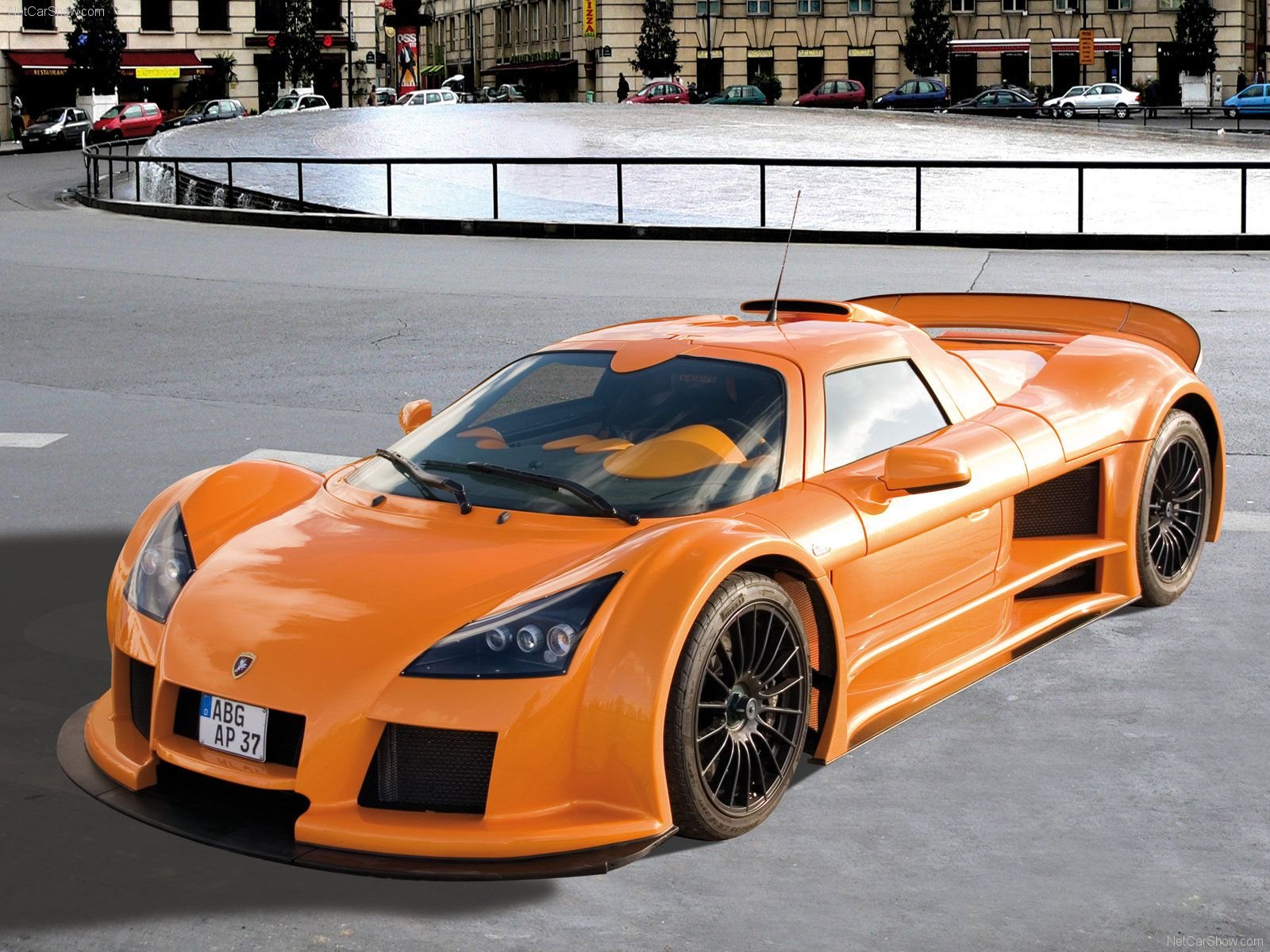 #7 Noble M600
The Noble M600 can do 225 mph no problem, thanks to a 650-horsepower twin-turbo 4.4-liter Volvo-derived V8. The car is also sleek, cool, relatively unknown and a monster on the track, and can be yours for around $330,000, which is the "most affordable" supercar on this list.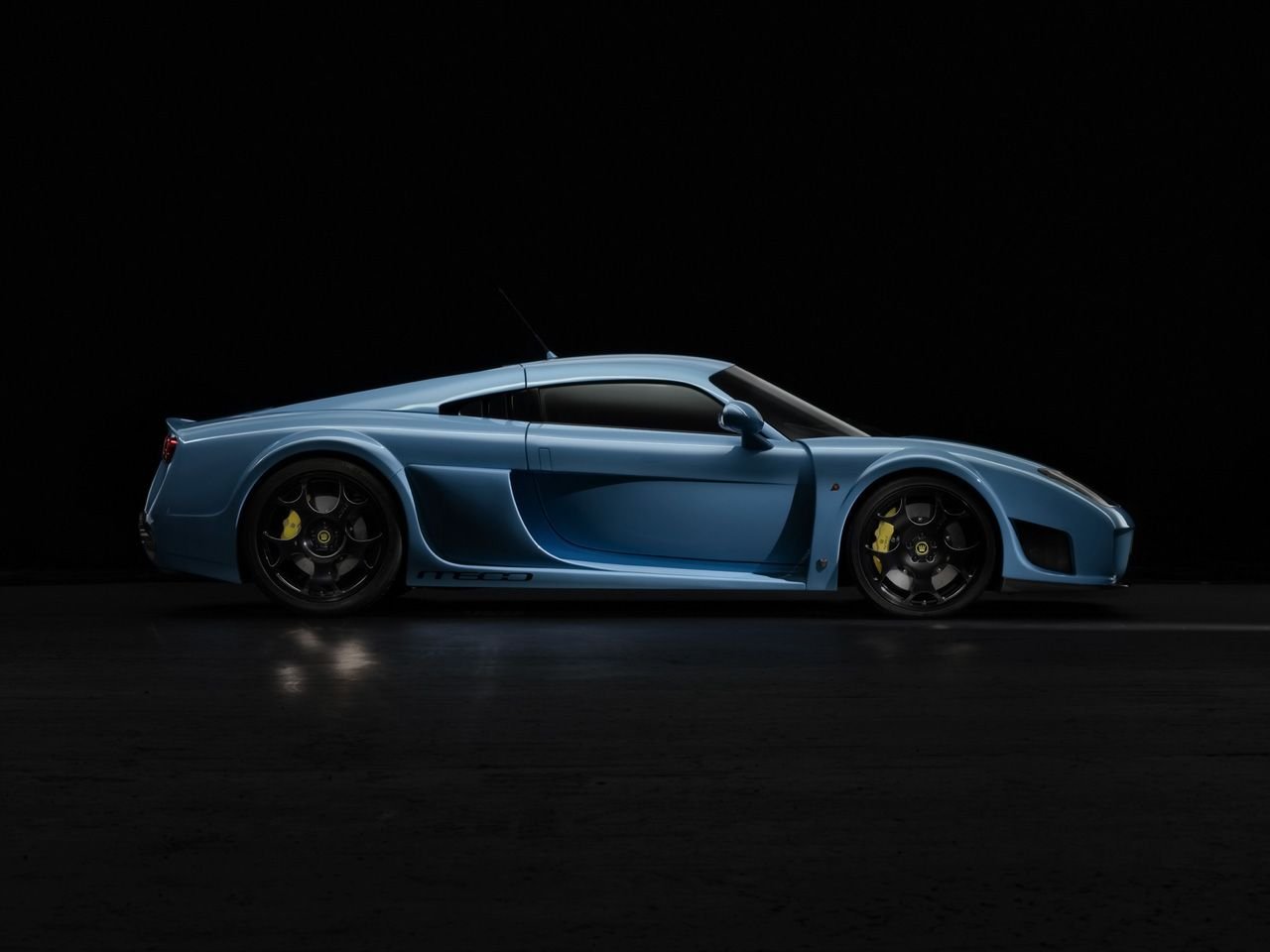 #6 McLaren F1
The McLaren F1 bests any car listed above and was once the world's fastest car. It can top out at 240 mph, and goes from 0 to 60 in only 3.2 seconds. It has a BMW-derived V12 engine and cost a shade under a $1 million.
#5 Koenigsegg CCX
Sliding into the eighth spot is the Koenigsegg CCX with a top speed 245 miles per hour. This car costs around $500,000 and produces over 800 horsepower.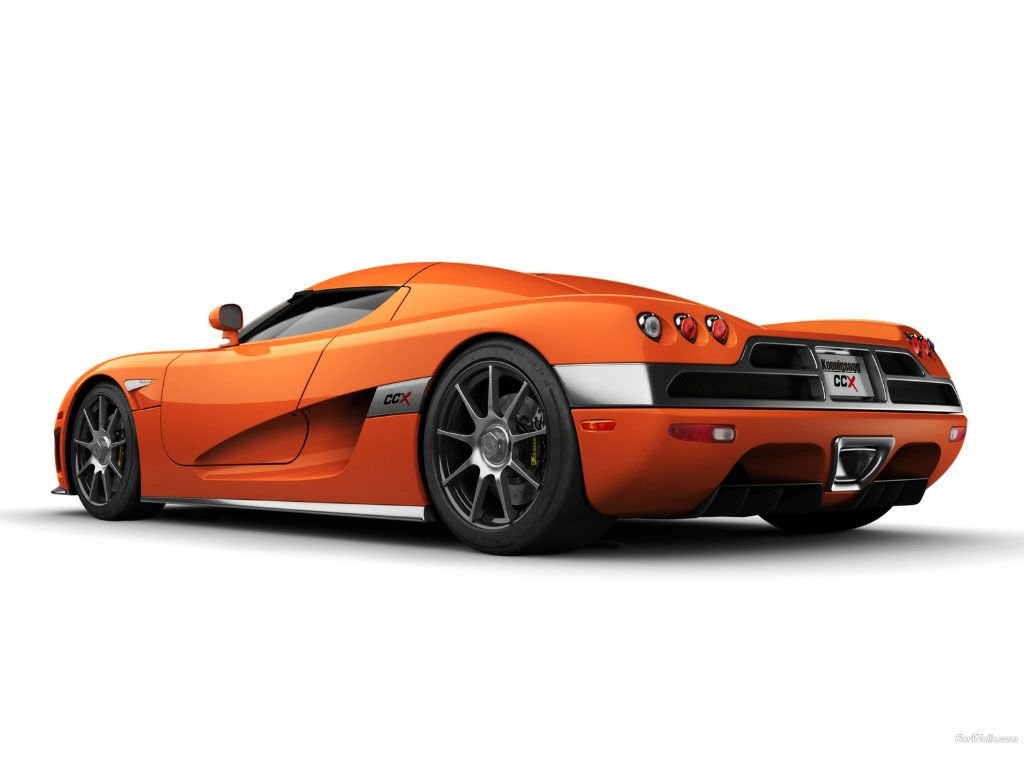 #4 Saleen S7 Twin Turbo
The Saleen S7 Twin Turbo nearly cracks the 250 mph mark, at an insane 248 mph. It uses a twin-turbo V8 engine producing 750 horsepower. It can go from 0 to 60 in 3.2 seconds, and when new cost a little under $600,000.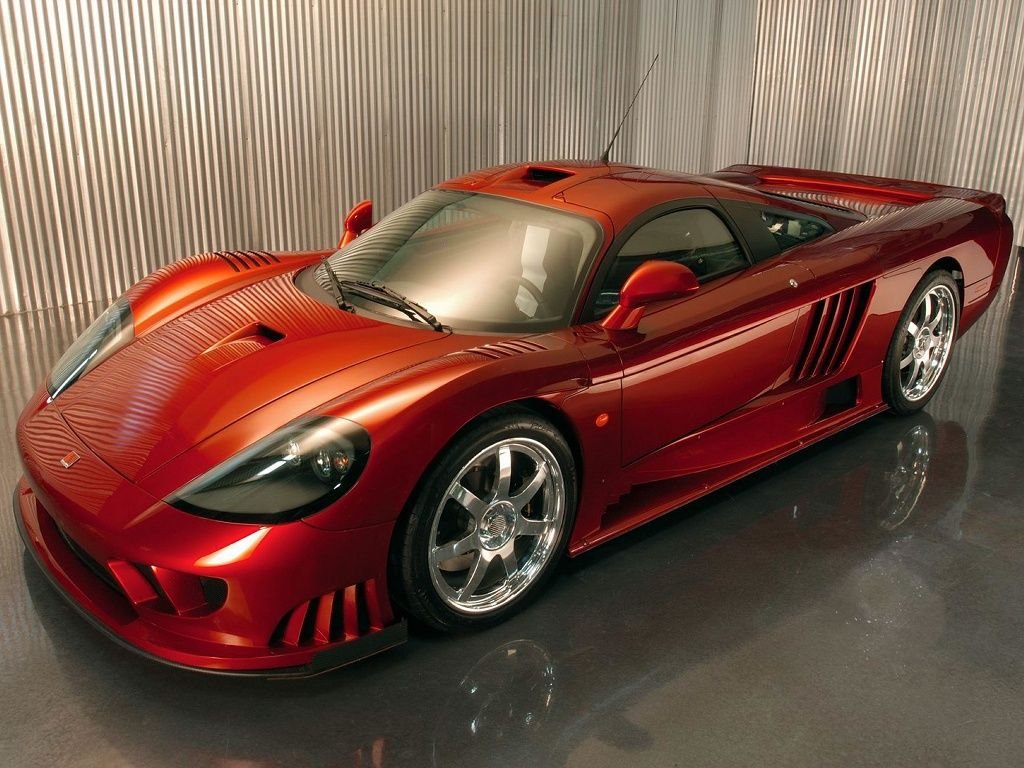 #3 SSC Ultimate Aero
Coming in next is the SSC Ultimate Aero. The Aero once held the title of the fastest car in the world at 256 mph. Its twin-turbo V8 can produce nearly 1,200 horsepower. SSC (formerly Shelby Supercars) priced the Ultimate Aero at more than $650,000.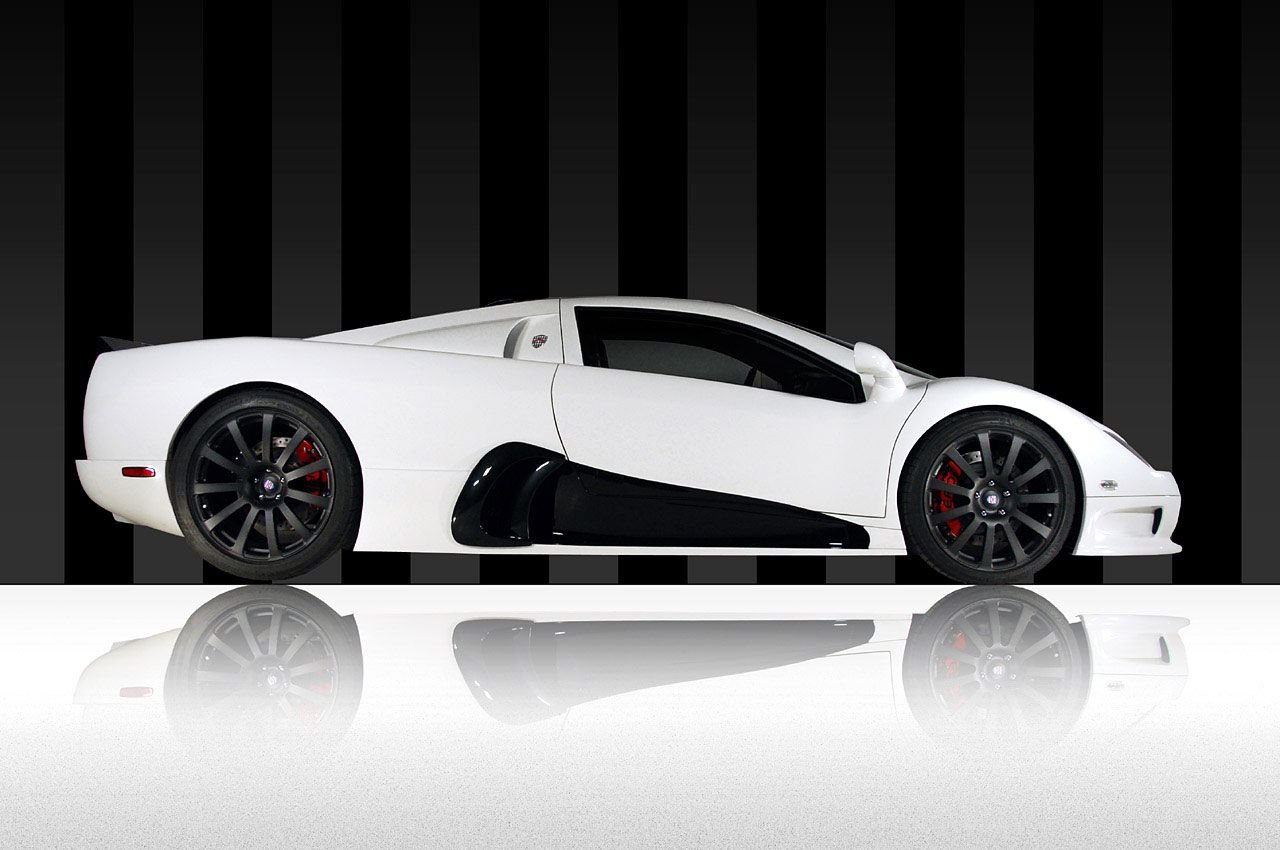 #2 Koenigsegg Agrera R
The Koenigsegg Agera R has hit 260 mph in testing and is even better-looking than the CCX. How about 0-124 mph in 7.5 seconds? 1,115 horsepower is to thank, though it will cost you $1.6 million.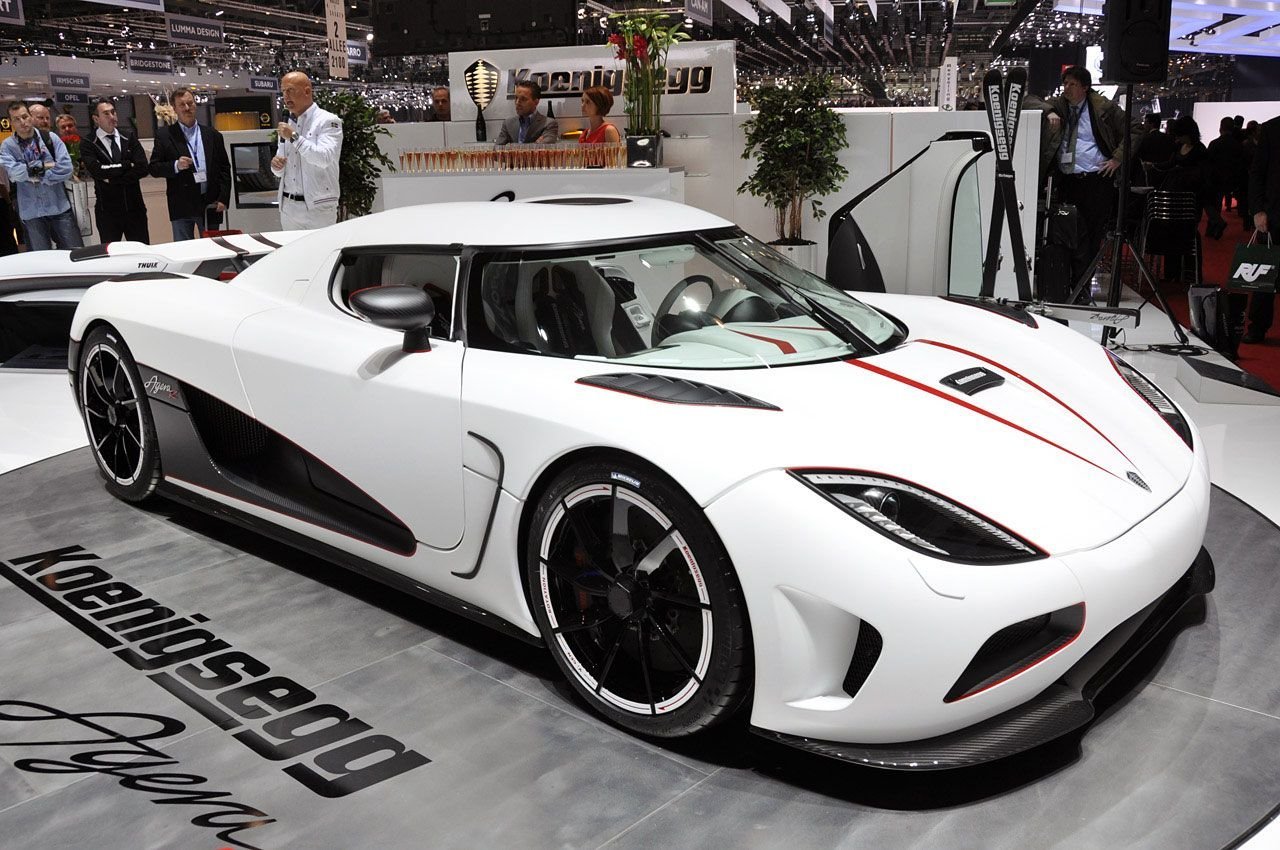 #1 Bugatti Veyron Super Sport
The Bugatti Veyron Super Sport is the fastest production car ever, capable of a verified 267.857 mph. After the original Veyron lost the title of world's fastest production car to SSC, Bugatti made the Veyron even faster. How's 16 cylinders, 4 turbochargers, and 1,200 horsepower sound? The price? $2.4 million.